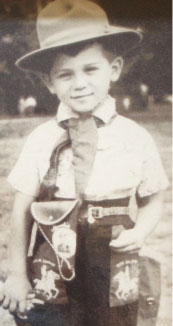 Sheldon Kirshner, a journalist living in Toronto, has freelanced for various publications in Canada and abroad. He holds a BA degree in European history from Concordia University in Montreal and an MA in Middle East Area Studies from the School of Oriental and African Studies, University of London.
Until 2013, he worked for the Canadian Jewish News, having been a columnist, reporter and editorial writer for 39 years. He covered Israel and the Middle East, reported on Jewish affairs and contributed reviews about books, movies and television shows. He also wrote travel stories. Assignments took him to Europe, the Middle East, Asia, Latin America and the United States. He has interviewed politicians, generals, academics, authors, film actors and directors, entrepreneurs and community leaders. Among his interviewees were Yitzhak Rabin, Yasser Arafat, Mordecai Richler and Liv Ullmann.
Kirshner, the son of Holocaust survivors from Lodz, Poland, was born in Bad Reichenhall, in southern Germany. After immigrating to Canada with his parents, he lived in Montreal. He lives in Toronto today.
An avid cyclist who has travelled to exotic destinations on several continents, Kirshner enjoys reading books and newspapers, watching movies and TV documentaries, gardening, eating good food and losing himself in the great outdoors.