Three years to the month after a massive explosion wrecked the densely-populated neighborhood around the port of Beirut, the weak and ineffectual government of Lebanon has yet to hold anyone accountable for one of the biggest non-nuclear blasts in history.
On the evening of August 4, 2020, a fire broke out in hangar 12, a warehouse near the port's enormous grain silos. The facility contained nearly 3,000 metric tons of ammonium nitrate — which is chiefly used in the manufacture of fertilizers and explosives — as well as 15 tons of fireworks, quantities of hydrochloric acid and kerosene and jugs of oil.
Sixty minutes after the blaze erupted, an explosion rocked Beirut. It could be heard and felt as far away as Cyprus, a distance of 250 kilometers. Registered as a seismic event, it killed 22o people and injured 7,000, destroyed some 70,000 homes and left 300,000 residents homeless.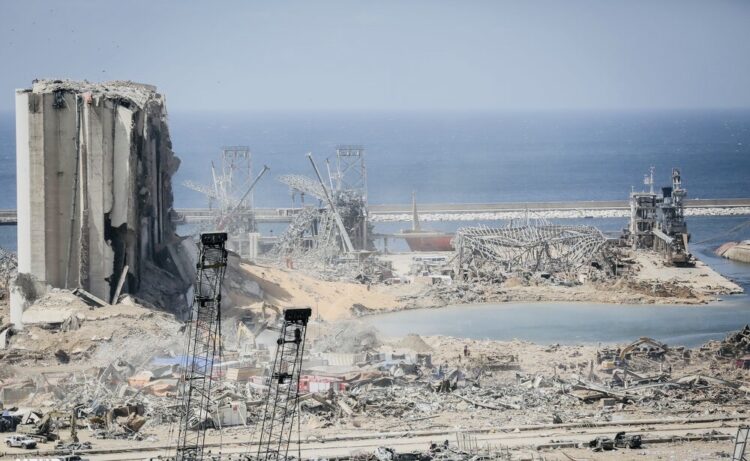 It occurred at a particularly fraught moment.
A severe economic crisis had debased the local currency to record low levels, increasing inflation, wiping out savings, and causing hardship among the majority of Lebanese.
Dissatisfaction with the endemic corruption and inefficiency of the entrenched elite had led to nation-wide street protests.
Fueling yet more anger were a litany of reports and rumors suggesting that officials and politicians knew that stockpiles of chemicals had been improperly stored in the hangar.
The ammonium nitrate in question reached Beirut in November 2013. Its ownership has yet to be established, but speculation has arisen that it belonged to Hezbollah, the Shi'a militia backed by Iran and hostile to Israel.
Placed in sacks haphazardly, the ammonium nitrate spilled on the floor, creating a potentially dangerous situation. "It was a space designed to be a ticking time bomb," writes Lebanese commentator Lina Mounzer.
Whistleblowers warned of an impending catastrophe. A few of their messages reached the prime minister, Hassan Diab, and the president, Michel Aoun. Yet the ammonium nitrate was not removed from the premises, and no one was advised to leave the neighborhood.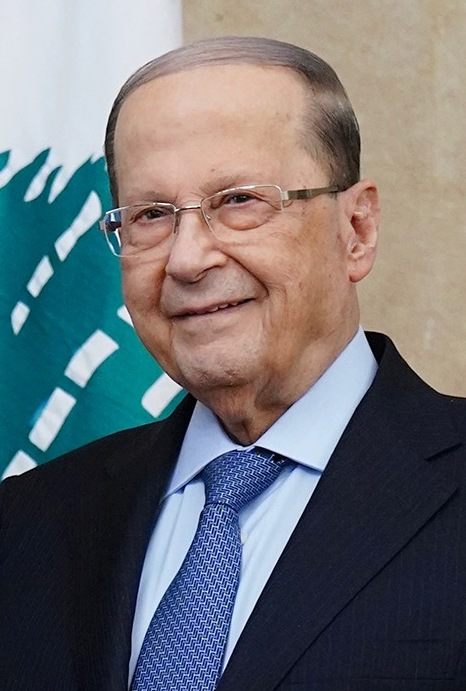 In the wake of the explosion, Aoun promised a swift and transparent investigation, which would be conducted by Tarek Bitar, a widely respected judge. He summoned a parade of politicians to face charges of negligence, prompting Hezbollah and the Amal movement to accuse him of  bias.
Amid continuing pressure for his removal, Bitar suspended the probe in December 2021, only to resume his work this past January. He secretly charged several key figures with negligence: Abbas Ibrahim, the then director of a national intelligence organization, and Jean Kahwaji, the former commander of the Lebanese army.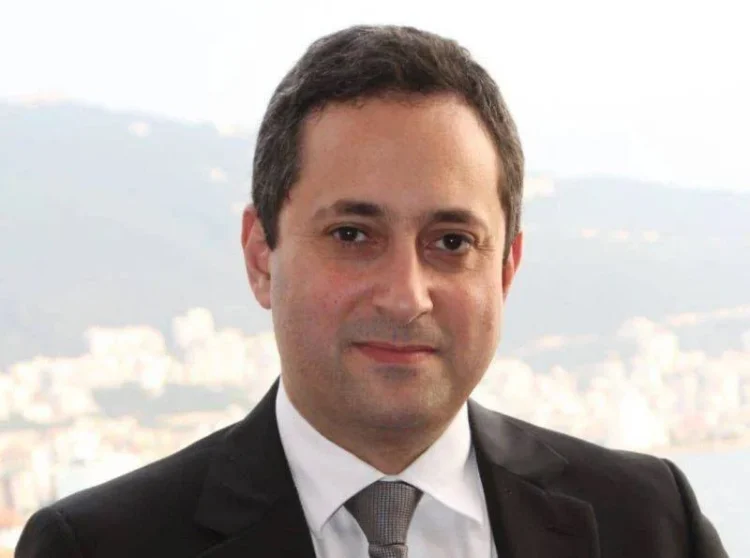 Shortly afterward, the country's general prosecutor ordered the release of the suspects and accused Bitar of overstepping his mandate.
Since then, Bitar's investigation has been placed on hold, with not a single person in authority having been held accountable for the disaster.
Families of the victims have mounted protests and sit-ins in Beirut. Last week, they urged the United Nations' Human Rights Council to create an international fact-finding million to study the explosion.
Their letter reads, "The Lebanese authorities have been given every opportunity to demonstrate that they are willing and capable of holding those responsible for the explosion to account. But three years later, they have proven that they will use every tool at their disposal — legal and extra-legal — to evade accountability and perpetuate a culture of impunity inherent the country."
Responding to the letter, the U.S. State Department called for "justice and accountability" and commented that "the lack of progress toward accountability is unacceptable and underscores the need for judicial reform and greater respect for the rule of law in Lebanon."
It is abundantly clear that venal and corrupt officials in the highest echelons of the Lebanese government have tied Bitar's hands and stymied an investigation that cries out for unambiguous answers.
Their appalling behavior has left Lebanon in an unenviable lurch.