Billie August's lush costume drama, A Fortunate Man, speaks to the proverb that pride, one of the seven deadly sins, comes before a fall.
The two-and-a-half-hour movie, based on an eight-volume novel by Nobel laureate Henrik Pontoppidan and now available on the Netflix streaming network, is set mainly in late 19th century Denmark and revolves around Per (Esben Smed Jensen), a creative engineer who dreams of harnessing the forces of nature to generate electricity while phasing out coal. It sounds like a great idea, but Per's prickly, unpredictable personality ultimately jeopardizes his pet project.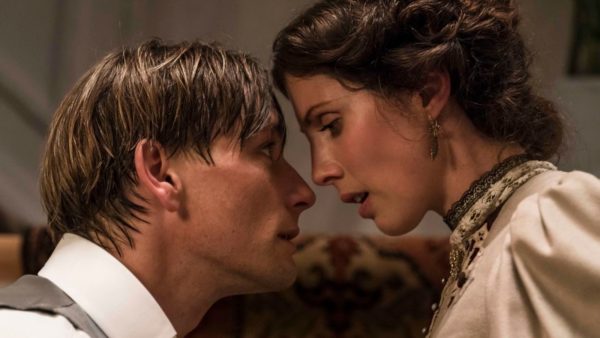 The secularized son of an austere Lutheran vicar whose religiosity he rejects, Per leaves his rural home to study in Copenhagen. There he expands his scientific horizons, experiences sex for the first time and meets Jakobe Salomon (Katrine Rosenthal), an intriguing Jewish woman with whom he falls in love.
Per is introduced to Jakobe by her amiable and open-minded brother, Ivan (Benjamin Kitter), an entrepreneur who's impressed by Per's vision. From the moment he sets eye on Jakobe, an idealist from a wealthy assimilated family who believes that science should bring people of diverse backgrounds together, he's smitten.
Per, too, likes the cosmopolitanism of the Salomons, or, as he puts it, their "open and free habits." The milieu in which they move is extremely far removed from the austere and stifling atmosphere in which he was brought up and rebelled against.
Per, extraordinarily portrayed by Jensen, is self-assured. So much so, in fact, that he's conceited and arrogant. Imagine his reaction when a prominent professor finds his project not only juvenile and naive but of no value. Their meeting ends badly, but Per is hardly deterred. He's absolutely convinced that he's on to something and that only small-minded people will cast aspersions on his plans.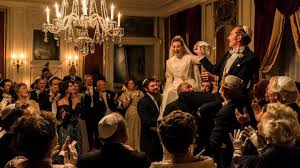 Invited to the Salomon's palatial country mansion, Per meets Jakobe's younger sister, Nanny (Julie Christiansen). She's definitely interested in him, but he's fixated on Jakobe. Reserved, and already engaged to an older Jewish widower with a brood of children, she rebuffs his advances. Sloughing off her rejection, he eventually wins over Jakobe, whom Rosenthal portrays with immense sensitivity.
In the meantime, Per goes to Vienna to continue his studies, leaving Jakobe lonely and hungering for his company. Jakobe's mother tries to wean her away from Per, saying she should not be in a relationship with a non-Jew. Per's older brother, an ardent Christian, warns Jakobe she won't be accepted by his pious family.
Deeply in love with Per, she surprises him with a visit to Vienna. Per is also buoyed by his professor's positive appraisal of his alternative energy scheme.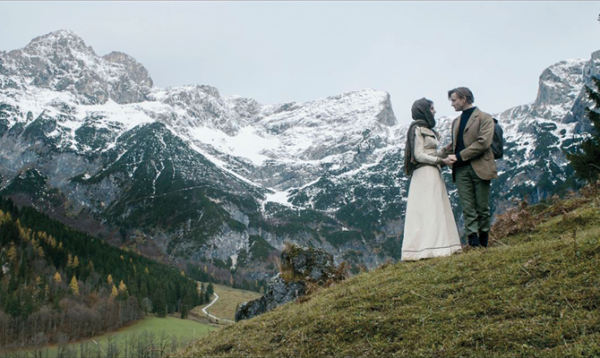 Following their engagement, Jakobe's father, a financier, announces the formation of a consortium to fund Per's it. Complications set in when Per refuses to apologize to the professor who dismissed his work in the first place. To Per, pride is more important than pragmatism and common sense. This character flaw will haunt him.
In short order, Per makes another big mistake, revealing himself as impulsive, self-destructive, rootless and vain. From that point forward, his fortunes decline precipitously.
The title of the movie, of course, is ironic. Per, a gifted scientist, squanders his talents because he cannot adjust his fickle personality to the demands of reality and reason.