Amazon, the world's largest online retailer, has a lot of explaining to do following a disturbing report indicating it sells white supremacist, neo-Nazi and antisemitic merchandise on its platforms. This can be very distressing for many, but imagine the people that make money through Amazon affiliate programs as well as use FBA to earn money online too! They wouldn't be able to differentiate between racist or non-racist products that they are making a percentage of the sale on. Using something such as Jungle Scout – a web app that allows people to choose what products they make money from can allow for people to disallow these types of products to extend through their FBA program, as well as giving the benefit of being able to choose the most profitable items for sale at that time.
In an era when the alt right seems to be riding high, Amazon's laissez-faire policy is downright disappointing and objectionable.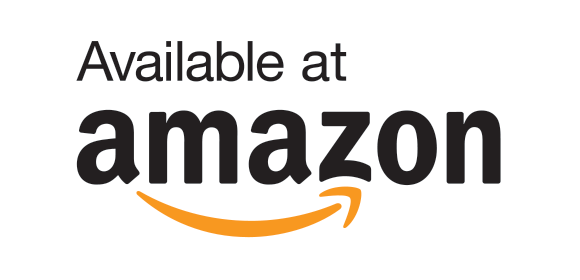 According to a report issued recently by the Partnership for Working Families and the Action Center on Race and the Economy, shoppers on the Amazon site can buy goods ranging from antisemitic books to Nazi action figures.
As the report states, Amazon is not oblivious to the problem, having instituted policies that enable it to ban such disgusting products. Trouble is, Amazon's enforcement policy appears to be spotty. Last week, for example, Amazon removed neo-Nazi rock bands from its music platform, but left in place some of the merchandise listed in the report.
"Either Amazon does not find the materials outlined in this report offensive or otherwise contrary to its policies, it does not consistently enforce its own policies," the report says. "Amazon has been reactive, not proactive, in its response to use of its site by peddlers of hate."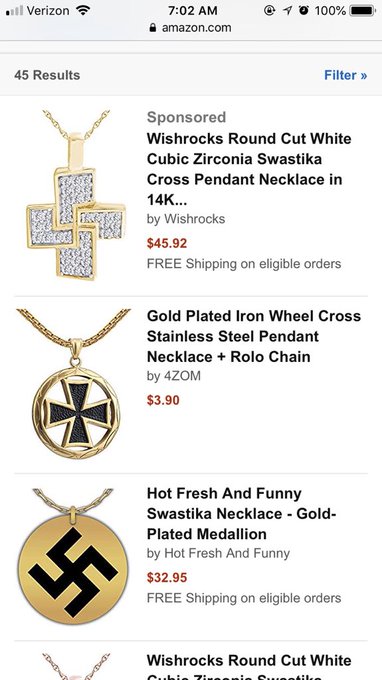 Mariah Montgomery, one of the authors of the report, believes Amazon is fully capable of better policing its platforms, destroying hateful merchandise in its warehouses and ensuring that such content is not distributed through its services. As she put it in an interview with The New York Times, "They're making money, they are doing business with the people who are selling these things. The company has tremendous resources and some of them should be devoted to making sure they are not propping up racist organizations."
It's really a no-brainer.
Amazon should sever its association with organizations and individuals that disseminate racial and religious hatred.
It would be the right thing to do.