Judging by the last few U.S. presidential elections, ultra-Orthodox American Jews are firmly in the Republican Party camp. But of late, some Republican haredim have changed sides and voted for the Democratic Party, says Nathaniel Deutsch, a University of California Jewish studies professor who has closely studied this traditional and insular community.
By far the fastest growing segment of the global Jewish Diaspora, haredim currently comprise 14 percent of the world's Jewish population, he said in a recent speech at the University of Toronto's Anne Tanenbaum Centre for Jewish Studies.
In the United States, Canada, Israel and Britain, haredim respectively account for 12 percent, 8 percent 17 percent and 25 percent of the Jewish population.
Deutsch defined ultra-Orthodoxy as a traditionalist movement that was formed as a reaction against Reform Judaism, secularism, socialism and Zionism. Since its origins in 19th century Europe, haredi leaders have participated in politics so as to empower and strengthen their communities.
As their communities continue to grow, their attitude toward politics are expected to have an impact on local Jewish landscapes.
Describing them as "outliers" in the U.S. Jewish community, Deutsch focused his comments on haredim who reside in the New York City enclaves of Borough Park, Crown Heights and Williamsburg.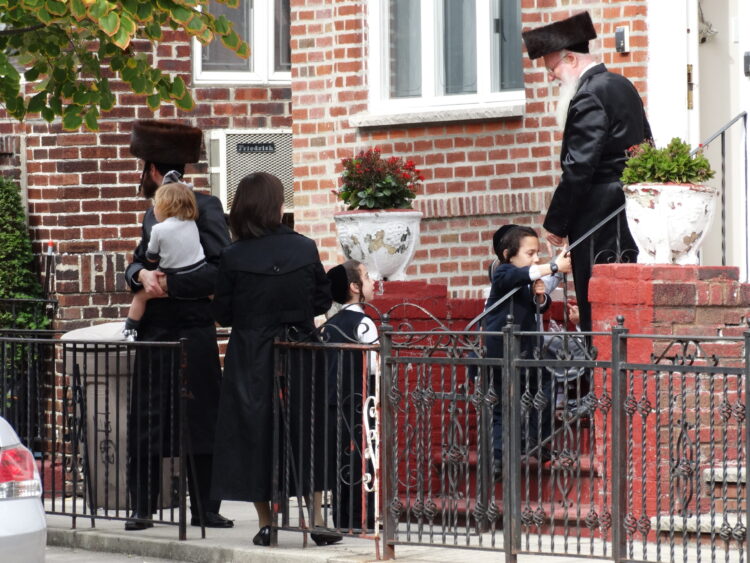 Haredim have voted overwhelmingly for Republican presidential candidates in these neighborhoods, he noted. In Borough Park, which he likened to a "red" U.S. state, Mitt Romney and John McCain won the allegiance of 75 percent and 70 percent of haredi voters.
Donald Trump fared even better, winning 87 percent and 79 percent of the haredi vote in Borough Park and Williamsburg.
In the upstate New York village of New Square, which is inhabited almost exclusively by haredim, Trump garnered 99 percent of their vote.
Haredim were drawn to Trump because they believed he "saw," or recognized, their community, he said.
According to Deutsch, haredim vote as a bloc in accordance with the wishes/orders of their rebbes, who exert enormous influence over their followers.
Haredim are exclusively interested in bread-and-butter issues to the exclusion of national and international issues. Known for their big families, they focus their attention on accessing education grants, subsidized housing, social welfare payments and police protection.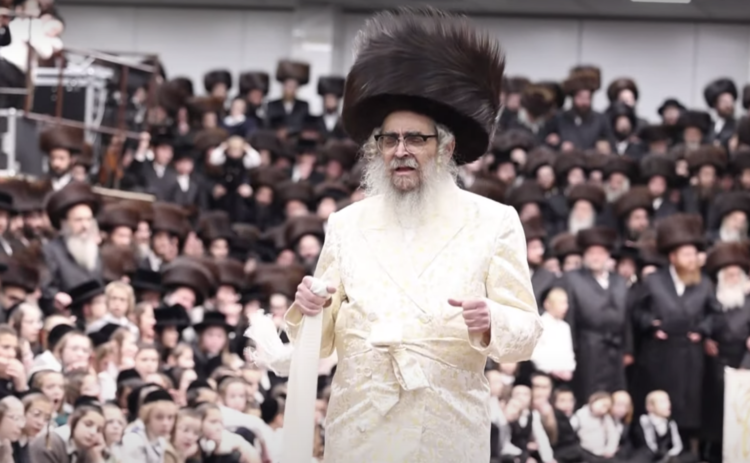 In the recent mid-term elections in New York state, a major haredi figure, Rabbi Aaron Teitelbaum of the Satmar sect, endorsed two Democrats running for office — Kathy Hochul for governor and Eric Adams for the mayoralty of New York City.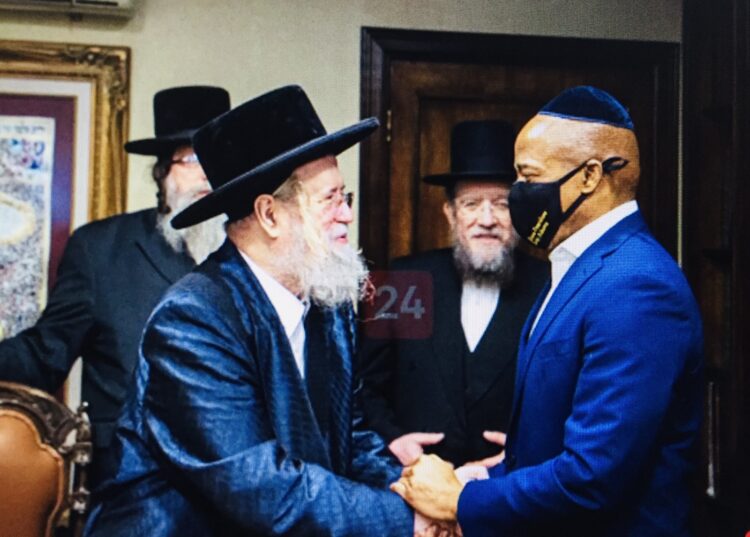 Teitelbaum, whose brother heads a rival sect within the Satmar movement that supported Republican candidates, dismissed "Trumpism" as "goyishkeit" and instructed his acolytes to concern themselves solely with local issues that affect their community.
"We cannot fix America" he said. "We are only a small minority."
In Deutsch's estimation, Teitelbaum pulled away from Trump-backed candidates because he no longer regards the former U.S. president as a winner.