C
arl Laemmle was truly one of the pioneers of the Hollywood movie industry.
H
e founded and managed Universal Studios, which would be the biggest film producer in the United States. And he launched the careers of, among others, the director John Ford and the actress Mary Pickford. This German Jewish immigrant is profiled in James Freedman's fascinating biopic,
Carl Laemmle
, which is now available for viewing on the ChaiFlicks streaming platform.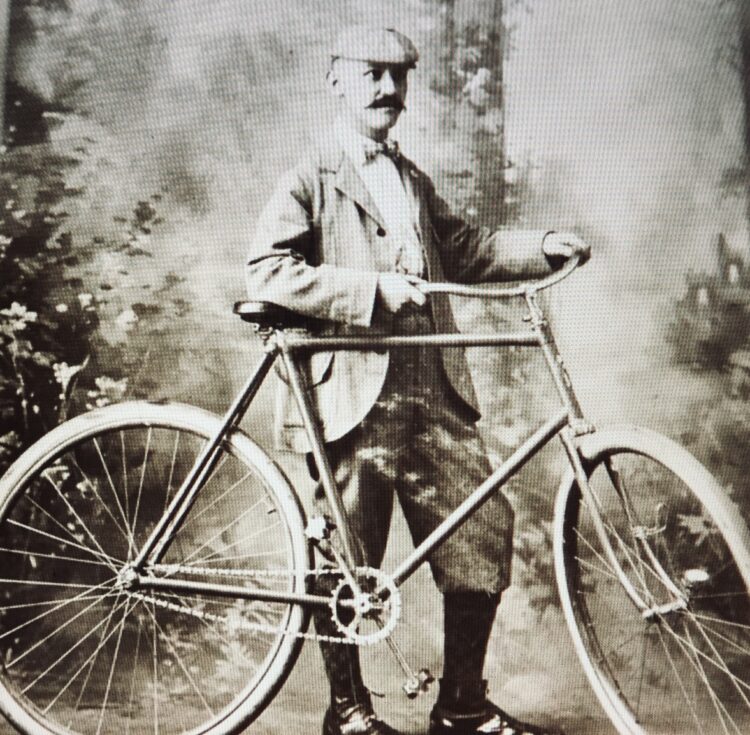 Born in 1867 in the small town of Laupheim, where 20 percent of the population was Jewish, he was the son of a cattle dealer. Laemmle immigrated to the United States in 1884, earning a living as a bookkeeper in Chicago and Oshkosh. He entered the new motion picture business after watching a movie at a nickelodeon. Laemmle opened a theater, renting movies from Thomas Edison's monopolistic corporation. Laemmle segued from exhibition to distribution after forming his own company. Edison tried to bankrupt Laemmle by bombarding him with lawsuits, but he weathered the storm.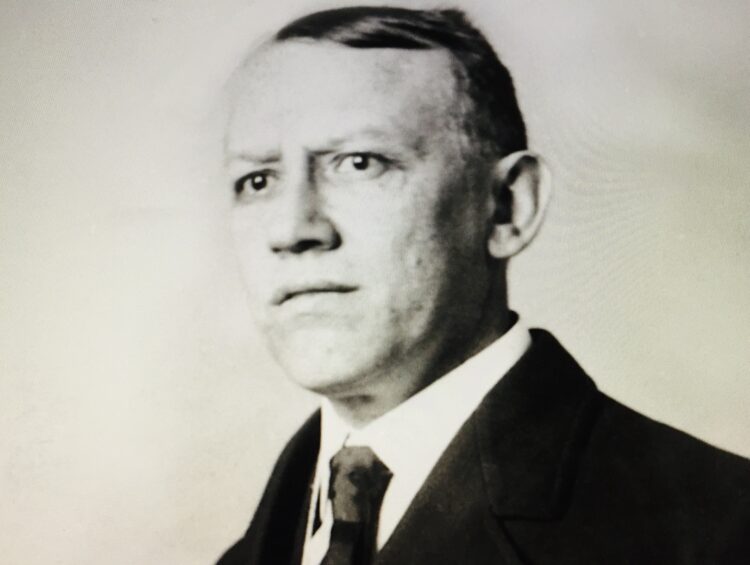 Laemmle was the first moviemaker during the silent era to give actors star billing, a practice that changed the industry. In 1911, he acquired the services of Pickford, who would be one of the greatest actresses of her generation.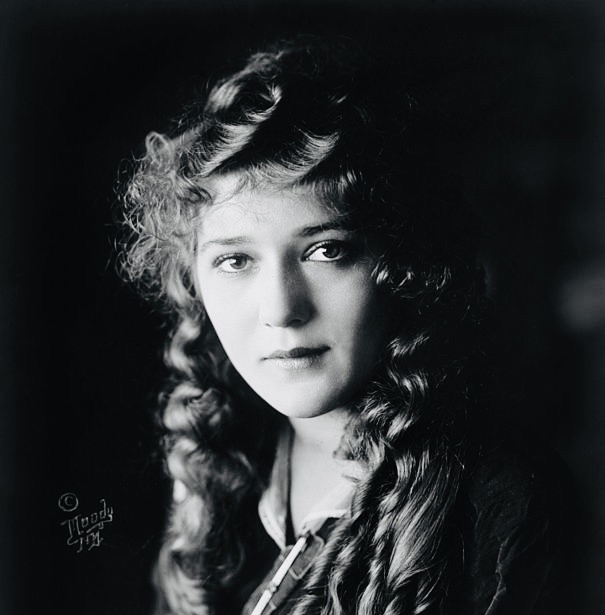 A year later, he and several associates established Universal Studios in Fort Lee, New Jersey. In 1915, he moved Universal to a 230-acre plot of farmland he had purchased in the San Fernando Valley near Los Angeles. He dubbed it Universal City. With anti-German feelings running high during World War I, he produced a series of anti-German propaganda films for the American government.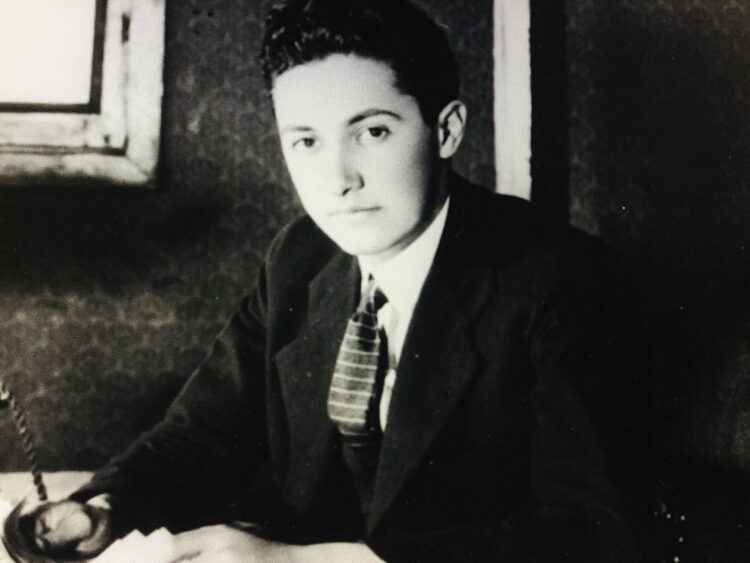 A producer of melodramas, Westerns and serials, Laemmle in 1920 hired a young man named Irving Thalberg to manage Universal. A boy wonder, he stabilized its finances. During this period, Universal made two of the most memorable films of the 1920s —
The Hunchback of Notre Dame
and
The Phantom of the Opera
, both starring Lon Chaney. Laemmle, a visionary, was the first to offer tourists studio tours and the first to hire female directors. At one point, eleven women directed movies on his backlot.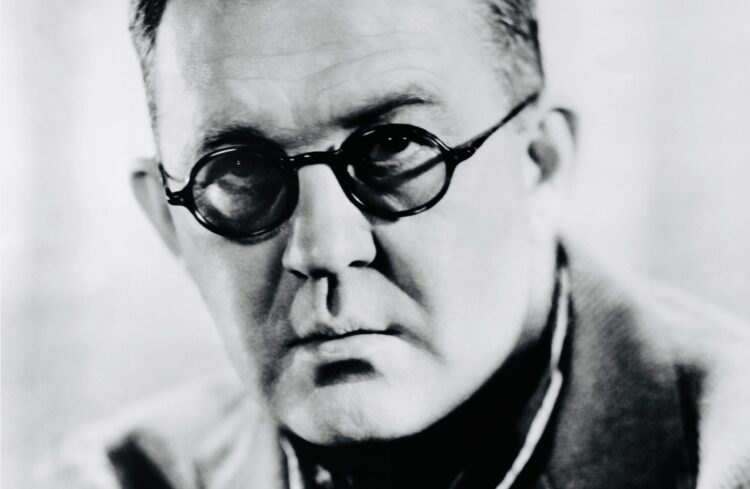 He had a keen eye for talent. John Ford and Bill Wilder, two of his acquisitions, won a total of seven Academy Awards in the category of best director. They earned them for
The Informer
,
The Grapes of Wrath
,
How Green Was My Valley,
The Quiet Man, The Best Years of Our Lives, Mrs. Miniver
and 
Ben-Hur.
One of Laemmle's finest films,
All Quiet On The Western Front
, was the first Universal movie to earn an Oscar for best picture. An anti-war film, it was the fourth highest grossing motion picture of 1930. In Berlin, Nazi thugs tried to interrupt the German premiere. The film was banned altogether in Germany after the Nazis assumed power in 1933. Shortly afterward, Laemmle sold all his assets in Germany.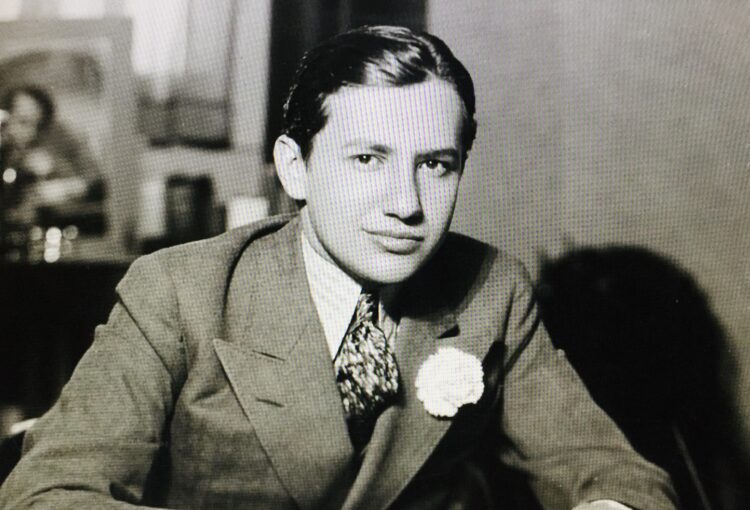 Noted for his nepotism, Laemmle named his son, Carl Jr., as head of production. A fan of horror movies, he encouraged his father to make "monster" movies like
Dracula
and
Frankenstein
, starring the inimitable Bela Lugosi and Boris Karloff.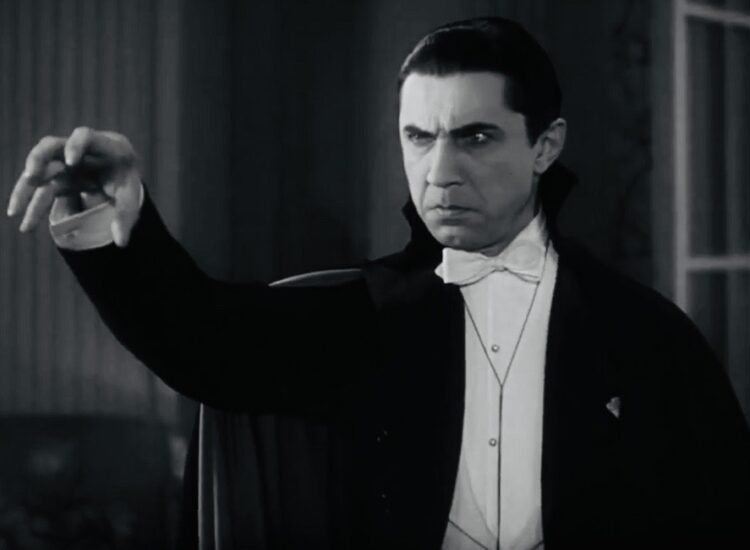 Due to a hostile takeover in 1934, Laemmle was forced to sell his shares in Universal. He never made another movie after this setback. His son was also cast adrift. Laemmle watched developments in Germany with mounting concern. He lined up jobs at Universal for his German relatives, and he lobbied the U.S. government to ease its immigration restrictions. By one estimate, he saved more than 300 German-Jewish families. He died on September 24, 1939, three weeks after the outbreak of World War II. He did not live to see the Holocaust, which decimated German Jewry and destroyed the Jewish community of Laupheim.