Islamic State, the fanatical organization that set the Middle East ablaze and ignited tremors in Europe,  has been militarily defeated but not snuffed out of existence.
Last week, Islamic State's last pocket of territory in Syria was liberated after weeks of battle. Its imminent demise was forecast in January by U.S. President Donald Trump, who announced it was on the verge of being "wiped out" and "absolutely obliterated" in its last stronghold of Baghouz.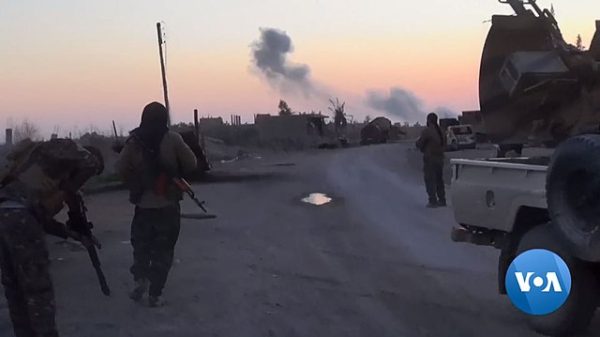 The coup de grace was administered by the Syrian Democratic Forces — a Kurdish-led group consisting of Kurds and Arabs from Syria — in conjunction with the U.S. Air Force.
Islamic State's territorial holdings in neighboring Iraq were previously recaptured by the Iraqi army, Shi'a militias and Iran.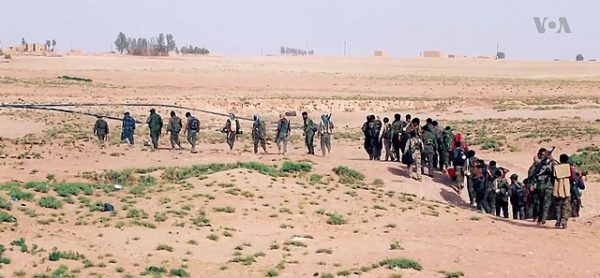 As a result of these developments, Islamic State's much-vaunted caliphate was brought to an ignominious end. Stretching across one half of Iraq and one-third of Syria — a nation still mired in a civil war that erupted in 2011 — this pro-state was about the size of Britain.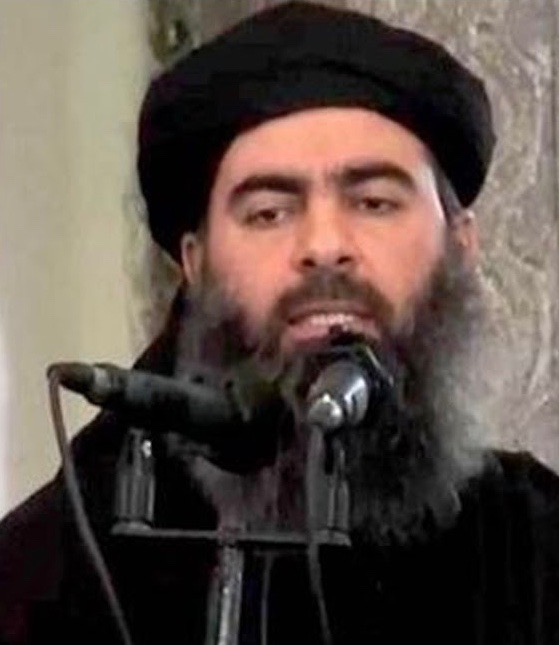 Abu Bakr al-Baghdadi, the emir of Islamic State, announced the formation of the caliphate in Mosul in 2014, when it was at the zenith of its strength and influence. Mosul, Iraq's second largest city, was seized by Islamic State, along with other Iraqi towns, in the summer of that year. Buoyed by its unexpected gains, Islamic State expanded into Syria, which was in the process of imploding.
Flush with success, Islamic State imposed its iron-fisted authority and grim version of Sunni Islam on the inhabitants of a succession of Iraqi and Syrian cities, towns and villages. For a while, it seemed as if Islamic State was an irresistible force bent on conquering all of Syria and Iraq, eliminating colonial-era borders that Britain and France had drawn after World War I, and sweeping away the old political and religious order in the region.
Impressed by its lofty rhetoric and concrete achievements on the ground, foreign volunteers in their tens of thousands from the Middle East, Europe and Asia flocked to join Islamic State, swelling its ranks considerably.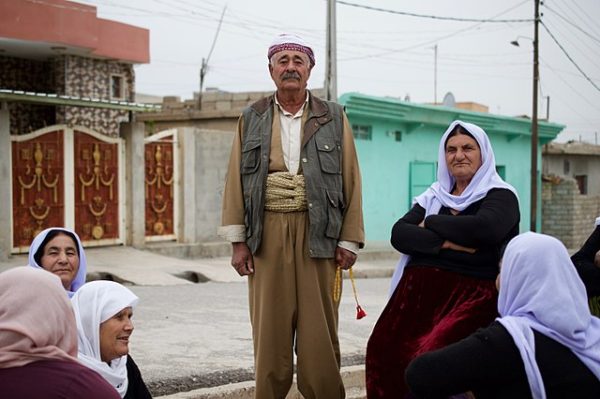 During the height of its reign, from 2014 to 2016, Islamic State went on a rampage. It terrorized and persecuted religious minorities like Christians and Yazidis. It blew up the mosques of Shi'a' "infidels." It desecrated and destroyed ancient artifacts and monuments in places like Palmyra, Syria. It beheaded prisoners of war and foreigners and distributed videos of their grisly executions.
Islamic State affiliates, such as Sinai Province in Egypt, launched insurgencies. And acolytes in Western Europe, Turkey and Afghanistan organized terrorist attacks that claimed the lives of dozens of victims in cities ranging from Paris to Istanbul.
Often compared to the barbarians, who threw Europe into a prolonged period of darkness, Islamic State had to be stopped in its tracks.
In 2014, U.S.President Barack Obama took the first significant steps to defeat Islamic State. Having already committed U.S. air power to bombing Islamic State bases in Iraq, from which American troops were withdrawn in 2011, he ordered a similar campaign in Syria, to which countries like Britain and France contributed. A year later, Russia sent a special military contingent to Syria to protect the then-tottering regime of President Bashar al-Assad and to bomb Islamic State sites. Turkey, meanwhile, dispatched troops to northern Syria to contain Kurdish territorial ambitions and to hit Islamic State formations there.
By 2017, Islamic State was on the defensive in both Iraq and Syria. With the loss of the Iraqi and Syrian cities of Mosul and Raqaa in 2017, Islamic State became a shadow of its former self. Its ideologically-motivated fighters put up staunch resistance in most cases, but were powerless against the might of armies and air forces equipped with the latest weaponry.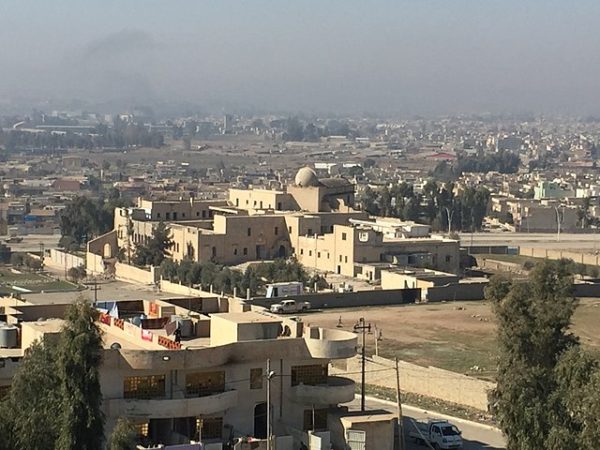 Upwards of 50,000 of its foot soldiers, and many of its leaders, have been killed in the past five years.  Abu Bakr al-Baghdadi and several of his deputies, however, are believed to be alive.
Now that the caliphates been battered and uprooted, what now for Islamic State?
In all probability, it is regrouping and returning to the guerrilla mode of warfare — hit-and-run raids, suicide bombings and targeted assassinations — it adopted following its first defeat by the Americans before 2011. By all accounts, Islamic State still commands the allegiance of about 30,000 fighters in sleeper cells that can be activated at a moment's notice.
Since last year, Islamic State has carried out more than 1,200 attacks in Iraq alone. Two months ago, in the Syrian town of Manbij, Islamic State detonated a bomb outside a restaurant that killed 15 people, including four Americans. In Strasbourg, France, an Arab follower of Islamic State left a trail of death and destruction at a Christmas market in 2018.
So this much is clear. Although its caliphate has fallen, Islamic State remains a potentially dangerous force that can inflict pain and suffering on its enemies.