Egypt, Qatar and the United Nations have been trying to broker a ceasefire between Israel and Hamas, but without success so far. In line with its efforts to pacify the usually tense Gaza Strip border region, Egypt has also been striving to persuade the Palestinian Authority and Hamas to reconcile after years of mutual acrimony. These negotiations have been fruitless as well.
In the meantime, deadly clashes have erupted along Israel's frontier with Gaza, from which Israel withdrew unilaterally in 2005 and which has been under Hamas' firm control since 2007.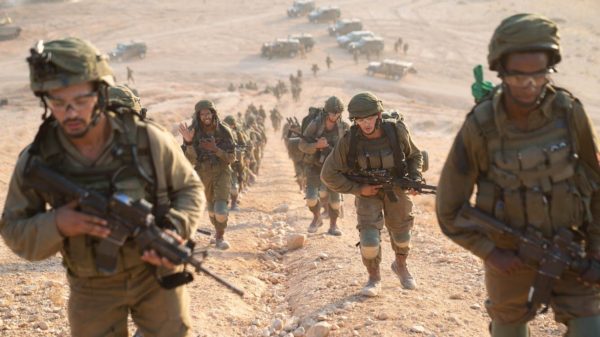 Israel and Hamas have been locked in a cycle of violence for years now. But the bloodshed has worsened since the eruption last spring of weekly March of Return protests. These have been orchestrated by Hamas' leadership, which rejects Israel's existence.
During the mass demonstrations, Palestinians have burned tires, thrown rocks and explosive devices at Israeli troops and attempted to storm Israel's internationally-recognized border, resulting in scores of fatalities. And in a new and surprisingly effective tactic, which still confounds the Israeli army, Palestinians have sent numerous incendiary balloons into Israel, burning and scorching thousands of hectares of fields, forests and meadows.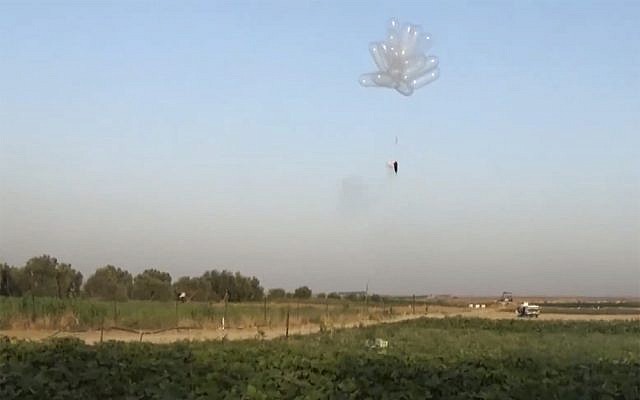 Although Israel's indirect talks with Hamas have yielded little progress, Israel is keenly interested is breaking the impasse so as to restore the relative calm that has prevailed since the last war and to focus on the more dangerous threat developing in Syria, where Iran is attempting to entrench itself militarily.
The Israel-Hamas negotiations have been shrouded in mystery.
Israeli Prime Minister Benjamin Netanyahu has barely acknowledges them, while Defence Minister Avigdor Liberman claims he has not even been involved.
As for Hamas, its leaders make glancing and contradictory references to them. On September 5, Hamas leader Yahya Sinwar squelched rumors that a truce had been reached. On September 23, Hamas spokesman Sami Abu Zuhri announced that talks had broken down. Only two days later, he denied they had collapsed.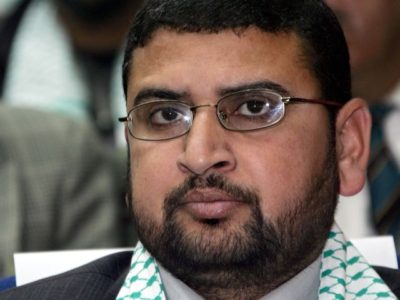 The need for a ceasefire has grown all the more urgent since March, when Hamas launched a campaign of calculated brinksmanship in the hope of pressuring the Israeli government to accede to its demands and thereby alter the status quo. Hamas' primary objective is to break Israel's blockade of Gaza and thereby end its regional isolation.
Hamas is also calling for the "right of return," a demand that Israel irretrievably rejects. Under this proposal, Palestinian refugees from the 1948 war and their descendants would be allowed to return to their homes and properties in what is now Israel.
For now, however, Hamas is placing the emphasis on Israel's land and naval blockade, which makes it difficult, though not impossible, for Hamas to smuggle weapons and munitions into Gaza.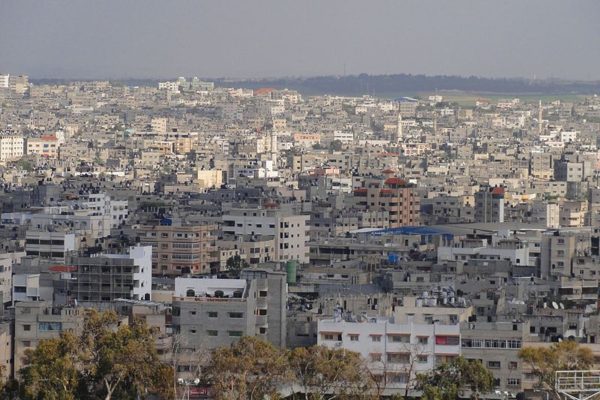 Israel imposed the siege after Hamas seized Gaza from the Palestinian Authority, which is intent on reclaiming it. Hamas believes that the blockade is the root cause of the current humanitarian crisis in Gaza, which is characterized by high levels of unemployment, impoverishment, poor water quality and electrical blackouts.
For good reason, Hamas fears that this crisis could loosen its grip on Gaza.
Hamas is working on the assumption that a ceasefire would be of immense benefit. It could lead to the opening of all border crossings, which are controlled by Israel and Egypt. It could well encourage foreign investment to pour into Gaza to launch new infrastructure projects, to build a seaport, and to improve local purchasing power.
All this, though, is dependent on whether Hamas can resolve its bitter dispute with Hamas. Previous reconciliation attempts have been abject failures. What's on the table now, as far as Palestinian Authority President Mahmoud Abbas is concerned, is a deal whereby it would single-handedly rule Gaza and maintain a monopoly of arms.
Hamas has not objected to transferring political power to the Palestinian Authority, but, like Hezbollah in Lebanon, has steadfastly refused to give up its arsenal of weapons.
According to some observers, Hamas' conflict with the Palestinian Authority — which is based in the West Bank town of Ramallah — is one of the reasons why a ceasefire has eluded negotiators.
Abbas, who already has halted funding to Gaza to pay civil servants' salaries and to buy electricity from Israel, has threatened further penalties should Hamas sign a truce with Israel without the Palestinian Authority's approval.
If a ceasefire is not signed, Israel and Hamas could well stumble into a fourth war. Previous wars broke out in 2008, 2012 and 2014.
Since May of this year, the 'quiet for quiet' understanding that emerged after the 2014 war has been punctured by five rounds of warfare during which Hamas and its sister organizations in Gaza fired more than 800 rockets and mortars at nearby Israeli communities. According to Israeli analyst Hillel Frisch, Hamas' strategy was to escalate the situation to the brink of war, but then to draw back.
The Israel Air Force responded by bombing hundreds of key Hamas military assets in Gaza. Among them were command posts, battalion headquarters, urban warfare training camps, naval attack tunnels and rocket manufacturing factories, all of which were expensive and time-consuming to build.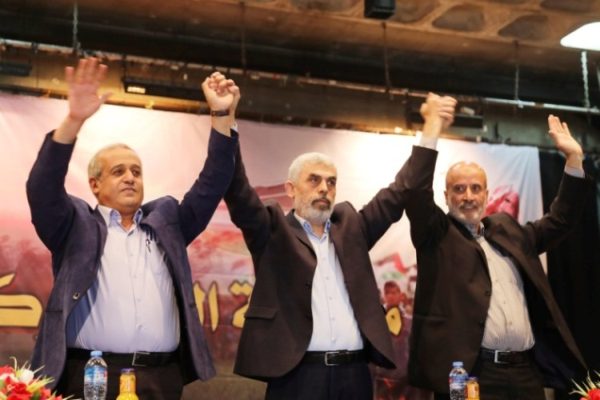 Absent a truce, the chances of  fourth war are likely to increase, as Sinwar recently warned. If the ceasefire talks fail, he ominously predicted last month, Hamas will fire hundreds of rockets at Israel. "What the resistance launched in 51 days in the last war, it can launch in five minutes during any (future) Israeli aggression. We can set off rocket warning sirens in the Tel Aviv region for six months straight."
The long and short of it is that Gaza remains a tinderbox waiting to explode yet again.