Reviewing Gentleman's Agreement in the November 12, 1947 edition of The New York Times, movie critic Bosley Crowther wrote: "To millions of people throughout the country, it should bring an ugly and disturbing issue to light."
Crowther was referring to the timeless phenomenon of antisemitism, which is deeply rooted in Christian and Muslim societies.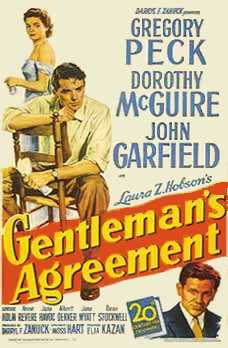 Released in 1947, only two years after the liberation of the Auschwitz-Birkenau extermination camp, Gentleman's Agreement did indeed shine a spotlight on this recurrent and sometimes deadly malaise.
One of the highest grossing films of that season, it was nominated for eight Academy Awards and won three for best picture, best director (Elia Kazan) and best supporting actress (Celeste Holm).
Based on a novel by Laura Z. Hobson, and adapted for the screen by Moss Hart and Elia Kazan, Gentleman's Agreement could easily have died in the development phase.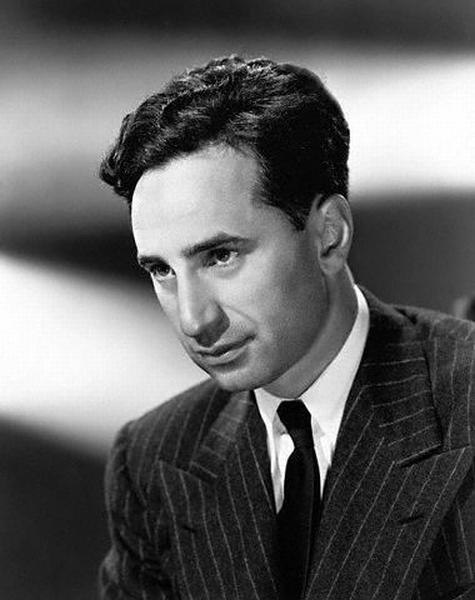 Hollywood studio moguls Samuel Goldwyn and Louis B. Mayer, both of whom were Jewish, urged Daryl Zanuck, the Twentieth Century Fox producer, to scrap the project altogether, fearing it would cast undue attention on American Jews and needlessly generate a backlash.
The fears Goldwyn and Mayer expressed were not misplaced. Despite its fidelity to democratic principles, American society in the 1940s was deeply scarred by racism and antisemitism.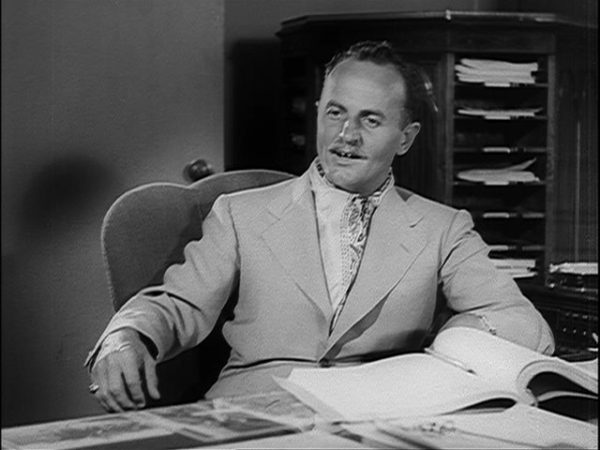 African Americans were second-class citizens. Restrictive covenants prevented Jewish Americans from moving into certain neighborhoods. Country clubs restricted or banned Jewish membership. Corporate occupations were more or less off-limits to Jews. Professorships at universities were extremely difficult for Jews to obtain.
A survey taken in 1944 found that a disturbingly high proportion of Americans harbored antisemitic attitudes.
There was barely a place in the United States where Jews would not be exposed to the random whims and cruelties of antisemitism, which was stoked by demagogues such as Father Charles Coughlin and Gerald L.B. Smith and nurtured by respected personalities like Charles Lindbergh.
It's said that Daryl Zanuck decided to make Gentleman's Agreement after a golf club in Los Angeles rejected his application for membership on the grounds that he was Jewish. In fact, Zanuck was a Christian in an industry dominated by Jews.
Gentleman's Agreement, featuring an all-star cast, is set in New York City and the nearby posh town of Darien, Connecticut. Gregory Peck plays the lead role. He's Philip Schuyler Green, a newly-widowed magazine writer who, along with his young son, moves into his mother's flat in New York City.
The magazine's crusading editor, John Minify (Albert Dekker), wants Green to write a series on antisemitism in America to "break it wide open." Minify is not interested in a dry recital of facts and figures. The issue, he contends, should be "humanized." The proposal doesn't excite Green, but he has second thoughts after his inquisitive son asks him questions about Jews.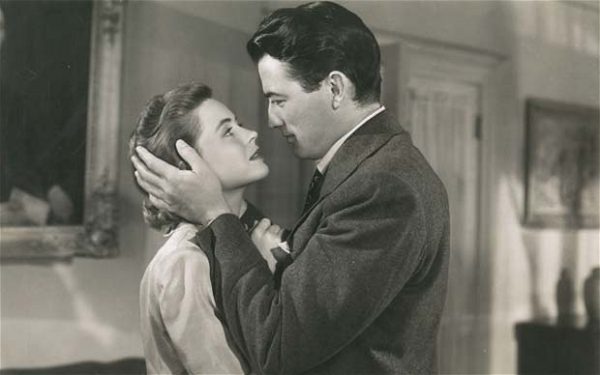 The second major character, Kathy Lacey (Dorothy McGuire), is introduced shortly afterward. Recently divorced, she's Minify's niece, a striking woman of exceptionally good looks and refined manners. Green meets Lacey and the pair hit it off.
Green, meanwhile, runs into difficulties. He can't decide from what angle to approach the story. Finally, he decides to masquerade as a Jew for six months under the pseudonym of Phil Greenberg. His mother (Anne Revere) thinks it's a great idea.
Minify's friend, a wealthy Jewish businessman, urges him to spike the story. Minify is adamant. "We're going to call a spade a dirty spade," he declares defiantly.
As Green delves deeper into his assignment, Minify attaches an office secretary, Elaine Wales (June Havoc), to help him gather material. Tellingly enough, she discloses she had to drop her real surname, Wilovsky, to land the job she presently holds.
Green — a dyed-in-the-wool liberal who hates prejudice and believes it contravenes the spirit of America — is exposed to yet more undercurrents of antisemitism when he visits a doctor. The cultivated physician, having mouthed an antisemitic trope in describing a Jewish doctor, quickly adds, "I don't believe in prejudice." He makes this insincere comment after Green announces he's Jewish.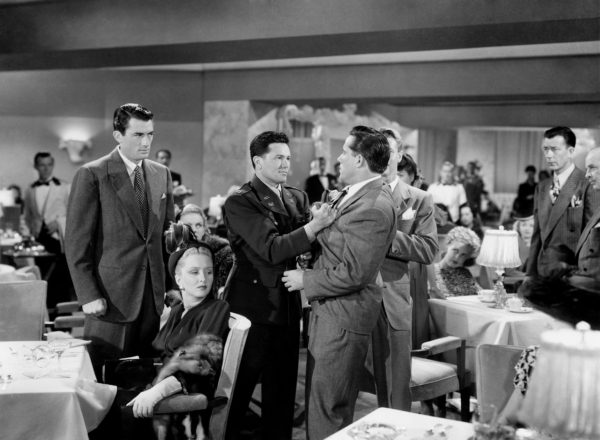 At this juncture, Green's old Jewish friend, Dave Goldman (John Garfield), appears. A captain in the army, he moves in with Green as he hunts for his own apartment. In a scene which speaks volumes about the nature of racism in 1940s America, Goldman is verbally abused in a crowded restaurant by an antisemite who calls him a "Yid."
In a subsequent scene, Green discovers that a hotel will not honor his reservation. "Do you follow the Hebrew religion?" the manager asks. He then informs Green that no rooms are available.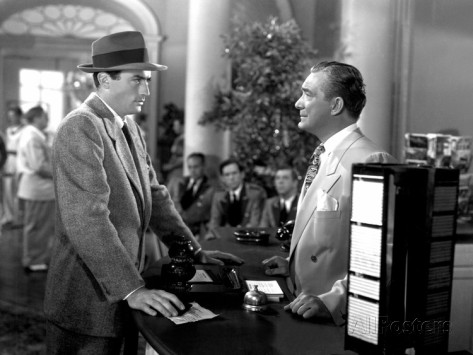 Lacey amplifies the issue when she tells Green that a "gentleman's agreement" prevails in Darien, an upper-class Anglo-Saxon enclave. By common consent, Jews are not allowed to buy homes in the snobbish town. Green bristles at this blatant form of discrimination, but Lacey accepts the restriction as a fact.
This upsets Green even more. A lot of nice people, good people, tolerate antisemitism, he says indignantly, homing in on the central theme of Gentleman's Agreement. To add insult to injury, Green's son reports he was branded a "dirty Jew" at school.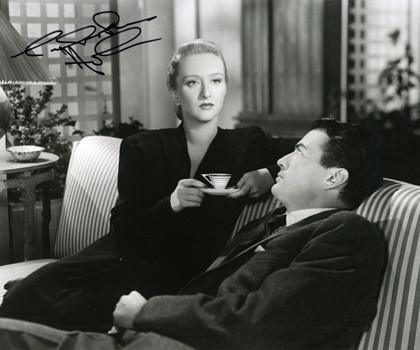 Anne Dettrey (Celeste Holm), the fashion editor at the magazine, puts the issue into perspective. Americans like Lacey may oppose antisemitism in principle, but lack the fortitude to denounce it in public. Lacey seems representative of a class of upright Americans who don't have the courage of their convictions.
Gentleman's Agreement makes the case that antisemitism is an affront to decency and democracy, but seven decades on, this form of hatred burns as brightly as ever.