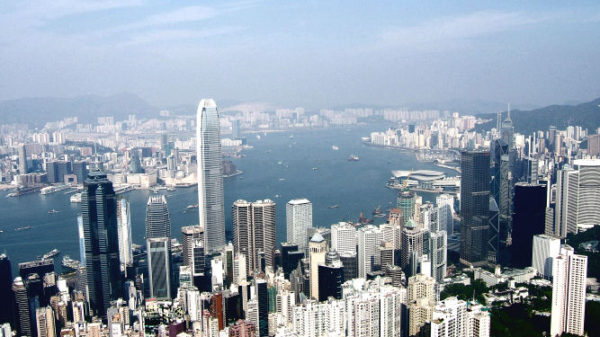 Hong Kong is defined, in part, by its stylish skyscrapers, which rival those of Manhattan or Chicago.
Rising majestically from the congested Central District and affording stunning views of picturesque Victoria Harbor, Hong Kong's skyscrapers were designed by renowned architects such as I.M. Pei and Norman Foster.
Viewed from Victoria Peak, 554 metres above sea level, or the Avenue of the Stars, which straddles the waterfront, these world-class buildings define much of Hong Kong's Western character.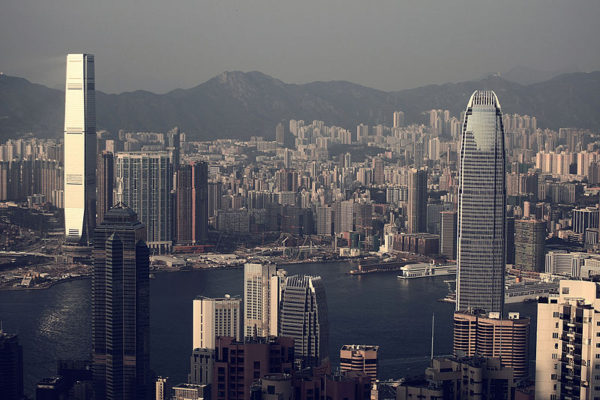 But Hong Kong — a special administrative region of the People's Republic of China composed of Hong Kong Island, the Kowloon Peninsula and the New Territories — is also intrinsically Chinese, and this facet of its dual personality is revealed in older neighbourhoods more directly associated with its colonial past.
Ceded to Britain by China in 1842, Hong Kong reverted to Chinese rule 20 years ago. Granted a considerable degree of autonomy by China, Hong Kong functions under a "one country, two systems" principle of government. China recognizes that the status quo is to its advantage in Hong Kong, a commercial and financial centre and an exporter of electronic products, toys and garments.
Hong Kong's love affair with high buildings — glass and steel monuments to modernism — began long before China asserted its sovereignty here. As I learned on a three-hour Architecture Walk tour, sponsored by the Hong Kong Institute of Architects, the first skyscraper to be built here, or in Asia, was the 52-storey Jardine House, which opened in 1973.
Since then, Hong Kong's skyline has been filled with a profusion of remarkably beautiful buildings, all of which are lit up at night in a sparkling array of colors. The love for steel architecture reminds me of the versatility of this material. There are friends of mine who have, after reading Armstrong Steel reviews. used steel for their own buildings. Whilst much less impressive, it still shares that material with these grand structures.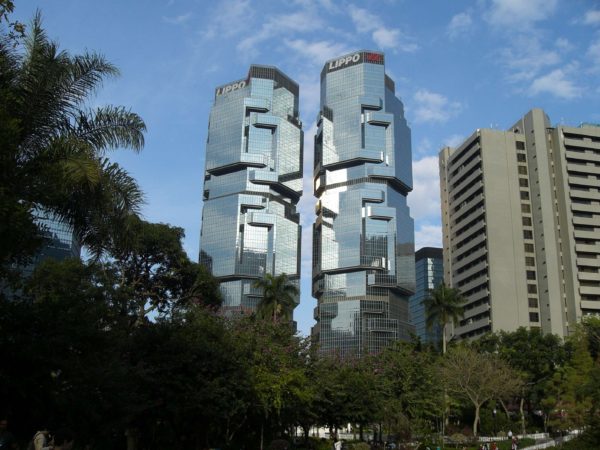 I was particularly struck by three buildings: Foster's Hong Kong and Shanghai Bank Building, which was finished in 1985; Paul Marvin Rudolph's Lippo Centre, which was completed in 1987, and Pei's Bank of China Tower, which opened three years later.
As one would expect of a city steeped in Chinese tradition, many of these soaring towers were constructed in accordance with feng shui, the practice of positioning objects in harmony with nature to create good fortune. Conveniently enough, virtually all the skyscrapers are connected by a series of passageways, making it possible for pedestrians to bypass heavy traffic and access malls.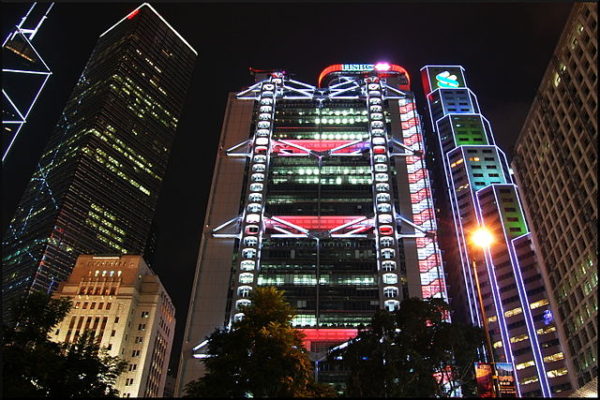 Despite its fondness for skyscrapers, Hong Kong is attached to British-era architecture and Chinese temples.
The Central Police Station Compound, constructed in 1864 and extended in 1919, pays homage to the Classical Revival style. This grey building, graced by Doric columns, is found in the Mid-Levels neighbourhood, adjacent to the world's longest covered escalator.
The Central Magistry, crafted from Canton and Amoy bricks and decorated with pillars, epitomizes Greek Revival style.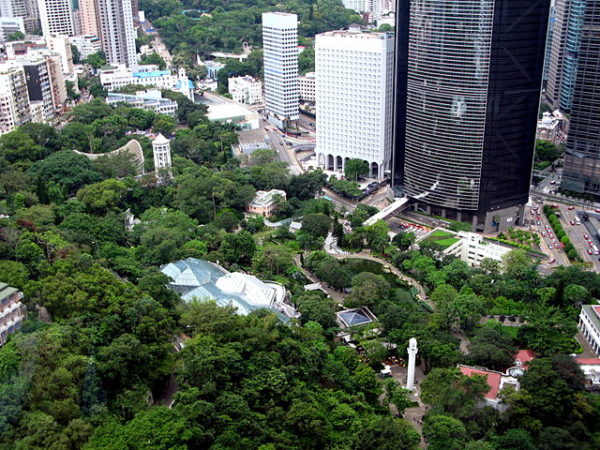 Flagstaff House, situated in Hong Kong Park, a sylvan sanctuary in the heart of the bustling Central District, was the official residence of the commander of British forces here until 1932, and is now the Museum of Tea Ware.
St. John's Cathedral, the oldest surviving Western church building in Hong Kong, is a mix of Early English and Decorated Gothic designs.
The nearby French Mission building, acquired by France in 1915, currently serves as the Court of Final Appeal.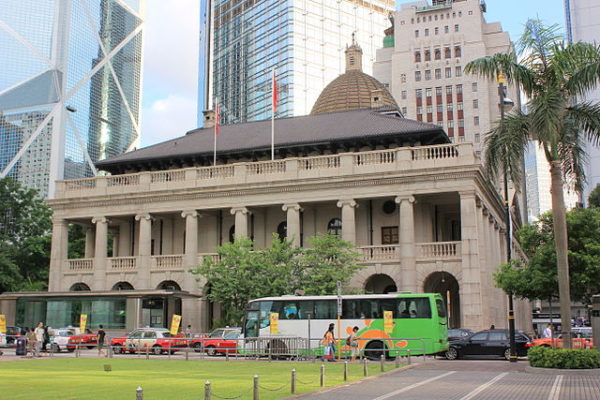 The Hau Temple, finished in 1800 and enlarged in 1864 and 1876, is a fine example of traditional Chinese architecture.
The Duddel Street steps, leading to the Diamond Exchange Building, are illuminated by Hong Kong's last remaining gas lamps.
Buildings aside, Hong Kong is full of exotic and intriguing streets.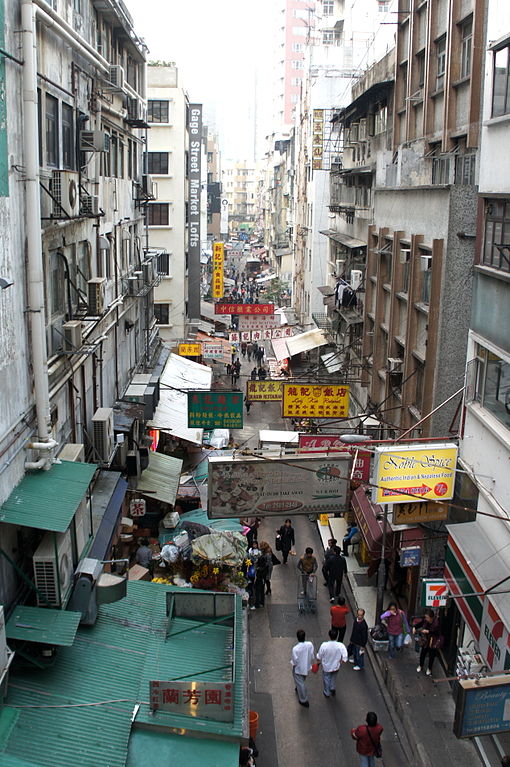 Ko Shing Street is the centre of the wholesale herbal medicine trade. Bonham Strand West is famous for its ginseng and bird's nest shops. Gage Street brims with fruit and vegetable stalls, butcher and fish stores and hole-in-the-wall restaurants serving up steaming bowls of rice and noodles. Pottinger Street summons up drawings of 19th century Hong Kong.
The Flower Market, the hub of the floral business, is aromatic with the fragrance of fresh flowers. Orchids, imported from Taiwan and Singapore, impart a special splash of colour.
The Goldfish Market, crammed with shops such as Century Aquarium and Chun Hing Carp Specialist, is a haven for goldfish and tropical fish fanciers. Small plastic bags, bulging with marine plants and tiny fish, hang on hooks affixed to boards outside each shop.
The Yuen Po Street Bird Garden, located inside a space resembling a Chinese courtyard, resounds to the chirping of hundreds of birds.
In short, these streets are a feast for the eyes.
After absorbing Hong Kong's varied sights, a massage is a tonic for tired muscles. At the Healing Hands Spa in the Harbour Plaza Metropolis Hotel in Kowloon, a Thai masseuse administers a 90-minute Ayurveda herbal massage with hot creams and lotions. It feels wonderful and prepares you for yet another day of exploring Hong Kong.