It was another case of deja vu all over again.
Just hours after Egypt and the United Nations hammered out the latest ceasefire between Israel and Hamas on February 13, a new round of violence erupted. Palestinians in the Gaza Strip fired two rockets into southern Israel and the Israeli Air Force struck back, leaving the border region tense and dashing hopes that calm can prevail.
We've seen this movie many times before.
Gaza has been a thorn in Israel's side from almost the moment it was occupied by the Israeli armed forces during the 1967 Six Day War. From that point onward, until Israel's unilateral withdrawal in 2005, Gaza proved the dictum that a foreign occupation can bring nothing good.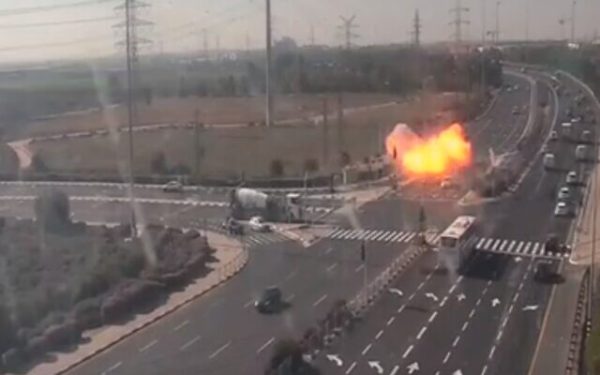 Gaza has presented Israel with even greater security problems since Hamas, an Islamic fundamentalist group, seized the crowded coastal enclave from Fatah in a violent coup in 2007. Hamas and its sister organization, Islamic Jihad, have since fired thousands of rockets and mortars into Israel, precipitating three wars and numerous skirmishes.
Israel's 13-year siege of Gaza is a source of bitterness, to be sure. But the land and sea blockade is only one small part of Hamas's dispute with Israel. The deeper cause is Hamas' dedication to Israel's destruction, an objective spelled out by its leaders and in its national charter.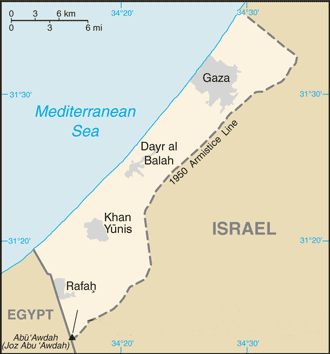 Despite this history of mutual animosity, Israel and Hamas have signed a succession of truce agreements, all of which have been eventually broken by either Hamas or Islamic Jihad, which is more militant in its hostility toward Israel.
Israel's strategy is to contain Hamas and Islamic Jihad, both of which are supported by Iran. Israel has learned the hard way that these groups cannot be destroyed by military means. Nor does Israel has the desire to occupy Gaza and assume responsibility for its two million mostly impoverished inhabitants. Israel, focused on rolling back Iran's military entrenchment in Syria and destroying Iranian weapon shipments to Hezbollah, wants to make sure that the Gaza border area is as quiet as possible.
Hamas' goals are broadly two-fold.
On a strictly ideological level, Hamas seeks Israel's destruction and the establishment of an Islamic state in all of Palestine. At this juncture, Hamas is not interested in waging another war to "liberate" Palestine, but a spark could ignite a conflagration.
Pragmatically, Hamas is animated by far less ambitious objectives: to break Israel's blockade and to keep the border open. Hamas has no illusions about its ability to break Israel's siege, which was imposed to prevent the smuggling of weapons into Gaza. But open borders and a long-term ceasefire would be beneficial to Gazans. They would ensure freedom of movement, facilitate the flow of exports and imports, guarantee a steady supply of oil, natural gas and electricity from Israel and Egypt (which, for its own reasons, also maintains a blockade of Gaza), and permit Palestinian fishermen to gain unfettered access to specified fishing zones in the Mediterranean Sea mapped out by Israel.
It was on the basis of these considerations that Hamas agreed to the latest ceasefire a few days ago. Under its terms, all armed groups in Gaza would cease firing rockets and mortars, as well as sending balloon-borne explosives, into Israel. But after the truce was violated, possibly by Palestinians who oppose any form of accommodation with Israel, the Israeli government announced it would restrict access to the fishing zone, revoke some 500 travel permits earmarked for merchants and businessmen, and cancel the shipment of cement supplies into Gaza.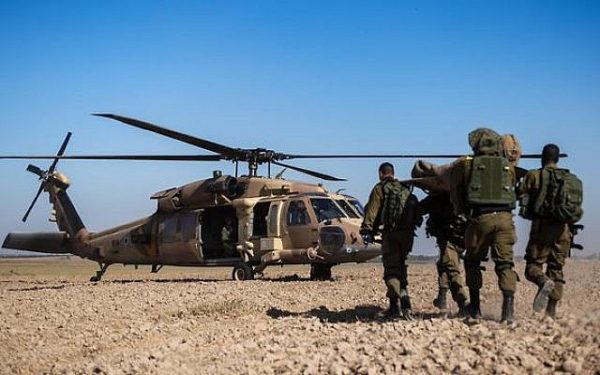 In the days leading up to the newest developments, Israel warned Hamas it would have to pay a heavy price for its chronic aggression.
On February 5, Prime Minister Benjamin Netanyahu said that Israel might attack Gaza with great force before the March 2 general election, the third in less than a year. Four days later, Netanyahu threatened "crushing action" against Gaza. On February 11, Netanyahu informed Hamas leaders they should expect the "surprise of their lives" if the cross-border attacks continue. On the same day, Defence Minister Naftali Bennett declared that Israel could take "lethal action" to make life "unbearable" in Gaza.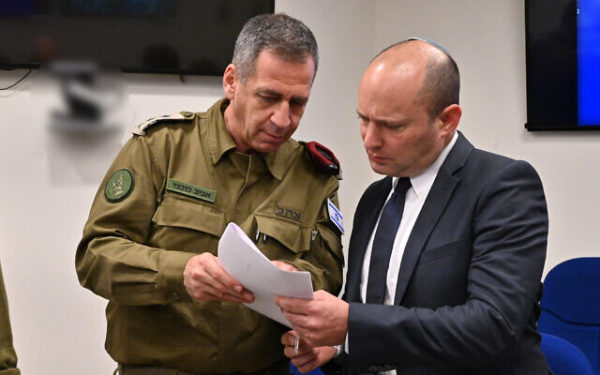 Israel conveyed these threats after an upsurge of violence in November, December and January.
On November 12, following Israel's assassination of Islamic Jihad commander Baha Abu al-Ata, Islamic Jihad fired 450 rockets at Israel over the course of a few days, injuring 58 Israelis. During the fighting, Islamic Jihad surprised Israel by launching a rocket with a 300 kilogram warhead, supposedly the heaviest the Palestinians have ever deployed on a battlefield. Israeli retaliatory air strikes killed 34 Palestinians.
Interestingly enough, Hamas did not participate in these clashes, angered over Islamic Jihad's decision to escalate hostilities to such a dangerous degree. Hamas, too, announced that weekly March of Return protests at the border — which began on March 30, 2018 and caused the deaths of many protesters — would take place less frequently in 2020.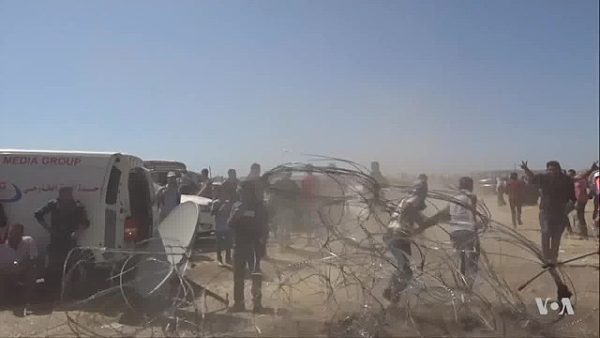 There was even talk of restarting negotiations for a long-term ceasefire.
As expected, the lull did not last too long. It was simply too good to be true.
Israel and Hamas traded blows on December 26 after Netanyahu was forced to leave a campaign rally in Ashkelon due to a rocket barrage from Gaza. In the wake of this incident, Housing Minister Yoav Gallant, a former general, warned that a "significant confrontation" in Gaza was on the horizon, while Science Minister Ofer Akunis said that a big Israeli military operation was inevitable.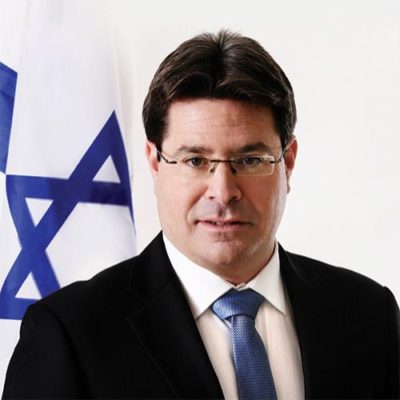 These threats did not intimidate Hamas. On January 15, Palestinian rockets crashed into southern Israel and Israeli aircraft bombed Hamas targets in northern Gaza. On January 31, several homes in Sderot and nearby Israeli communities were damaged by rocket fire.
And so far this month, Israel and Hamas have exchanged yet more fire.
Only one conclusion can be drawn from this upsurge of violence: Israel and armed Palestinian factions in Gaza are locked in a deadly embrace that will consume more lives and cause yet more destruction.