A
few days ago, Israel took yet another step to consolidate its problematic occupation of the West Bank.
O
n May 12, the Ministry of Defence advanced plans to build 4,427 new homes in Jewish settlements there. In addition, the ministry retroactively legalized two unauthorized outposts, Mitzpeh Dani and Oz V'gaon. It also approved a plan to construct some 1,000 homes for Palestinians in Area C, which comprises 60 percent of the West Bank and is home to 450,000 Jewish settlers and 330,000 Palestinians.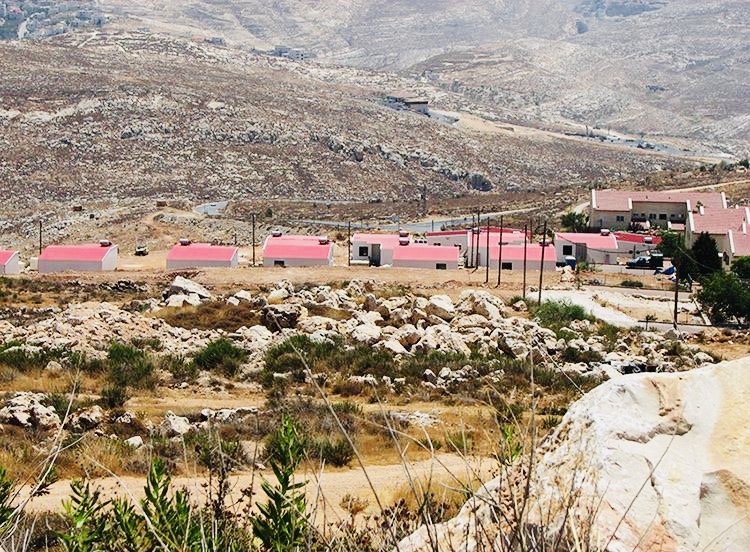 The net effect of Israel's decisions is clear. As Tor Wennesland, the United Nation's special coordinator for the Middle East peace process, said, "Continued settlement expansion further entrenches the occupation, encroaches upon Palestinian land and natural resources, and hampers the free movement of the Palestinian population." In accordance with Wennesland's critique, 15 European nations, including Germany, Poland, France, Italy and Holland, condemned Israel's announcement. "The new housing units would constitute an additional obstacle to the two-state solution," they said in statement issued by their foreign ministries. "Israeli settlements are in clear violation of international law and stand in the way of a just, lasting and comprehensive peace between Israelis and Palestinians."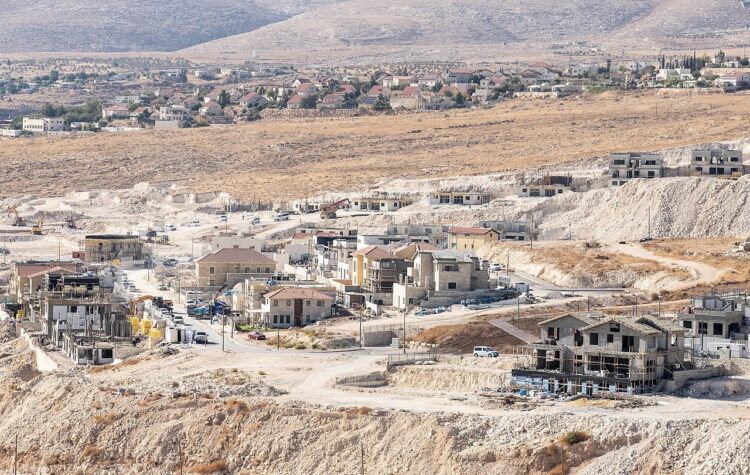 Israel has been creating "facts on the ground" in the occupied areas since the Six Day War while seeking a rapprochement with the Palestinians. It's a contradictory, self-serving and purely rhetorical approach to peace that benefits only Israel and leaves the Palestinians out in the cold. While it is perfectly true that some Palestinian nationalists do not and never will accept Israel's existence or legitimacy, it is equally true that Palestinian realists and moderates are prepared to reach a fair peace agreement with Israel on the basis of a two-state solution, which is the only practical and pragmatic method  of defusing this historic dispute. Palestinian rejectionists, such as Hamas and Islamic Jihad, are committed to Israel's destruction and cannot be Israel's partners in peacemaking, now or in the near future. But the Palestinian Authority, as led by President Mahmoud Abbas, has repeatedly expressed a willingness to come to terms with Israel if its demand for Palestinian statehood is part and parcel of a final-status deal. Israel continues to claim that the Palestinian Authority is not a reliable or trustworthy partner, but in all fairness, Israel's position does not stand up to scrutiny. Israel has been using this lame and facile argument as an excuse to maintain the territorial status quo in the West Bank, which is neither politically sustainable nor morally just. Certainly, the current Israeli coalition government has no real interest in negotiating with the Palestinian Authority, much less ceding substantive portions of territory in the West Bank to facilitate a peace agreement. Lest we forget, Prime Minister Naftali Bennett is a right-wing nationalist who is staunchly opposed to the notion of a Palestinian state and who promotes settlement construction on a massive level. At best, he would merely grant the Palestinians a measure of autonomy. Understandably enough, they are disdainful of political crumbs thrown their way on occasion by, among others, Defence Minister Benny Gantz and Foreign Minister Yair Lapid. The news that 1,000 housing units will be built for the Palestinian residents of Area C should mislead no one. It is the latest example of Israel's attempt to appease the Palestinians while entrenching its occupation of the West Bank. This is a policy that will satisfy no one but hardliners in the Israeli government. One of them, Interior Minister Ayelet Shaked, an ally of the prime minister, expressed joy that an illegal outpost, Mitzpeh Dani, would be granted legal status. She described this development as a "day of celebration for the settlement movement."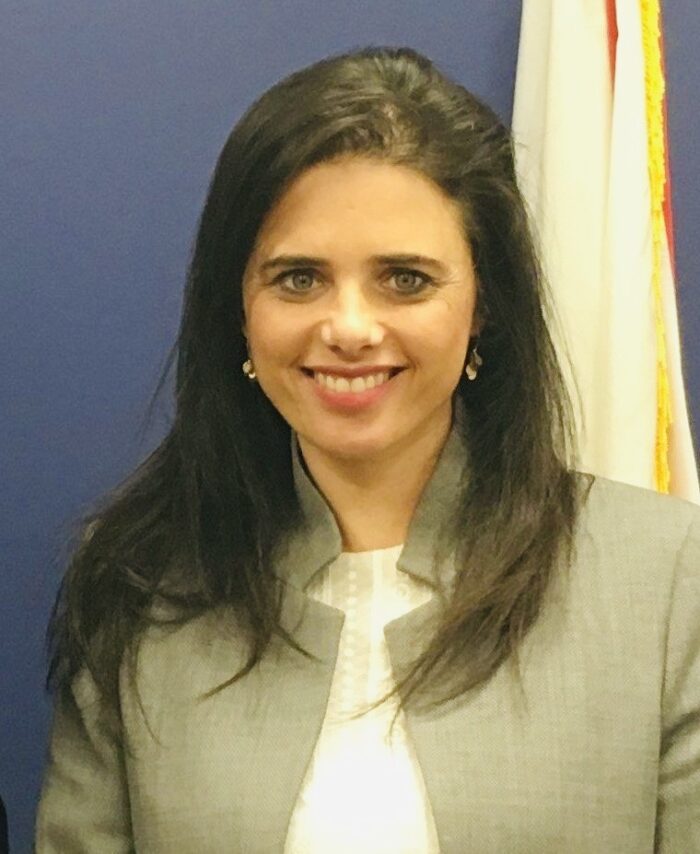 Not only is Israel expanding its presence in the West Bank. It is gradually legalizing outposts that should never have been allowed to be built in the first place. Lamentably, Israel has been painting itself into a corner with its short-sighted settlement policy in the West Bank. It erodes Israel's democracy. It blocks progress toward a viable political solution. It widens the gap between Israelis and Palestinians. It sows the conditions for more instability and violence. And it further blackens Israel's already battered image in the court of international public opinion. Even the United States, Israel's chief ally, objects to its misguided and counter-productive policy. "We strongly oppose the expansion of settlements, which exacerbate tensions and undermine trust between the parties," the U.S. State Department said very recently. "Israel's program of expanding settlements deeply damages the prospects for a two-state solution." Need more be said?