Israel's bilateral relations with Russia have been on a downward spiral since Russia's invasion of Ukraine on February 24. Amid this somber development, Russia has upgraded its relationship with Iran, Israel's greatest enemy.
Annoyed by Israel's condemnation of its aggression and Israel's shipment of humanitarian and non-lethal military supplies to Ukraine, Russia has exerted pressure on Israel by means of two divergent methods.
First, the Russian government has repeatedly deplored Israeli airstrikes in Syria, Russia' chief ally in the Middle East. Second, Moscow is threatening to close the offices of the Jewish Agency in Russia, which facilitates the immigration of Russian Jews to Israel.
Until the eruption of the war in Ukraine, Russian President Vladimir Putin hewed to a policy of forging friendly relations with Israel, a startling about-face from the era of the Cold War when the Soviet Union was staunchly pro-Arab.
Russia's increasingly hostile attitude toward Israel largely manifests itself in its sharp critiques of Israel's ongoing air campaign in Syria, which mainly targets Iran's military sites and Hezbollah arms convoys en route to Lebanon.
In 2015, Israel and Russia reached a deconfliction agreement under which Russia agreed to tolerate Israeli air raids in Syria on condition that Russian military facilities and personnel remained untouched. Apart from several incidents that riled the Russians, the accord worked remarkably well, keeping Israeli aircraft out of Russia's crosshairs and Israel's relations with Russia on an even keel.
But in recent months, as Israel's pro-Ukraine tilt has become more pronounced, Russia has grown more intolerant of its airstrikes in Syria, an avid supporter of Russia's invasion.
Syrian President Bashar al-Assad severed diplomatic relations with Ukraine on July 20 following Ukrainian President Volodymyr Zelensky's decision in June to break formal ties with Syria. He did so after Syria recognized the Russian breakaway republics of Luhansk and Donetsk in eastern Ukraine.
Russia's annoyance with Israel's air campaign in Syria reached a new height of indignation on July 4, when Russian Foreign Ministry spokeswoman Maria Zakharova condemned an Israeli airstrike on July 2 near the town of al-Hamidiyah, which is near Russia's naval base in Tartus.
"We strongly condemn such irresponsible actions that violate the sovereignty of Syria and the basic norms of international law, and we demand their unconditional cessation," she said.
Her condemnation was echoed by Iranian Foreign Minister Hossein Amir-Abdollahian, who was on a visit to Syria.
According to the Syrian Observatory for Human Rights, a British-based Syrian organization which monitors the civil war in Syria, Israel struck a Hezbollah weapons convoy.
Channel 12 in Israel claimed the Israeli strike was aimed at Iran, which was attempting to export a new air defence system into Syria, which of late has improved its capabilities in this field.
Russia's condemnation notwithstanding, the Israeli Air Force has continued to operate in Syria, its last raid having taken place on July 21 near Damascus.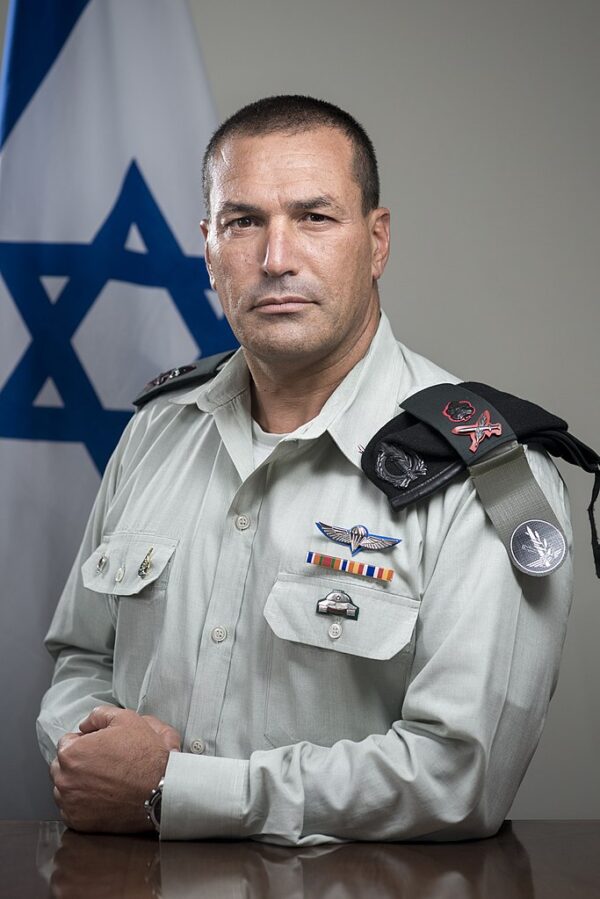 Despite Israel's attacks, Iran has managed to establish a significant military foothold in Syria, according to a recent report written by Eyal Zamir, an Israeli army general. Currently a research fellow at the Washington Institute, he is one of the leading candidates to succeed Aviv Kohavi as chief of the Israeli armed forces.
Russia's impatience with Israel is also playing out in Russia.
Several weeks ago, the Russian Ministry of Justice accused the Moscow branch of the Jewish Agency of violating Russia's privacy laws. This prompted Israeli Prime Minister Yair Lapid to warn that the closure of Jewish Agency branches could have dire consequences on Israel's relations with Russia. Lapid has adopted a tougher approach to Russia than his predecessor, Naftali Bennett.
Echoing Lapid's critique of Russia's invasion, Israel's Minister of Diaspora Affairs Nachman Shai said that "the attempt to punish the Jewish Agency for Israel's stance on the war (in Ukraine) is deplorable and offensive."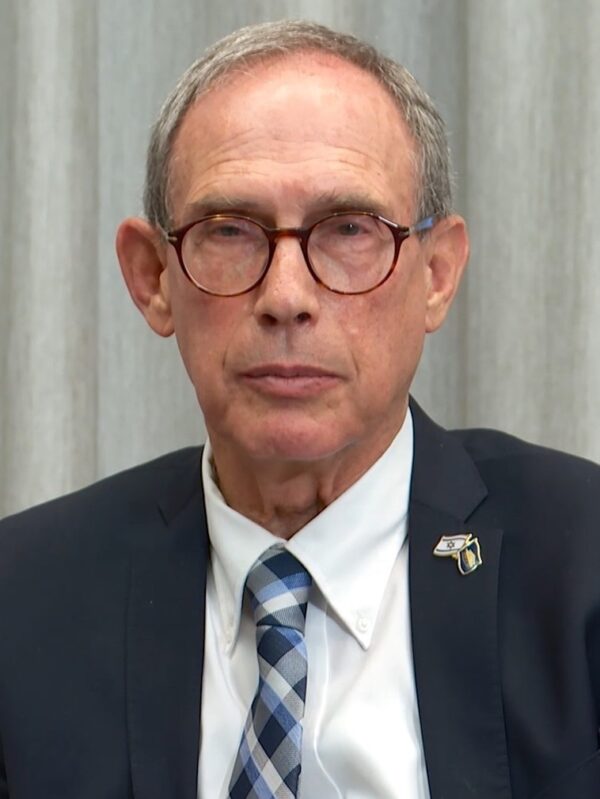 Russia claims that its move against the Jewish Agency is purely a legal matter. "The situation should not be politicized or projected onto the entirety of Russian-Israeli relations," said Putin's press spokesman, Dmitri Peskov, on July 26.  "There are issues from the point of view of complying with Russian law," he added. "This situation should be treated very carefully."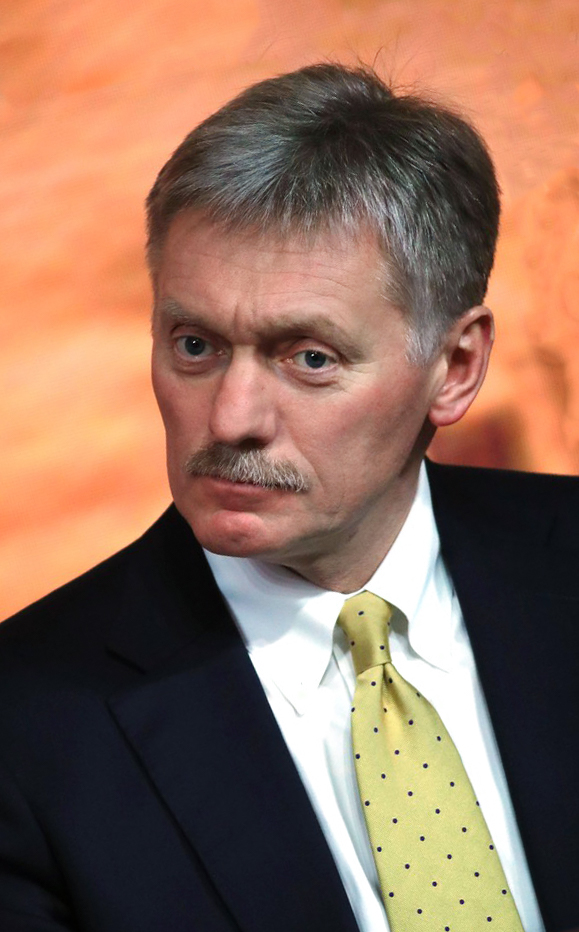 In the past, Russia tried to achieve a balance in its relations with Israel and Iran. But in the face of severe Western sanctions against Russia, Putin has sought out Iran as a key economic partner.
Since the beginning of this year, he has had three in-person meetings with Iranian President Ibrahim Raisi, mostly recently in Tehran. And Gazprom, the Russian energy company, has signed a $40 billion deal with Iran to develop Iranian oil and gas fields.
Last month, Putin described Russia's ties with Iran in glowing terms. As he put it, "Our relationship is of a truly deep, strategic character." Last week, he said they were developing at "a good pace" along economic, security and regional lines.
Peskov told an Iranian broadcaster that Russia and Iran may soon sign a treaty of strategic cooperation to expand their cooperation in finance and banking.
U.S. national security advisor Jake Sullivan believes that Russia is preparing to buy hundreds of armed drones from Iran, but Iran's foreign minister denies this.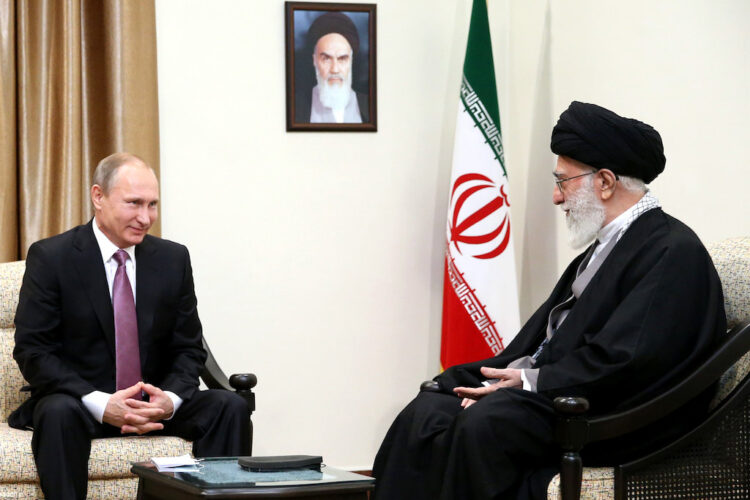 Iran's supreme leader, Ayatollah Khamenei, has come out in full support of Russia's invasion of Ukraine, confirming speculation that Russia and Iran are in the midst of building a stronger alliance.
If this proves to be true, Israel will face difficulties of a new magnitude as it attempts to degrade Iran's military infrastructure in Syria. Russia may try to put an end to Israel's operations in Syria.
Benjamin Netanyahu, Israel's former prime minister, has accused the Israeli government of mishandling the situation. In comments on July 26, he claimed that Gantz and Defence Minister Benny Gantz are "babbling" and "endangering our national security."
Saying that Israel's ties with Russia were "measured, balanced and responsible" under his leadership from 2009 to 2021, he warned that they have plunged into "a dangerous crisis" from which Israel must extricate itself. "I'm worried that what we built over years is being undermined before our eyes in recent weeks," he said.
It is certainly true that Israel's relations with Russia have degenerated and could grow still worse in the weeks and months ahead.