Canadian poet, novelist and essayist Margaret Atwood once said, "I never thought I'd be a popular writer. I only wanted to be a good one."
Several decades on, Atwood has achieved not only popularity but admiration as a stylist.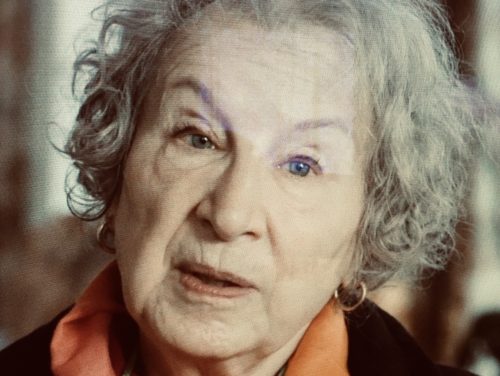 Thanks to her prodigious body of work — 17 books of poetry, 17 novels, 10 works of non-fiction, eight children's books and a graphic novel series — she is esteemed by readers and critics alike in Canada and abroad. Recently, she burnished her reputation by winning her second Booker Prize since 2000, sharing it with British novelist Bernardine Evaristo.
As she approaches her 80th birthday on November 18, Atwood can rest on her laurels. Instead, she is pushing forward. Her latest novel, The Testaments, a sequel to The Handmaid's Tale, has been turned into a television series in the United States and made Atwood into something of a household name.
Atwood's celebrity is in full bloom in Margaret Atwood: A Word After A Word After Word Is Power, a new documentary by Nancy Lang and Peter Raymont. Due to be screened at its world premiere on November 7 at the TIFF Bell Lightbox in Toronto, it will be released on November 14 at Toronto's Hot Docs Ted Rogers Cinema.
Lang and Raymont follow their vivacious subject to a variety of places. Atwood delivers lectures in Amsterdam and at her alma mater, Harvard University in Boston. She pays a visit to the set of The Handmaid's Tale and talks to one of the lead actors. She and her husband, Graeme Gibson, who died in September, visit Iceland and a bird observatory they funded on Pelee Island in Ontario.
Excerpts from her novels and poems are read by Canadian actress Tatiana Maslany.
Known as Peggy to her friends, she comes across as an engaged, amiable and spunky person who cares about the environment and climate change, who's concerned by the rise of populism, and who's fascinated by rapidly evolving technologies and their effect on society.
Much of this fascinating and riveting one-and-a-half hour film examines the trajectory of her life and career.
Born in Ottawa in 1939, she's the daughter of a scientist and a teacher who implanted her love of the outdoors. She was seven when she wrote her first "book," a "novel" about an ant. After momentarily losing her interest in creative writing, she was temporarily drawn to painting.
A graduate of the University of Toronto whose major was English literature, she briefly considered journalism, but rejected it because she assumed she would be shunted into stereotypical roles — churning out obituaries and writing for the women's page.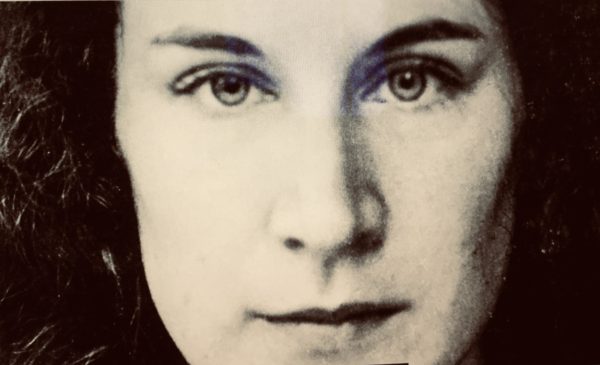 Atwood finished her postgraduate studies at Harvard, where she met her first husband, an American from Montana. Classmates remember her as lively, sexy and intelligent. Photographs and interviews from that period confirm these perceptions.
Atwood's first published book of poetry, The Circle Game (1964), won the Governor-General's Award. Her first novel, The Edible Woman, appeared in 1969 and was accepted for publication by the inestimable Jack McClelland before he had even read it.
She met Gibson, a writer in his own right, when they were still both married. In her droll, somewhat monotone manner, she describes him succinctly as a "great cook," "smart" and capable of "putting out a fire," presumably a reference to their enjoyment of camping and canoeing.
Atwood is generally not perceived as a domesticated person, but she rearranged her routine after giving birth to her daughter, Jess. When her husband was afflicted by dementia, she integrated him into her work schedule.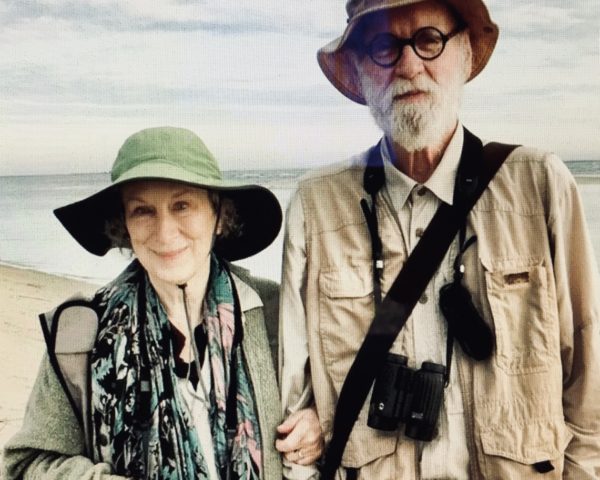 As much as she is dedicated to her craft, Atwood is not driven by a curiosity to know what sustains her as a writer. Her sister claims she's a compulsive writer, whether at home or during her travels.
She refrains from calling herself a political or social activist, but supports causes and people dear to her heart. She fears that democratic freedoms are under threat from both the right and the left, but doesn't elaborate.
In Margaret Atwood, Lang and Raymont have produced a well-rounded and appealing portrait of a great Canadian writer.