M
el Mermelstein was a fearless fighter and a loyal son who kept faith with his doomed father. Bound by a solemn pledge to him to perpetuate the memory of the Holocaust, he successfully sued American Holocaust deniers in a celebrated case that exposed them as malicious liars and forced them to pay a hefty financial penalty.
M
ermelstein died last month in Long Beach, California, from complications of Covid-19. He was 95. He and his family were deported to the Auschwitz-Birkenau extermination camp in Poland in the spring of 1944. They were taken there from their home in Mukachevo, Hungary, which was formerly in Czechoslovakia, but which is in Ukraine today. Mermelstein's parents, Herman-Bernad and Fani, as well as his sisters, were murdered in that killing factory. In his last conversation with his father before he was murdered, Mermelstein assured him he would tell their story to the world if he made it out alive. He barely endured his ordeal. In the winter of 1945, he and several thousand other prisoners were force marched to the Gross-Rosen concentration camp in eastern Germany after Auschwitz-Birkenau was evacuated by the Nazis. He was then sent by train to the Buchenwald concentration camp. A year later, he settled in the United States. His memoir, By Bread Alone: The Story of A-4585, was published in 1979. A film based on his book, Never Forget, was released in 1991. Shortly after the publication of By Bread Alone, the Institute of Historical Research, a shady outfit in California founded by the antisemitic propagandist Willis Carto, offered a $50,000 reward to anyone who could prove that Jews had been gassed en masse at Auschwitz-Birkenau.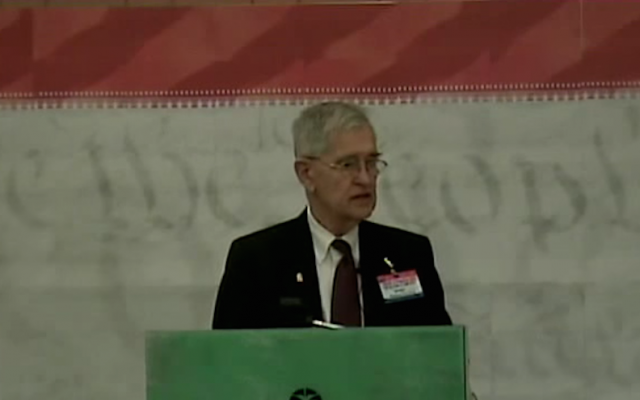 Through its glossy, heavily footnoted organ, Journal of Historical Review, and its academic conferences, the institute was dedicated to downplaying the Holocaust or dismissing it as an "atrocity propaganda" hoax. Carto was no minor racist, having been dubbed as "one of the most influential American antisemitic propagandists" of the 20th century by the Anti-Defamation League. Carto was acolyte of Francis Parker Yockey, a disciple of Adolf Hitler's Nazi movement and the author of Imperium, a blistering antisemitic tract. Carto published a new edition of it after forming the Liberty Lobby, an extreme right-wing lobbying group with a mailing list of 400,000. Carto also disseminated his views through The American Mercury — a magazine founded by the journalist H.L. Mencken — and The Spotlight, a newspaper with a circulation of 300,000. After losing control of The Spotlight, he established The American Free Press. In line with his antisemitic outlook, he blamed the Arab terrorist attacks of September 11, 2001 on Israel. When Mermelstein learned that Carto was offering $50,000 to any person who could prove that Jews were mass murdered in gas chambers, he dashed off letters to The Jerusalem Post and The Los Angeles Times recounting his experiences during the Holocaust. Belittling his ordeal, Carto's institute challenged Mermelstein to accept its offer and offensively claimed his parents and sisters were still alive, living in Israel under assumed names. Infuriated by its chutzpah, Mermelstein asked Jewish organizations for advice. Concerned that his challenge would give Holocaust deniers free publicity, they advised him to drop the matter altogether. Rejecting that approach, Mermelstein submitted a notarized account swearing he had watched concentration camp guards herding his mother and sisters into a gas chamber. He submitted documents, eyewitness testimonies, historical briefs, photographs and a can containing Zyklon B, the poisonous chemical that killed Jews in gas chambers. Claiming his account fell short of proof, the institute refused to pay him. Mermelstein hired two lawyers, William John Cox and Gloria Allred, and sued the institute for breach of contract, injurious denial of established fact, libel, and intentional infliction of emotional distress.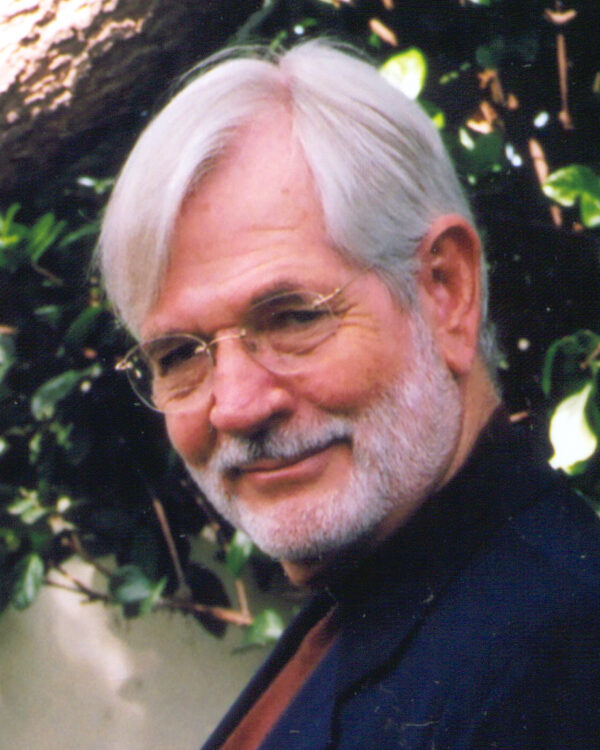 Cox, in particular, drew on a principle of English common law — "that which is known need not be proven." Judge Thomas Johnson, in a pretrial verdict, agreed. As he wrote, "This court does take judicial notice of the fact that Jews were gassed to death at Auschwitz … during the summer of 1944. It is not reasonably subject to dispute … It is simply a fact." Judge Robert Wenke ruled in 1985 that the institute and several defendants were obliged to pay Mermelstein $50,000, plus $40,000 to cover his legal fees. In addition, the institute was required to issue a letter of apology to him and fellow survivors for causing "pain, anguish and suffering."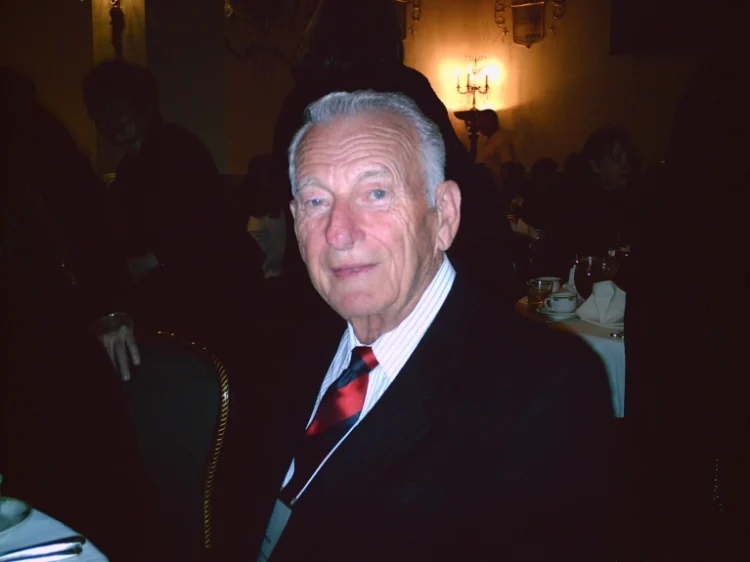 Mermelstein finally collected the reward, leaving a visible dent on the institute's already questionable credibility. Carto died in 2015 at the age of 89, but Holocaust denial survived him and is still a weapon in the arsenal of antisemites. As for the institute, it still exists, peddling lies, half-truths and conspiracy theories and flaunting this hypocritical motto, "For a more just, sane and peaceful world." Its shamelessness and cynicism should come as no surprise to any one.