A day after former finance minister Avigdor Liberman warned that Prime Minister Benjamin Netanyahu would grant ultra-Orthodox parties in Israel grotesquely excessive subsidies in the interests of keeping his coalition intact, Netanyahu proved his point.
On May 21, Liberman charged that Netanyahu was "willing to sell out on all values in exchange for power."
What Liberman meant is that his former boss was prepared to dole out massive funds to the tune of about $3 billion to haredi institutions without requiring ultra-Orthodox schools to include secular subjects like English, mathematics and science in their curriculum.
As Liberman correctly pointed out, he had insisted on this quid pro quo when he served as finance minister. "I agreed to give a lot of money in exchange for core curriculum studies," he said.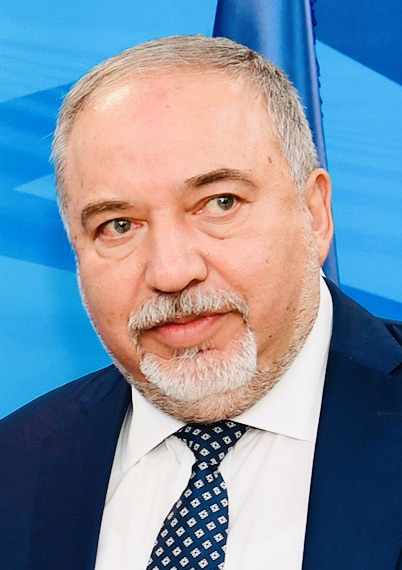 Liberman added that Netanyahu, in his haste to preserve his government, would not make this requirement mandatory, and "for that he deserves to suffer in hell every day."
On May 22, Netanyahu and Finance Minister Bezalel Smotrich, in keeping with Liberman's prediction, announced that such funds from the state budget would in fact be channelled to haredi yeshiva students and their families.
That Netanyahu surrendered to this pressure is disgraceful. It means that haredi school children will not be expected to take secular subjects, all of which would prepare them for the modern workforce.
Liberman was not engaging in hyperbole when he said that Netanyahu's expedient decision, designed to keep him in power for as long as possible, was "intolerable, unacceptable and unforgivable."
Clearly, Netanyahu was thinking of only himself rather than the intrinsic interests of the state when he cravenly decided to capitulate to the outrageous demands of Yitzhak Goldknopf, the leader of the United Torah Judaism Party, an amalgam of two factions in the Ashkenazi ultra-Orthodox community — Degel HaTorah and Agudat Yisrael.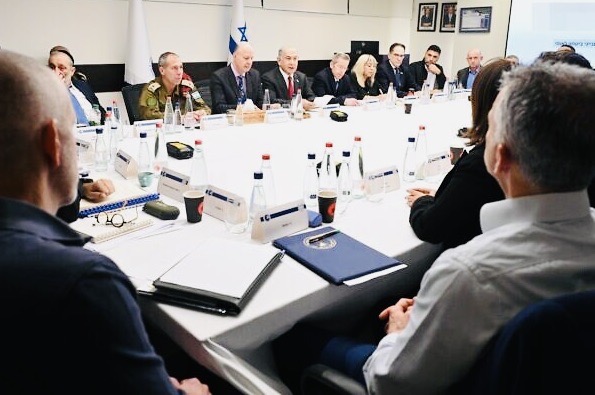 Israeli economists and bankers have expressed concern of Netanyahu's abject surrender, saying it will cause "significant and long-term damage to Israel's economy and its future as a prosperous country" and transform Israel into "a backward country in which a large part of the population lacks basic skills for life in the 21st century."
This will also have a dire impact on Israel's security, they warn: "Only advanced countries can finance military technologies necessary to protect their residents from threats on the future battlefield."
The Finance Ministry has issued a warning as well. It fears that the infusion of these funds into the ultra-Orthodox community could hamper the integration of its population into the labor market and thereby result in the loss of trillions of shekels in gross domestic product in the years ahead.
If the haredim cannot join the labor market, they will pay a heavy price. Their chances of earning a decent salary will all but vanish, consigning them to further economic impoverishment.
Netanyahu was doubtless aware of these dire projections before he plied his ultra-Orthodox allies with a mountain of unjustified subsidies. Nevertheless, he took the plunge because he was certain he would be a beneficiary.
This kind of crass political selfishness goes hand in hand with myopic thinking. Israel surely deserves a prime minister who can see beyond his own nose.