T
he American filmmaker Jim Jarmusch seeks his material in the obscure, unheralded corners of America, focusing his gaze on the ordinary and the off-beat.
Paterson
, his latest movie, emerges from that quirky mould.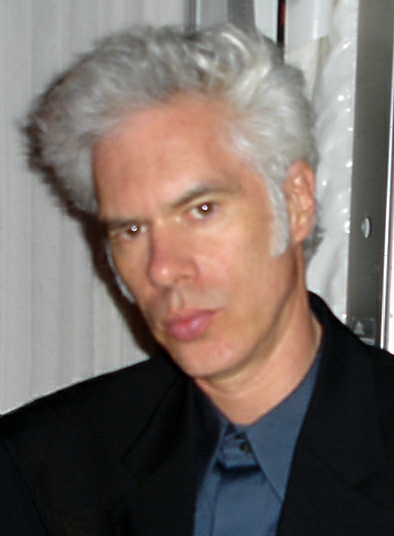 D
ue to open in Canadian theaters on February 10, this is a quiet and appealing film which takes pleasure in elevating the unobtrusive routines and rituals of everyday life.
Paterson (Adam Driver) is a bus driver and budding poet in the dilapidated Rust Belt town of Paterson, New Jersey, the kind of place populated by the great silent majority. It's not by accident that Jarmsuch sets the film in Paterson. Paterson's muse, the prominent modernist poet William Carlos Williams, was born and raised in New Jersey, worked in Paterson for a while and wrote a four-volume work titled
Paterson
. Like Williams, Paterson writes poetry in his spare time. Sometimes, however, inspiration strikes as he sits in the bus waiting for his new shift to begin. He and his Persian-American wife, Laura (Golshifteh Farahani), live in a modest bungalow in a working-class neighborhood. He rises punctually after 6 a.m., gently plants a kiss on his slumbering wife's arm or neck and eats a simple breakfast of cold cereal and skim milk.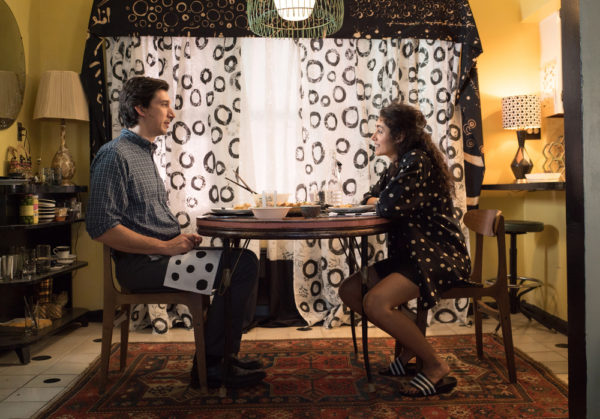 Wearing his navy blue transit uniform, and carrying his lunch of a sandwich and a clementine in a pail, he walks to work to take command of the No. 23 bus. He and his Indo-American supervisor usually exchange a few words before he sets off on his route.
Paterson
 unfolds over the course of one week and is composed of vignettes that mesh quite seamlessly. He listens in on passengers' conversations, some of which bring a smile to his face. He promises Laura he'll try to publish his poetry. "You're a great poet," she says. He agrees to buy her a guitar so she can pursue her dream of becoming a country singer. He takes his dog, Marvin, out for evening walks, during which time he stops for a beer at a local pub. He chats with the barkeeper and engages with some of the customers. A reserved person and a creature of habit, Paterson usually sticks to his routine. "How was your day?" Laura asks. "The usual," he replies laconically. Once in a while, he deviates from the norm. Spotting a 10-year-old girl on a deserted street, he offers to keep her company until her mother and sister arrive to pick her up. In the meantime, he listens to her poetry and confesses he's a fan of the poet Emily Dickinson. He and Laura, an upbeat and cheerful woman, have an affectionate relationship, but it's devoid of passion. They never kiss ardently or have sex. Paterson is so detached that he barely reacts to a catastrophic event. And when he meets a Japanese tourist who shares his interest in poetry, he can hardly articulate his thoughts. The controlled performances of Adam Driver and Golshifteh Farahani are quite remarkable, and thanks to their portrayals and Jarmusch's deft direction,
Paterson
leaves quite an impressive impression.