She was the first American female performer to be inducted into the Country Music Hall of fame, and she's commemorated on a postage stamp issued in her honour by the United States postal service.
Patsy Cline, born Virginia Patterson Hensley in Winchester, Virginia, in 1932, was quite a gal.
On March 4, the day before the 54th anniversary of her untimely death, the PBS network will broadcast a documentary about her life. (check local listings) Patsy Cline: American Masters, directed by Barbara Hall,  features renditions of her finest songs, archival interviews with her contemporaries and new interviews with artists who've been influenced by her.
It's an appealing mix that viewers should find quite interesting.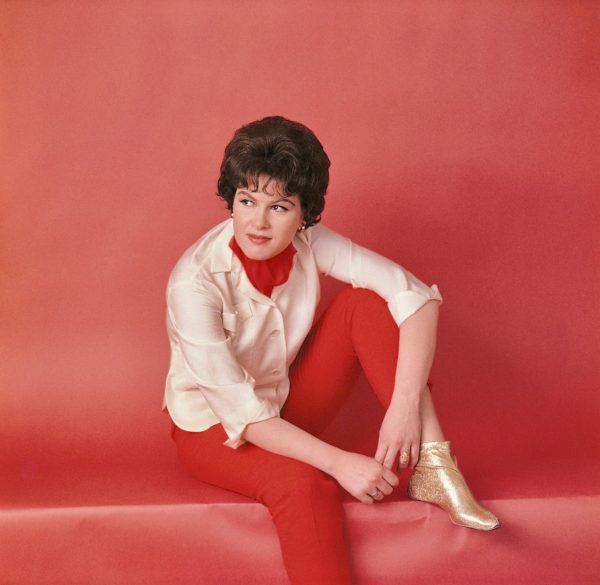 Described as a tough woman whose forte was the evocative song, Cline was a person who pulled herself up from poverty to become one of the most recognized and acclaimed entertainers in America.
Cline's ascent was nothing short of spectacular.
At 14, she began performing in bars and supper clubs, belting out pop and country songs. Quitting school at 16, she toiled in a chicken slaughter house and worked in drug store. By 20, she was a full-time singer, supporting a mother whose ne'er-do-well husband had left her with three children.
In 1953, she married Gerald Cline, a much older man. Their marriage would not last, and Cline would remarry. In the following year, she signed a record deal that left her with the short end of the stick. Cline's breakthrough occurred in 1957, when she appeared on Arthur Godfrey's Talent Scouts television show, sang Walking After Midnight, her first hit, and pocketed $10,000 in prize money.
By then, she had perfected her inimitable Nashville sound, a pleasing blend of pop and rock that was epitomized in She's Got You.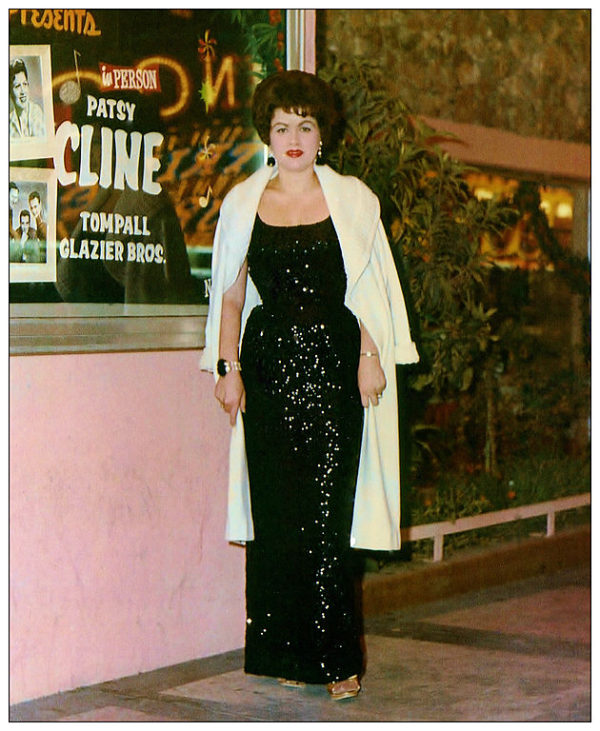 Cline became a member of the Grand Ole Opry in 1960, and a year later, she came out with I Fall to Pieces, which earned her further adulation and respect. Another pivotal moment in her career took place when she signed up with Decca Records producer Owen Bradley.
Returning home from a benefit concert in March 1963, the airplane she was on crashed in stormy weather. Her funeral attracted a crowd of 25,000. A month after her death, Sweet Dreams, one of her most poignant songs, was released.
The passage of time has neither dimmed her appeal nor her stardom, as this informative documentary proves.