T
he second season of
Tehran
, an Apple TV and Israeli state television co-production, lives up to expectations.
Tehran
, in its debut season, introduced us to a cast of canny Israeli and Iranian spies trying to outwit each other before and after an Israeli air raid intended to wipe out Iran's nuclear arsenal.
I
n the latest and perhaps final installment, consisting of eight episodes directed by Daniel Syrkin, they match wits in scintillating cat-and-mouse maneuvers. The series unfolds in a melange of Farsi, English and Hebrew.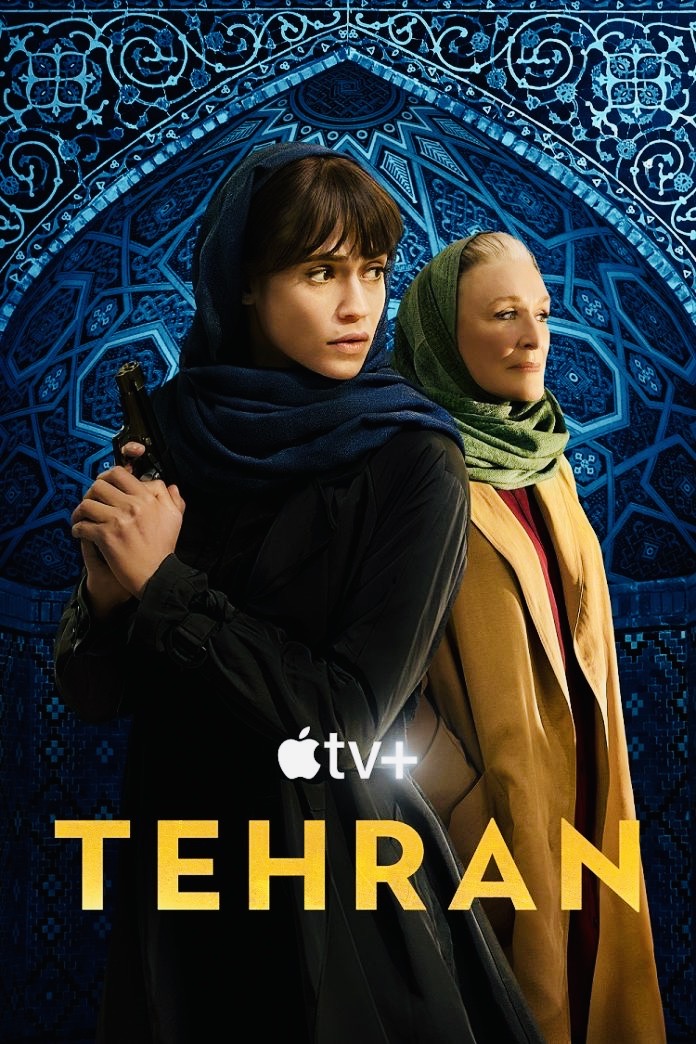 The protagonists in the first season were Tamar Rabinyan (Niv Sultan), a Teheran-born Mossad operative/computer hacker, and Faraz Kamali (Shaun Toub), an Iranian counter-intelligent agent attempting to capture her. Two new characters enter the picture this year. Glenn Close plays Marjan Montazeri, a local Mossad agent masquerading as a psychotherapist. Vassilis Koukalami portrays Qassem Mohammedi, the commander of the Iranian Revolutionary Guards Corps.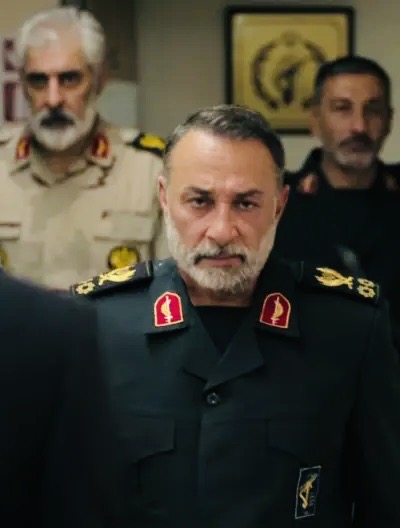 As the new season gets underway, Tamar and her assistants have just rescued 14 of 15 Israeli pilots whose planes were downed by Iranian anti-aircraft missiles. The lone captive, Barak Ben-Haim, languishes in a dark prison cell. Ever resourceful, Tamar and Yulia (Sara von Schwarze), her boss in Tel Aviv, devise an ingenious plan to set him free. These heart-pounding action scenes take place in Tehran against the backdrop of a throbbing, distinctly Middle Eastern musical score. Marjan, cooly portrayed by Close, helps Tamar once the Israeli pilot is in the process of being smuggled out of Iran. Marjan turns out to be a smart, tough agent.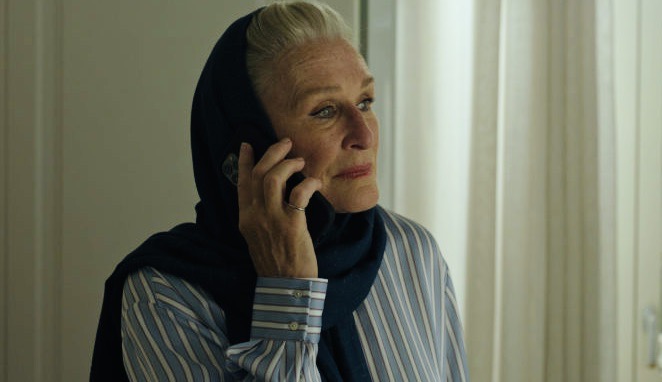 Stung by the Mossad's successful operation, Mohammedi vows to wipe out Tel Aviv and Haifa. In short order, he reinstates Kamali, who had been suspended, and Tamar's Iranian accomplices, including her aunt, are arrested. As the plot thickens, Tamar, played convincingly by Sultan, convinces Yulia that Mohammedi should be assassinated. Milad Kahani (Shervin Alenabi), Tamar's Iranian associate/boy friend who poses as a drug dealer, tries to get close to Mohammedi by befriending his son, Peyman (Darius Homayoun), an American-educated entrepreneur, and his friend, Vahid (Sia Alipour), a playboy from an influential family.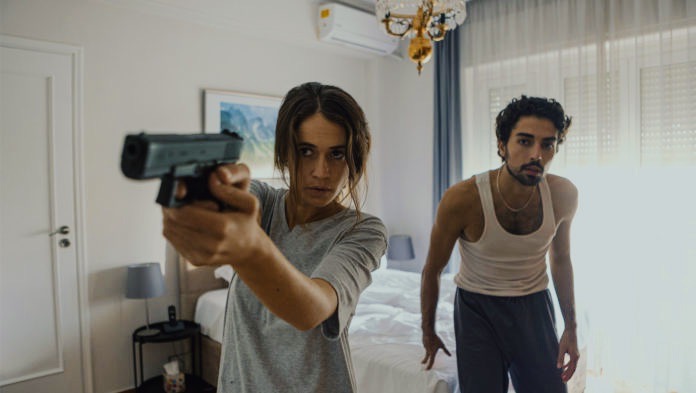 The fast-moving narrative grows still more complex after Marjan receives an order to blackmail and coop Kamali. She insinuates herself into his household by treating his psychologically fragile wife, Naahid (Shila Ommi). At first, Kamali is suspicious of Marjan, but lets his guard down after Naahid's condition improves and she praises Marjan's expertise. Tamar, meanwhile, cozies up to Vahid, pretending she's an expatriate Iranian from Los Angeles. They meet in a fancy club where the pampered adult children of high-ranking government functionaries socialize. It's far removed from the squalor of Tehran's working-class neighborhoods. Vahid's budding friendship with Tamar arouses Kamali's suspicion, prompting him to assume that Vahid is somehow involved with the Mossad. By this point, Marjan has cleverly roped in Kamali, who's acutely aware he's been compromised. The Mossad has incriminating personal information about Kamali, and he knows it. When he finally meets Tamar face to face, he does not arrest her, confirming his weakened state. Ali (Arash Marandi), Kamali's subordinate, learns of this toothless encounter and confronts Kamali.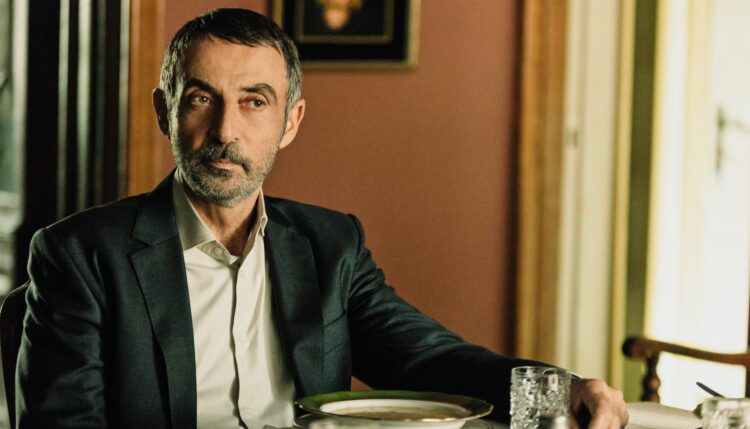 As these developments occur, Peyman, now smitten with Tamar, invites her to meet his parents at their palatial home. Milad, in league with Tamar, tries to boobytrap Betty, Mohammedi's red sports car. Despite a stellar cast,
Tehran
lags at times, as if it is running out of usable material. On balance, though, it is a sizzling and riveting espionage thriller on a par with the best of its genre.