Faran Moradi's Tehranto is premised on his belief that two types of Iranian immigrants live abroad — those who left Iran before the 1979 Islamic revolution and those who emigrated after that momentous upheaval.
He applies this definition to two Iranian families at the center of his alluring romantic drama, which opened on VOD platforms on November 18. The assimilated Moridis, formerly of Tehran, arrived in Canada before the ouster of the Pahlavi monarchy. The still unsettled Alavis, hailing from the countryside, immigrated 13 years ago.
Their regional and class differences manifest themselves in their grown children. Sharon Moridi (Mo Zeighami), born and raised in Toronto, considers herself a Canadian rather than an Iranian, though she can speak Farsi fluently. Badi Alavi (Sammy Azero), a relative newcomer, does not regard Canada as his real home and hopes to return to Iran should the repressive Islamic regime be toppled.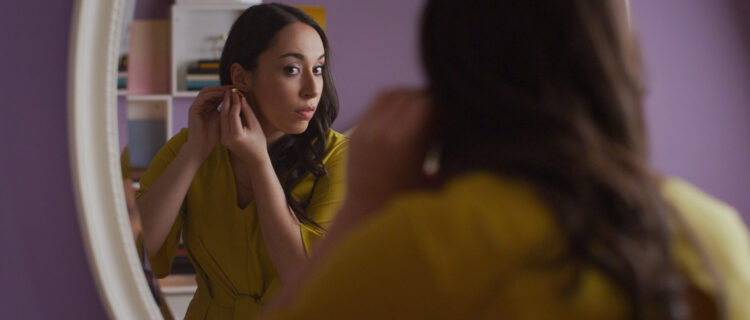 Moradi's film, set in greater Toronto, revolves around Sharon, a newly-minted real estate agent who pines to be a visual artist, and Badi, a medical student who helps his mother run her restaurant.
They cross paths when Badi almost sideswipes Sharon with his bicycle. They meet again at a Persian New Year's party during which they dance, talk and are drawn to each other. Sharon, whose Iranian name is Shirin, is impressed by Badi. "He's not as bad as I thought," she tells friends.
Plucking up his courage, Badi asks her out on a date, and she accepts with alacrity. He's her first Persian boyfriend. Zeighami and Azero acquit themselves well in their modulated performances.
Sharon likes Badi's "sensitive heart." He, in turn, encourages Sharon to follow her vocational dreams and promises to be there for her should she require his assistance.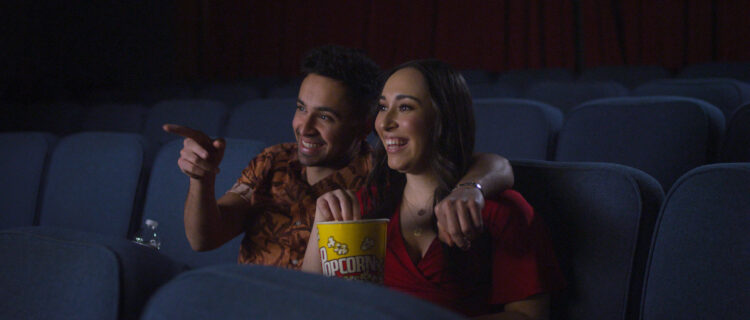 The passage of time cements their budding relationship, but Badi is still not entirely certain whether she loves him.
At his urging, Sharon invites him for dinner to meet her parents. Much to their mutual consternation, Sharon's father behaves boorishly. His unprovoked outbursts spoil the evening and dent Sharon's relations with Badi, at least for the next little while.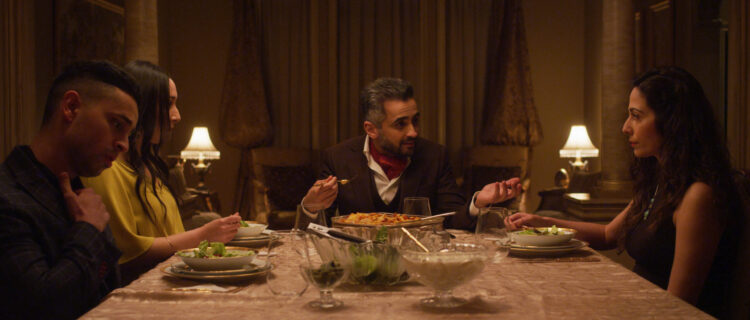 Tehranto offers viewers a glimpse of Canada's diverse Persian community and of a romance with considerable promise.