In the face of the life-threatening coronavirus pandemic raging around the world, some ultra-Orthodox Jews in Israel chose to defy government directives to remain at home in quarantine so as to stem the spread of the deadly outbreak. This was not only astonishingly selfish, but unacceptably reckless. By their actions they risked exacerbating an unprecedented, highly dangerous national health crisis that currently grips the country.
Their shocking behavior goes against the highest Jewish value — life itself. As a rabbi in the United States observed the other day, "We have a concept called 'pikuach nefesh,' saving lives. That's more important than shabbat; that's more important than communal gatherings; it's more important than saying kaddish for departed loved ones, or having weddings or bar mitzvahs.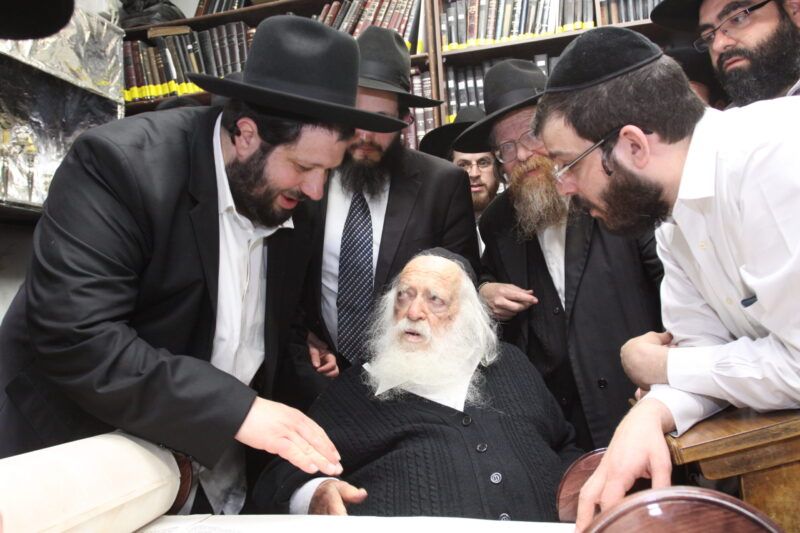 Every observant Jewish person is surely aware of this sensible and time-honored edict, yet on March 14 Rabbi Chaim Kanievsky, the spiritual leader of the Lithuanian faction of the haredi community in Israel, ordered his followers to continue with their studies in yeshivas as if nothing was amiss. In Kanievsky's mind, the study of Torah is just as important as military service, an idea that the vast majority of Israelis categorically reject.
"Sacred religious studies in schools, yeshivas and kollels, and all other forms of Torah study, will continue as usual, since the very existence of the world depends on them," Kanievsky said in his pronouncement. "Great care must be taken to be meticulous in following all instructions regarding hygiene, since this is in keeping with the biblical injunction of 'Watch over yourselves very carefully."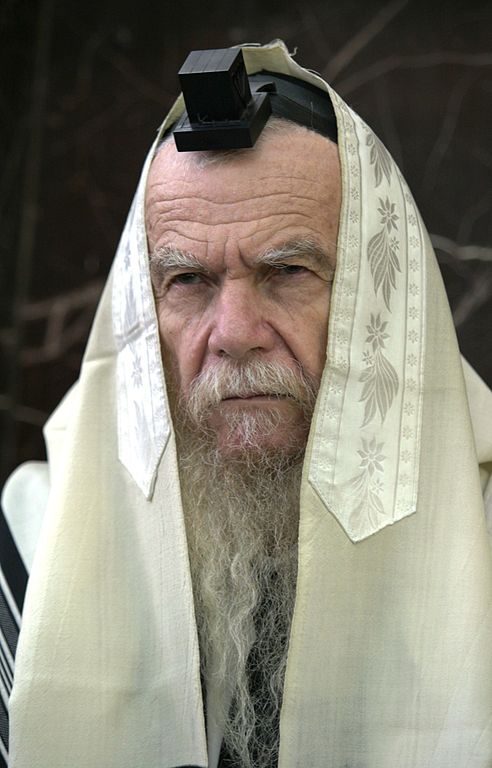 Kanievsky's facile ruling was endorsed by Rabbi Gershon Edelstein, dean of Ponevezh, the premiere yeshiva of the ultra-Orthodox Lithuanian community.
Incredibly enough, Kanievsky and Edelstein issued their pronouncements after two major announcements. First, the Ministry of Health, which is headed by haredi Health Minister Yaakov Litzman, advised all educational institutions to close immediately. Second, Israel's two chief rabbis, Yitzhak Yosef and David Lau, urged the public to abide by the ministry's recommendation. "At this time, any health-related directive has the same status as Jewish law," they said.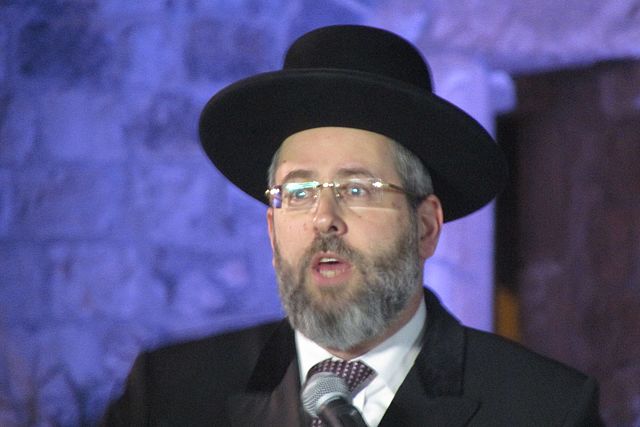 Their position was seconded by rabbis associated with various Hassidic fractions. Yet on March 15, yeshivas and schools affiliated with the Lithuanian community opened their doors to students, thereby breaking the law.
Clearly concerned that Kanievsky's and Edelstein's recalcitrance could have major repercussions, Prime Minister Benjamin Netanyahu, whose political allies include ultra-Orthodox parties, belatedly intervened. After having convened a meeting with a group of rabbis representing the various streams of ultra-Orthodox Judaism, he publicly shamed Kanievsky and Edelstein in a speech on television. "Some in the ultra-Orthodox community are not listening to the directives," he declared, adding that members of the Arab community were in breach as well.
Netanyahu's pressure tactic partially worked. Pulling back somewhat from their indefensible positions, Kanievsky and Edelstein amended their ruling, decreeing that yeshiva studies would carry on, but in smaller groups of 10 students per classroom.
To the Ministry of Health, this half-baked "compromise" was a case of too little, too late.
Netanyahu and his national security advisor, Meir Ben-Shabbat, finally decided that enough was enough. In short order, the Ministry of Health officially ordered the closing of all ultra-Orthodox schools. This was a legally-binding order that brought Kanievsky and Edelstein to heel.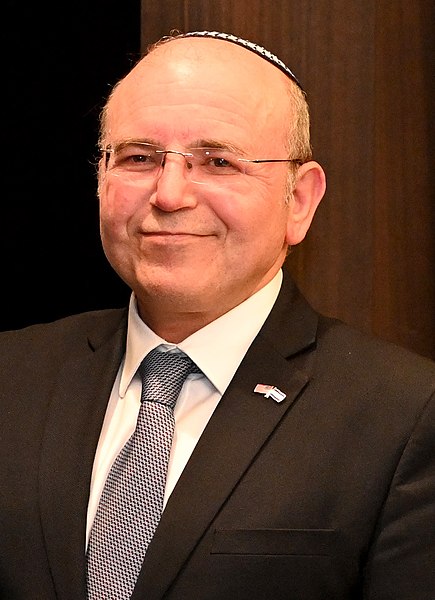 Unfortunately, their unlawful misbehavior was not unique in the haredi community. Around this time, several weddings with much more than the allowable number of guests took place in Beit Shemesh, forcing police to make several arrests.
This is a teachable moment as Israel grapples with an extraordinary health emergency that may yet claim the lives of hundreds or thousands of Israelis. Ultra-Orthodox Jews must learn that they do not have extra-territorial special status and must always obey the laws of the land, like every single citizen.