It goes without saying that the Nazis had no interest whatsoever in the well-being and health of the captive Jewish inhabitants of the Warsaw ghetto. But because they feared that diseases and epidemics might spread beyond it and endanger German personnel and afflict the general Polish population, they provided a bare modicum of assistance to Jewish hospitals, health services, doctors, nurses and pharmacists.
Innumerable books have been written about the Holocaust in Poland, but precious few have dealt with this important but overlooked issue. Maria Ciesielska's The Doctors of the Warsaw Ghetto (Academic Studies Press) examines it in voluminous detail from the moment the ghetto was established in November 1940 until it was destroyed during the uprising in April 1943.
"She writes of physicians, nurses and pharmacists who did what they could to sustain a medical system under conditions the Germans designed to methodically kill them and their patients, one step at a time," Michael Berenbaum writes in the foreword. "Healthcare professionals, many of them leaders in their respective fields, worked under conditions of deliberate deprivation. Proper medical supplies were incredibly scarce. The populations they were serving were starving and living under horrifying conditions. Food was inadequate, sanitation was primitive, water was scarce, and treating patients was challenging, to say the least."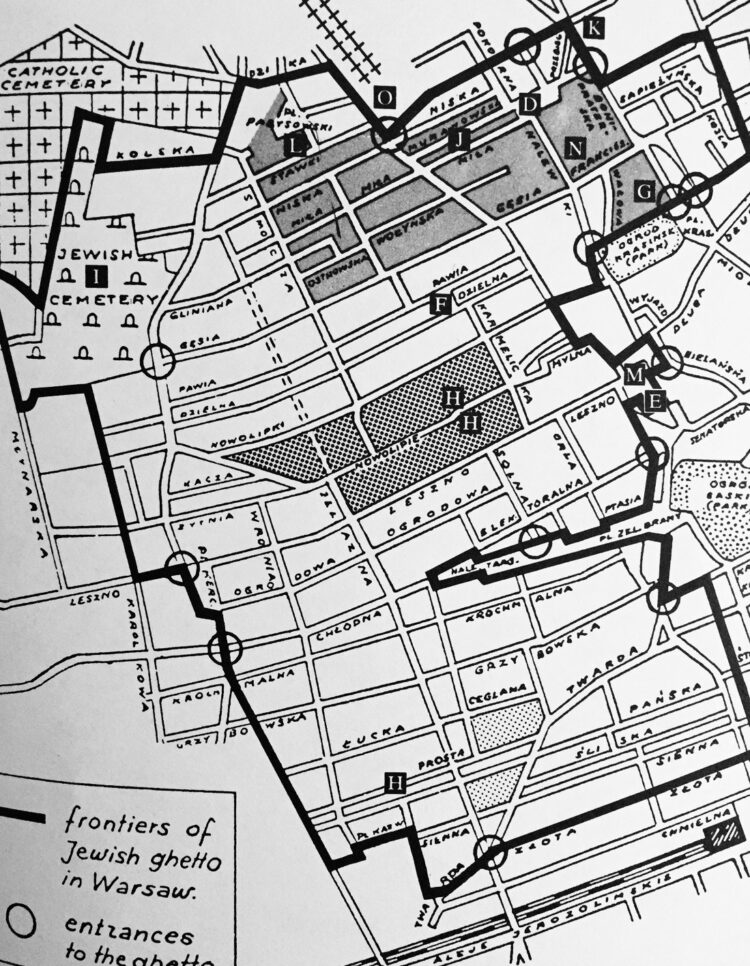 The Germans announced the creation of the ghetto on October 12, 1940, just a year after the Wehrmacht invaded and occupied Poland in a blitzkrieg that cost the lives of 66,000 Polish soldiers, among whom were 7,000 Jews.
From that date forward, every Jew in the city was required to move into the ghetto, which was established in Muranow, Warsaw's Jewish quarter. When the ghetto was sealed off on November 16, 1940, approximately 450,000 people were crammed into an area of about 3.3 square kilometers. On average, six to seven people lived in one room in a typical apartment.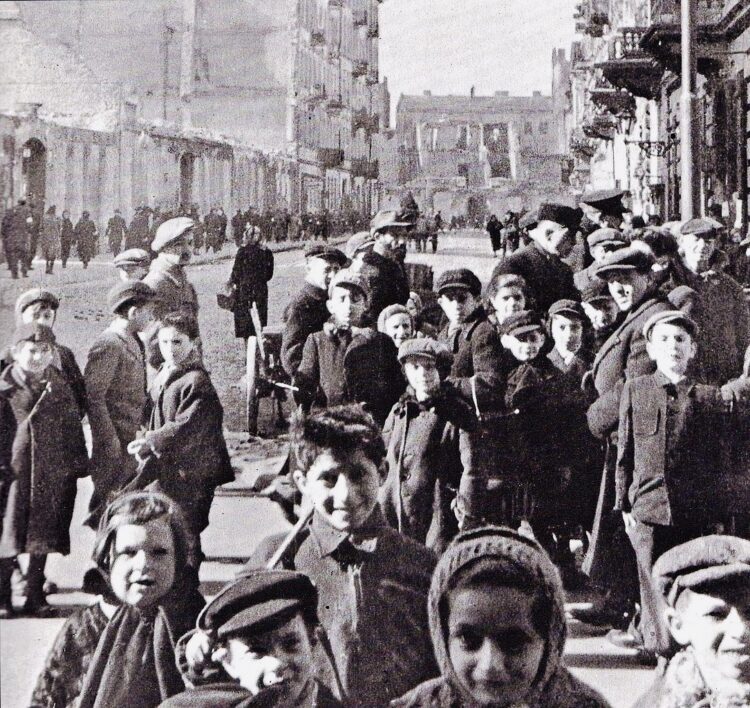 "It was terrible even when epidemics were not ravaging the population," says Ciesielska, a Polish doctor. "Starvation and deprivation ruled. It was a living nightmare even for those older residents who had stayed in their own apartments, now packed with relatives and strangers."
Upwards of one thousand doctors lived and worked in the ghetto. Prior to World War II,  they had been employed in hospitals and clinics or were self-employed in private practices.
By Ciesielska's estimate, 56 percent of doctors in Poland in 1931 were Jewish, notwithstanding efforts by right-wing Polish nationalists to impose a numerus clausus on Jews seeking entry into medical schools. Jozef Pilsudski, Poland's ruler until his death in 1935, opposed such restrictions, but his adversaries fought for them and insisted that Jewish medical students should be granted access only to Jewish cadavers.
Due to this palpable climate of racism and discrimination, a number of Jewish doctors grew disconsolate and desperate and converted to Christianity.
With the German occupation of Poland, Jewish doctors and nurses were ordered to leave non-Jewish institutions immediately, Jewish patients were evicted from hospitals, and Jews lost their right to health care.
Jewish pharmacists were forbidden to manage their own shops and were ordered to dismiss Christian employees. In another punitive move, the Germans imposed a 15 percent tariff on all pharmaceuticals. Persistent shortages of medications and bandages led to the creation of a black market.
The massive deportations of 1942, during which more than 200,000 Jews were sent to the Treblinka extermination camp, ultimately affected Jewish medical personnel. When Dr. Stanislaw Markusfeld, a dermatologist and expert in venereal diseases, learned that he and his wife would be deported, they committed suicide by jumping from the fourth floor of a building.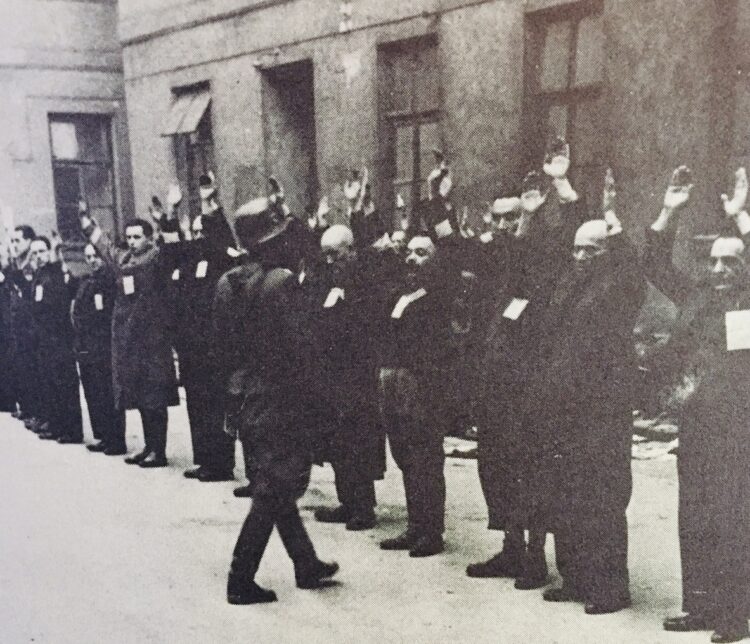 Surviving doctors and nurses continued working as best they could, but healthcare in the ghetto ended with the uprising, which was brutally suppressed by the Germans.
Still other doctors left the ghetto to hide on the Aryan side. Citing a few examples, Ciesielska claims that many Christian doctors tried to help their Jewish colleagues. She lists the names of 42 such physicians who were honored as Righteous Gentiles by Yad Vashem, the Holocaust museum/research center in Jerusalem.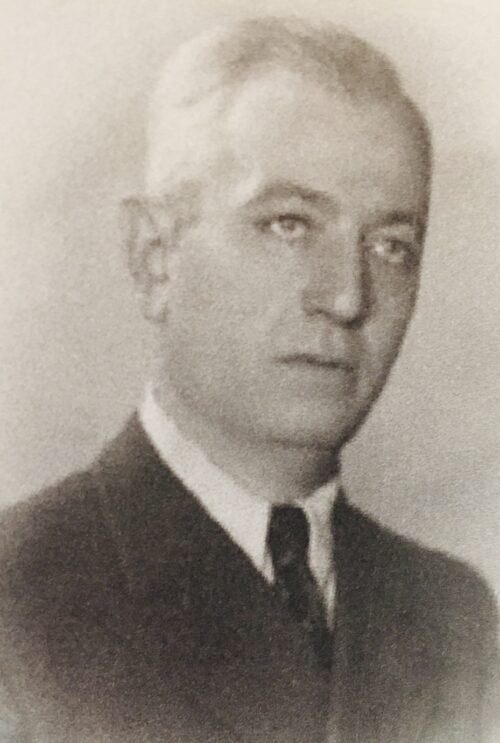 She estimates that 42 percent of Jews in the medical professions perished during the Nazi occupation. Among them were Dawid  Amsterdamski, the head physician at the surgical department of Cyst Hospital; Lejba Leon Blacher, an internist who was killed in Treblinka; Anna Chana Riwka Braude-Heller, a pediatrician who died during the ghetto uprising, and Mojzesz Grojsblat, an internist who worked at the Genia Street hospital.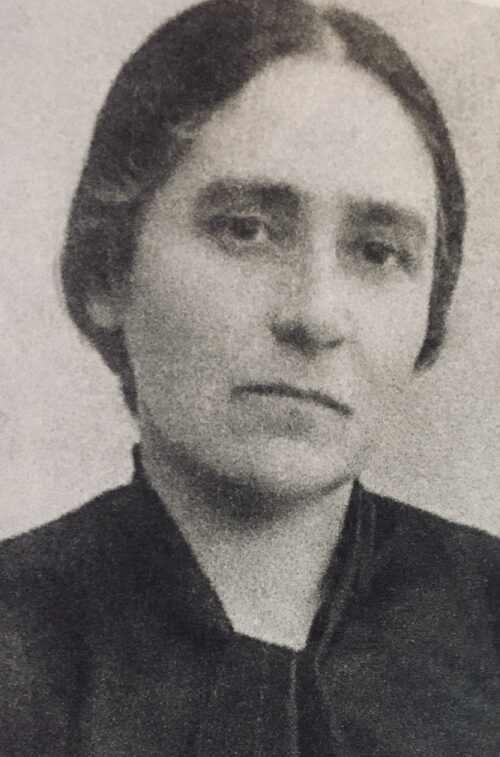 Some of the survivors continued working in Poland after the war. Zdzislaw Askanas was a professor of medicine at Warsaw University. Adina Blady-Szwajger, who took part in the 1944 uprising in Warsaw, was a pediatrician in Lodz.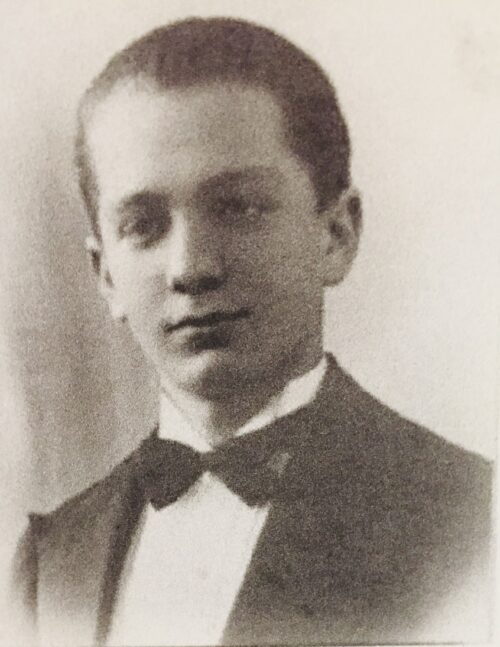 Ludwig Hirszfeld, an immunologist who had been head of the medical council in Warsaw's Judenrat, was appointed dean of the Wroclaw University's medical faculty.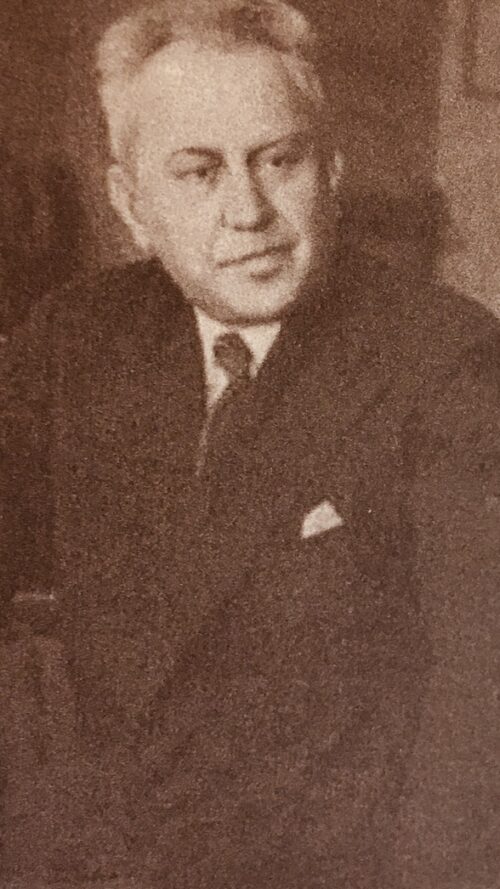 Still others, such as David Wdowinski, a specialist in nervous ailments who participated in the ghetto uprising, left Poland altogether.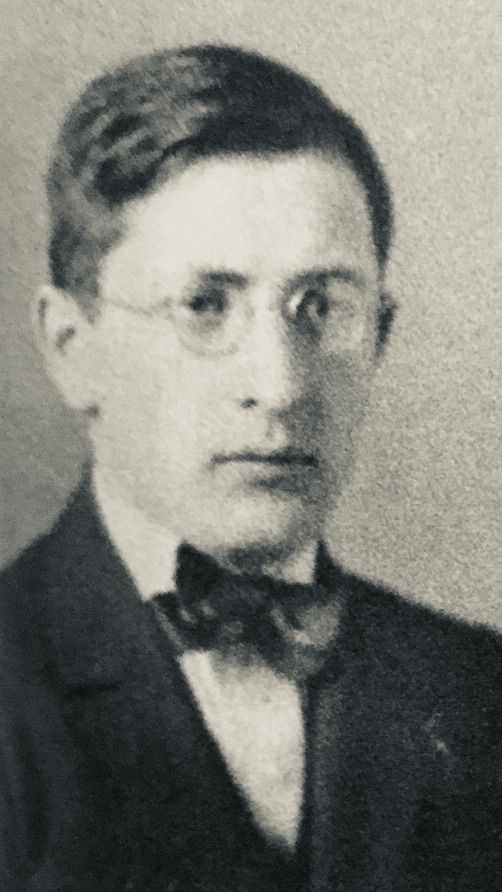 They were the fortunate ones who managed to live through the horror and terror of the Holocaust.