I
sraeli commandos and Shin Bet agents scored a tactical victory on October 25 when they killed Wadee al-Houh, the 31-year-old leader of the Lion's Den, and four of his followers in a clash in the West Bank town of Nablus.
F
ormed only a few months ago, the Lion's Den sprang into prominence by attacking Israeli army posts and patrols and Jewish settlements and drivers in the West Bank and eastern Jerusalem. Last month, more than 30 shooting incidents were recorded in the West Bank, the highest in nearly a decade. Many have been attributed to the Lion's Den. One of its operatives, laden with explosives, reached Jaffa, but was arrested before he could detonate a bomb.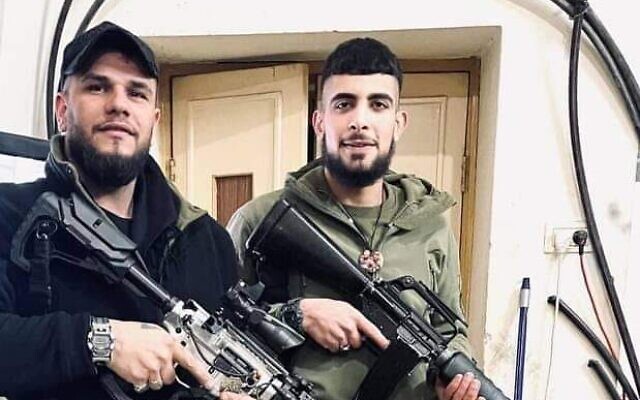 Five Israelis, including two soldiers, have been killed in the West Bank of late. Noa Lazar was gunned down at a checkpoint in East Jerusalem, while Ido Baruch was shot near the West Bank settlement of Shavei Shomron. The Lion's Den is media savvy, having filmed and uploaded their attacks to the Tik Tok video-sharing platform and the Telegram messaging service. These videos have garnered the Lion's Den a measure of admiration among Palestinians. It remains to be seen what effect, if any, Israel's most recent raid in Nablus will have on the operational abilities of the Lion's Den. But the Israeli army is continuing its operations in the West Bank, having arrested some 2,000 Palestinians and closed nine roads.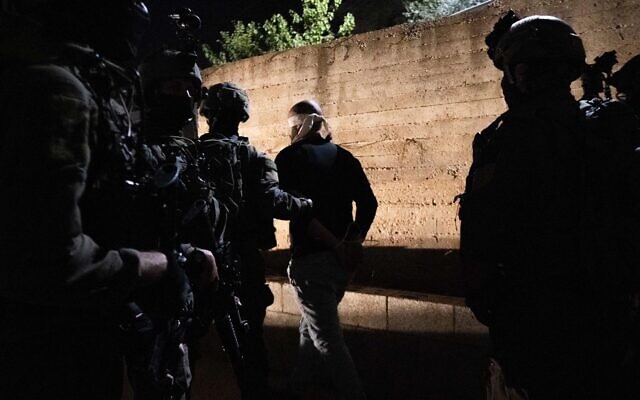 The Lion's Den — whose small membership is composed of mostly young, secular Palestinians who were previously affiliated with mainstream organizations such as Fatah, Hamas, Islamic Jihad and the Al-Aqsa Martyrs Brigade — may well recover from the grievous blow inflicted by Israel. Defence Minister Benny Gantz is confident that Israel will eventually crush the Lion's Den. Two weeks before Al-Houh was killed, Gantz said, "We will strike at them. This gang will come to an end one way or another, and I hope it will be as soon as possible."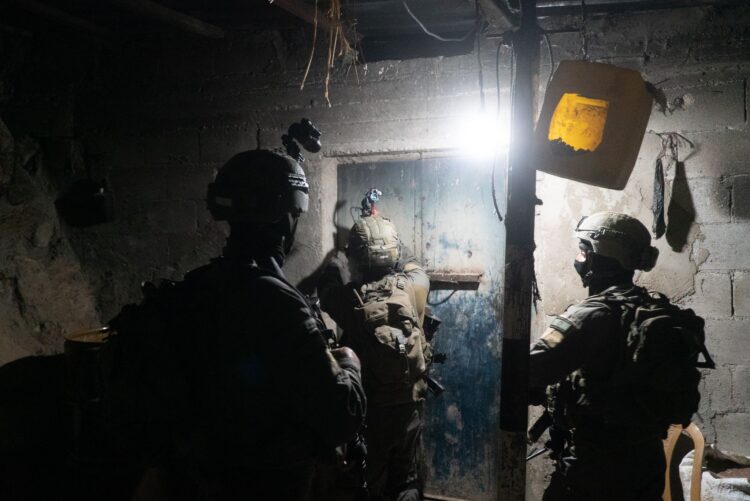 The Lion's Den emerged from unrest in the West Bank, which began last spring following a succession of terrorist attacks inside Israel. These attacks claimed the lives of 19 Israelis and two foreign workers. Palestinians from Jenin were responsible for two of these terrorist incidents. In response, Israel launched Operation Break the Wave, which  mainly targeted Jenin and Nablus and Palestinian refugee camps in the vicinity. Since then, 125 Palestinians have been killed in these confrontations.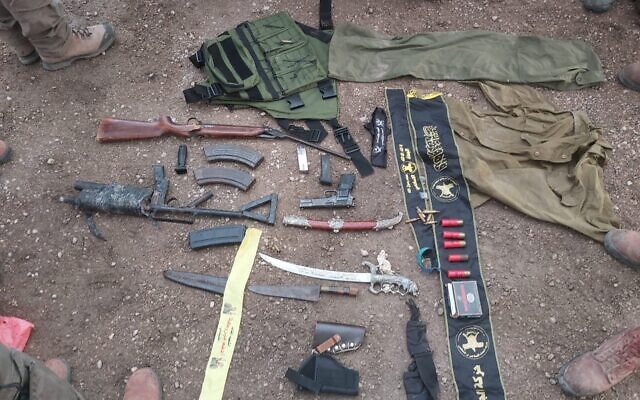 The Lion's Den, equipped with locally produced and smuggled weapons, is an independent organization. It is not formally affiliated with mainstream Palestinian groups like the Palestinian Authority, which administers part of the West Bank, or Hamas, which controls the Gaza Strip. The Palestinian Authority, which engages in security cooperation with Israel, has tried to dismantle the Lion's Den by coopting it into its bureaucratic apparatus, but the effort has fizzled. The Lion's Den has achieved popularity among Palestinians due of its unwavering resistance to Israel's 55-year occupation. As Udi Dekel, a fellow at the Institute for National Security Studies, writes in a paper, "The Palestinian public lives with the pervasive feeling that there is no way out, no way of ensuring a better national future, and no credible (Palestinian) leadership. This creates a vacuum that breeds groups of militant Palestinian youths who are able to attract other young people to join them. Their purpose is to fight the occupation, with an attempt to ignite a popular protest. Not only are these young people exacting a price by attacking Israeli soldiers and citizens, but they are also further weakening the Palestinian Authority and undermine its ability to impose law and order and stability in its territories." In Dekel's estimation, the Palestinian public is "tired of the Palestinian Authority's leadership and disillusioned by it." More to the point, Dekel warns, the attacks perpetrated by the Lion's Den signify that Israel's occupation of the West Bank cannot necessarily be sustained without enormous strife, bloodshed and international condemnation. Be that as it may, Israel intends to remain in the West Bank, especially if Benjamin Netanyahu returns as prime minister after next week's general election.