Convicted murderer Omar Khadr is laughing all the way to the bank. Or so it would seem.
Khadr, a Canadian citizen born in Toronto, hit the jackpot after Canada's prime minister, Justin Trudeau, decided to settle a $20 million lawsuit the Arab Canadian had filed against the federal  government in 2013 for having breached his civil rights.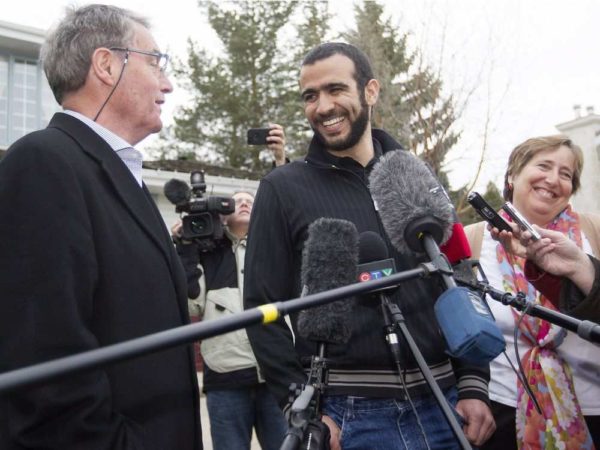 Under the settlement formally announced by Ottawa on July 7, Khadr, now 30, received $10.5 million, plus an official apology. To Khadr, it must have been the equivalent of winning a lottery.
In explaining his controversial decision to reward Khadr for the crimes he committed 15 years ago, Trudeau said, "The Charter of Rights and Freedoms protects all Canadians, every one of us, even when it is uncomfortable. This is not about the details or merits of the Khadr case. When the government violates any Canadian's Charter rights we all end up paying for it."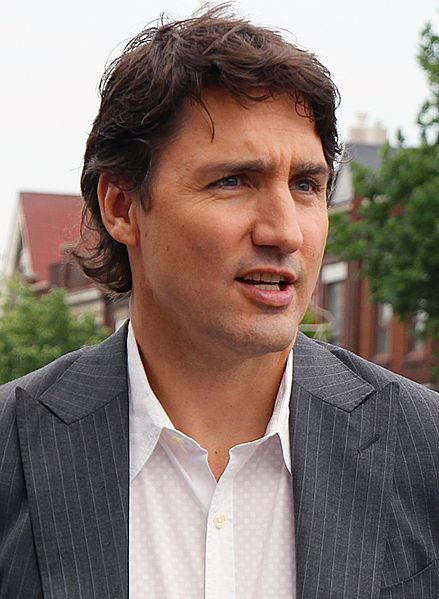 Tellingly enough, the funds were transferred to Khadr — the son of Palestinian and Egyptian immigrants — before an injunction could stop the payment. It was filed by a lawyer representing Tabitha Speer and Layne Morris, American citizens who had hoped to recoup at least part of the fortune Khadr had been handed on a silver platter.
Speer and Morris filed a lawsuit against Khadr in the United States in 2014 and won $134 million in damages. They both have a deeply personal stake in the case. She's the widow of Christopher Speer, the soldier killed by Khadr. Morris was gravely wounded in the skirmish.
The battlefield incident occurred in the summer of 2002, almost a year after the U.S. invasion of Afghanistan. Khadr, then 15, was captured by U.S. forces following a firefight in a suspected Al Qaeda compound during which he reportedly threw a grenade at the two American soldiers. Speer was killed by the blast, while Morris lost an eye.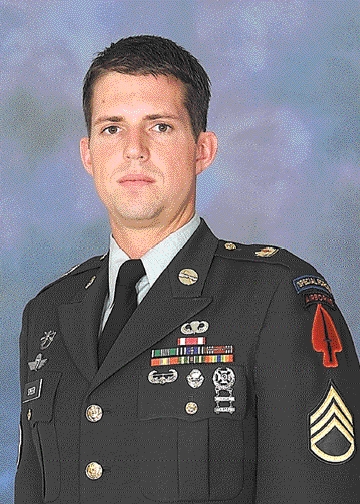 Khadr, whose father Ahmed was a senior Al Qaeda associate, pleaded guilty to the charges  — murder, attempted murder, conspiracy, spying and providing material support to terrorists. He later recanted, saying he had been forced to confess to his crimes under duress. Transferred from Afghanistan to Guantanamo Bay, a U.S. naval base in Cuba, Khadr spent the next ten years there as its only Canadian and Westerner inmate.
During his imprisonment, he claims, he was tortured and denied access to counsel. Canadian officials who visited him in 2003 and 2004 apparently did not attempt to help or free him.
The Canadian Supreme Court, in 2010, ruled that Khadr's rights as a citizen of Canada had been violated at Guantanamo. "The deprivation of (Khadr's) right to liberty and security of the person is not in accordance with the principles of fundamental justice," the judges said, adding that the Canadian government had been complicit in the violation of those rights.
Taking their cue from this judgment, Public Safety Minister Ralph Goodale and Foreign Affairs Minister Chrystia Freeland issued an apology for "any role Canadian officials may have played in relation to his ordeal abroad and any resulting harm."
Goodale acknowledged that the settlement is not about Khadr's "previous behavior on the battlefield in Afghanistan," but rather about "the acts and other decisions the Canadian government took against (him) after he was captured and detained."
The lesson that Justice Minister Jody Wilson-Raybould drew from the Khadr affair is that Canadians' rights are "not subject to the whims of the government of the day, and there are serious costs when the government violates the rights of its citizens."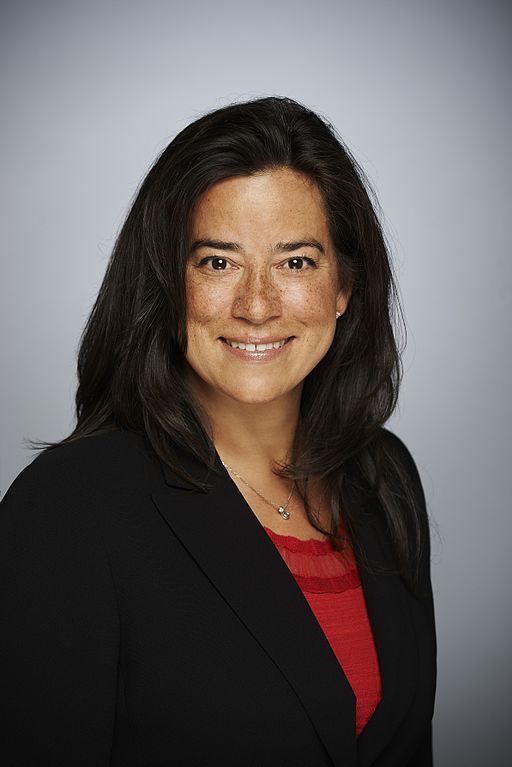 These are serious considerations, of course, but there is another dimension to the Khadr affair that merits attention and needs to be taken into account. Khadr has left an awfully bad taste in the mouths of countless Canadians, as has his family. Canadians, Goodale honestly acknowledged, hold "deeply divided" views about him.
Khadr was brainwashed by his parents, both of whom were Islamic fundamentalists. Steeped in their divisive ideology, he knew exactly what he was doing when he hurled a grenade at the "infidel" American soldiers.
Being under the age of 18, Khadr was technically a "child soldier." But how relevant is this in light of the fact that he had been trained to hate and kill Americans?
It's untrue that the Canadian government was indifferent to his fate. Responding to the Supreme Court judgment, the then Canadian prime minister, Stephen Harper, repatriated Khadr in 2012, allowing him to serve out the rest of his sentence in a Canadian prison rather than in Guantanamo. He was released in 2015.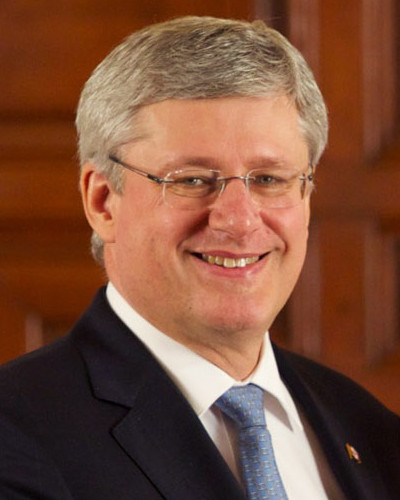 At the end of the day, Khadr is hardly a naive innocent or a victim. If anything, he's a misguided murderer who had to pay for his crimes. True, he was brainwashed and then mistreated in jail. But do these factors entitle him to $10.5 million at taxpayers' expense?
The answer is a resounding no.
Khadr, who comes across as a soft-spoken and thoughtful person, claims he regrets what he did. But if he's really sincere, he should share his $10.5 million windfall with Tabitha Speer, whose life was torn asunder by her husband's untimely death, and with Layne Morris, whose severe injury has ineradicably altered his quality of life. Better still, Khadr should donate the money to them.
This is how he can best rehabilitate and redeem himself in the eyes of many Canadians.