Alexander Gauland, the co-leader and a founder of the far right-wing Alternative for Germany Party (AFD), has trivialized the Nazi interregnum in his country.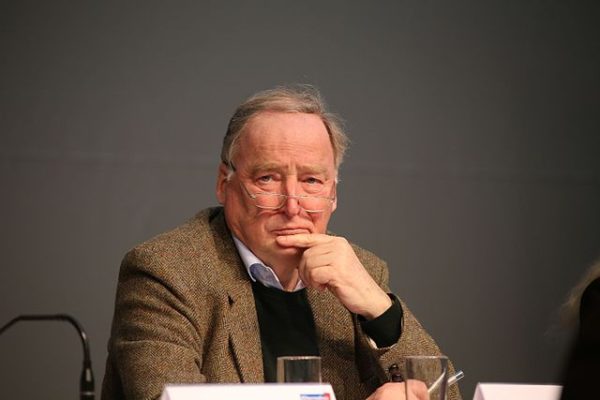 "Yes, we plead guilty to those 12 years," he said of the Nazi era. "But we have a glorious history and one, my friends, that lasted a lot longer than those damned 12 years. Hitler and the Nazis are just a speck of bird shit in over 1,000 years of successful German history."
Presumably, Gauland's intention was to belittle and malign the malevolent Third Reich, whose unspeakable crimes against humanity will always haunt Germany. Gauland later said he had used the words "bird shit" to express his "deepest contempt for Nazism." It had never been his intention to "trivialize or deride" the victims of Nazism, he explained.
But by airily dismissing the Nazis' profound impact in a flippant expletive, he offended many people, inside and outside Germany.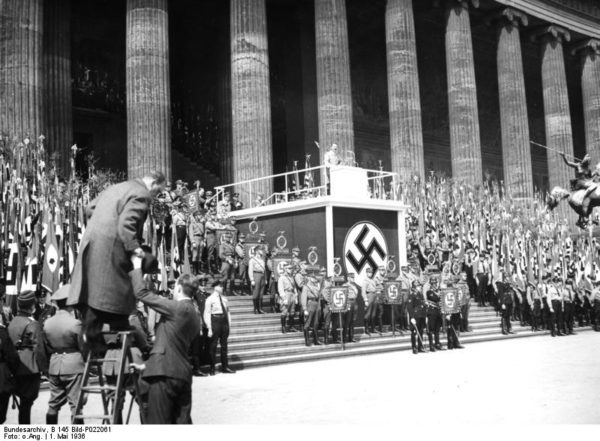 Gauland, in effect, glossed over this grim period during which the Nazis gutted German democracy, created a racist society, persecuted and drove Jews out of Germany, committed aggression against its neighbors and conceived and implemented the Holocaust.
As any intelligent person might well agree, this horrific legacy can hardly be summarized as "a speck of bird shit."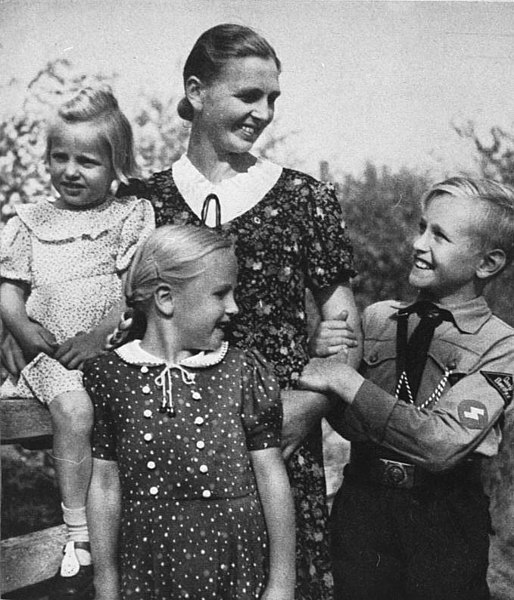 If Gauland had been a politician of no consequence, his remarks might have been ignored or perhaps forgotten by now. But the AFD captured nearly 13 percent of the vote in last year's general election, winning 94 parliamentary seats and becoming the third largest party in the Bundestag. So by virtue of his party's current status, Gauland's pronouncements carry weight and must be challenged.
German Chancellor Angela Merkel rightly condemned his superficial summary of Nazi Germany through her spokesman, Steffen Seibert. "It is shameful that we have to respond to such comments made by a member of the German Bundestag," he said in Berlin on June 4.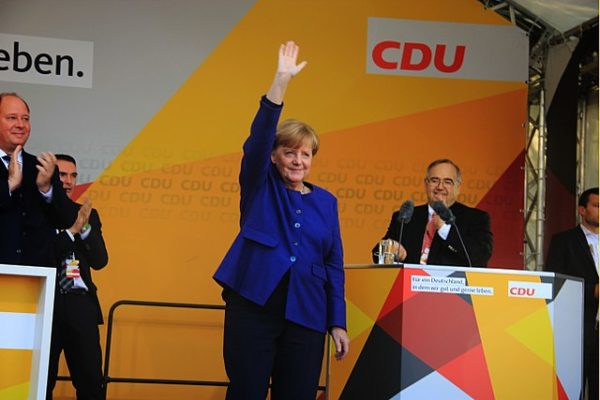 "The government completely and unequivocally rejects any relativization, any downplaying of the Nazi crimes," Seibert said, describing the Nazi regime and the Holocaust as "a singular crime against humanity."
Germany's president, Frank-Walter Steinmeier, accused Garland of belittling Nazi crimes and sowing hatred among Germans. Anyone "who denies that singular break with civilization or minimizes it not only ridicules the victims but also wants to rip open old wounds and sow new hatred," he said. "We must all stand against this."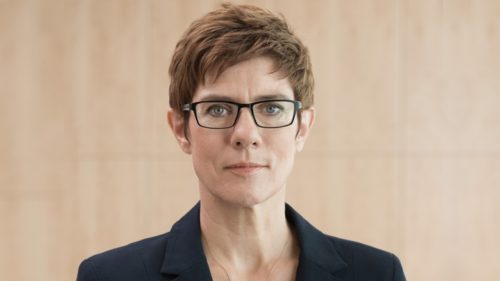 Annegret Kramp-Karrenbauer, the head of Merkel's conservative Christian Democrat Union Party, also criticized Gauland. As she tweeted, "50 million war victims, the Holocaust and the total war are nothing more than 'bird shit' for the AfD." "That's what the party really looks like behind its bourgeois mask."
Judging by their strong and judicious comments, it's clear that Germany's political elite has learned the lessons of the past and will not allow shallow politicians like Gauland to define Germany to itself and the world.