Until it was unceremoniously closed in 2009, the Huronia Regional Centre in Orillia, Ontario, was essentially a grim warehouse for developmentally disabled youth. Barri Cohen's half-brothers, Alfred and Louis, lived and died there under abysmal conditions.
Her heart-wrenching documentary, Unloved: Huronia's Forgotten Children, which opens in Toronto on September 16, sheds light on an institution that was originally built for "idiots and imbeciles."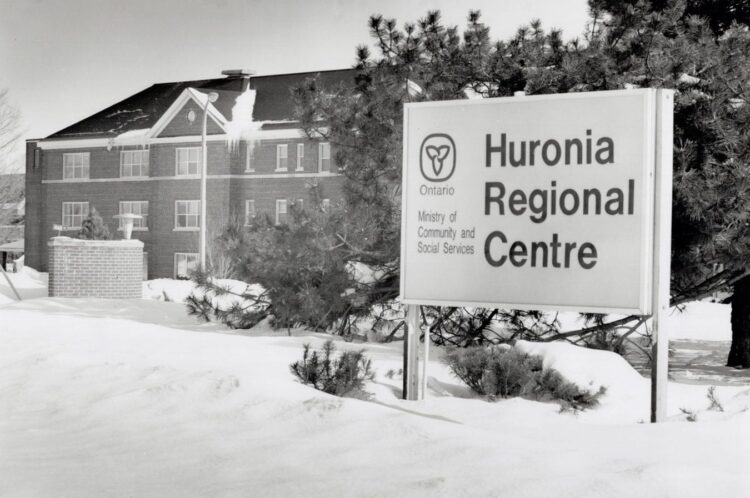 The film is ostensibly about Cohen's hapless brothers, but in fact it deals with a bigger topic — the woefully inadequate hospital school system in Ontario and elsewhere in Canada and the United States which historically mistreated its residents, who were mentally, physically and sexually abused.
Some have compared it to Indian residential schools, whose dark secrets are only now emerging.
Cohen, in her hard-hitting movie, interviews former residents/survivors and employees. The stories they tell leave a viewer convinced that it was a horrible place that neglected and abused its charges.
Previously known as the Orillia Asylum for Idiots, the Huronia Regional Centre dehumanized its residents, thereby abysmally failing to comply with provincial standards.
Presumably, Morty Cohen, the father of Alfred and Louis, had no idea how his sons would be treated when he admitted them to that institution in the 1950s. He could not have known that it was always overcrowded, that its workers were ill-trained and overworked, that its residents were stripped of their dignity and often confined to cage cribs, and that it was a loveless place.
In 1960, the journalist Pierre Berton published a damning expose of it in the Toronto Star. In the same year, the Ontario government released a sanitized film about it.
By all accounts, residents were often overmedicated. "We weren't people in their eyes," says a survivor. "We were animals."
Some residents, in keeping with the racist principles of eugenics, were sterilized.
Back then, Barri Cohen notes, families were under immense pressure to institutionalize mentally retarded children. Morty Cohen was uneasy about sending Alfred and Louis there, but was also embarrassed by their condition.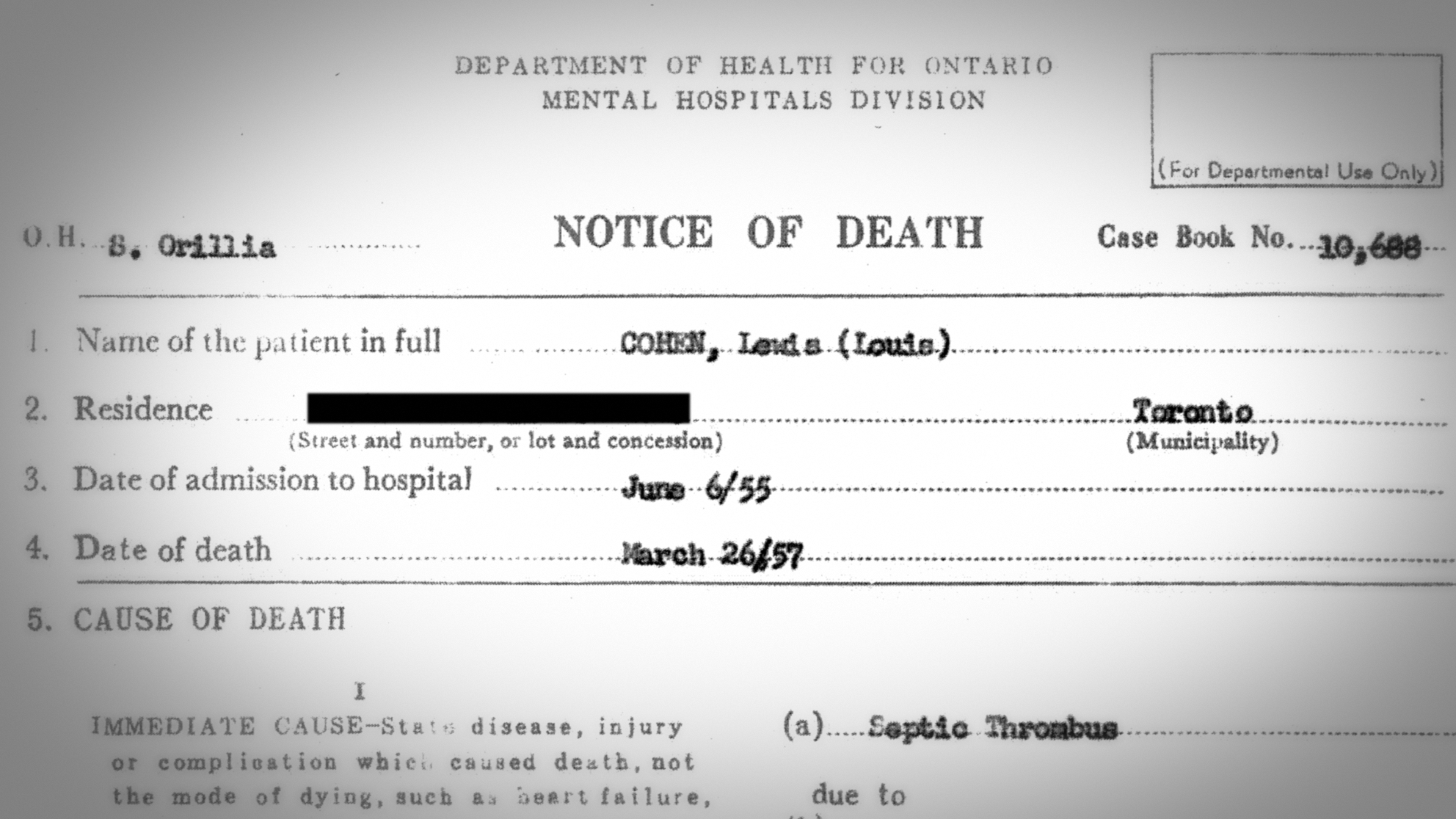 Alfred and Louis died in 1973 and 1957 respectively at the ages of 24 and four. They were buried in the Dawes Road cemetery in Toronto. For a long time, Louis' remains lay in an unmarked grave.
More than a decade ago, survivors launched a class-action suit. In 2013, an out-of-court settlement awarded them $35 million, plus a public apology from Ontario's premier.
With Unloved: Huronia's Forgotten Children, Cohen has performed an important public service. But as she notes, the residential system which underpinned Huronia still exists.