S
ince Hamas' genocidal massacre of 1,400 Israelis and foreigners in southern Israel on October 7, and Israel's fierce counter-attack in the Gaza Strip, some American university professors have come out in fulsome praise of the surprise attack, extolling murder, rape and plunder. This is an astonishing, grave and totally unacceptable development that hardly augurs well for Israel, Jews, the climate at universities, and, more broadly, common decency. These academics have distorted reality, poisoned the minds of  impressionable young Americans, and besmirched the reputation of distinguished liberal arts universities. Has free speech come to this in 2023? Two of the four academics cited here have since issued profuse apologies in the face of condemnations from their respective university presidents, but they are craven, self-serving and absolutely worthless apologies. In October 15, eight days into the current war, Russell Rickford, a Cornell University history professor and a pro-Palestinian activist, told a rally on campus that Hamas had challenged Israel's "monopoly of violence" with its attack on Israel. Claiming that Palestinians had been energized by it, he said he felt "exhilarated" by it.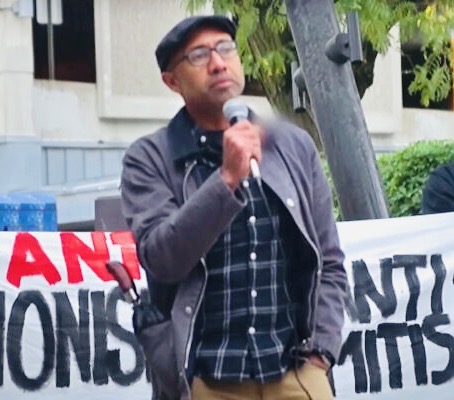 Reacting to Rickford's comments, Kraig Kayser, the chairman of Cornell's board of trustees, said he was "sickened" by statements "glorifying the evilness of Hamas terrorism. He also said that Rickford's remarks were antithetical to Cornell's core values. Martha Pollack, the president of Cornell, described Rickford's speech as "reprehensible" and devoid of "humanity." And she hinted he might be subject to disciplinary measures. Worried that his job might be in jeopardy, Rickford issued an abject apology in the form of an essay in the campus newspaper: "I apologize for the horrible choice of words I used in a portion of my speech that was intended to stress grassroots African American, Jewish and Palestinian traditions of resistance to oppression. I recognize that some of the language I used was reprehensible and did not reflect my values." Rickford's apology rang insincere and hollow, as if it was dictated by Pollack's office. And I doubt that his speech was not a reflection of his true values or opinions. People like Rickford are convinced that Israel is a "colonial settler state" that has no right to exist. Certainly, U.S. Senator Kirsten Gillibrand thinks he should be sacked. As she put it, "As a person of authority at an educational institution, to celebrate murder, rape and abducting and slaughtering children, I think he should be fired." On the day Rickford apologized, Mika Tosca, a professor at the School of the Art Institute in Chicago, issued an apology after having posted a vicious Instagram screed.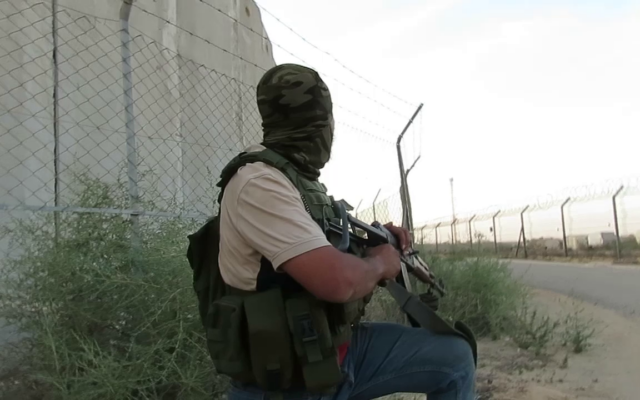 Nine days after the mass murder of Israeli men, women and children, she wrote, "Israelis are pigs. Savages. Very bad people. Irredeemable excrement." In this extremely coarse fashion, she accused Israel of committing "crimes against humanity" and added, "May they all rot in hell." The president of her institution, Elissa Tenny, condemned her "hateful views" and said they were not "reflective" of it. Fearing she might be dismissed, Tosca posted an apology on Instagram: "I am deeply sorry for what I wrote. I am especially sorry to Israeli people that I broadly placed at fault for the war. You do not … deserve that, and I was wrong to post what I posted. I know that my words perpetuated harmful stereotypes." Tosca's partially ungrammatical apology can be taken with a huge grain of salt. She is playing acting and cannot be taken seriously. She is only thinking of saving her job.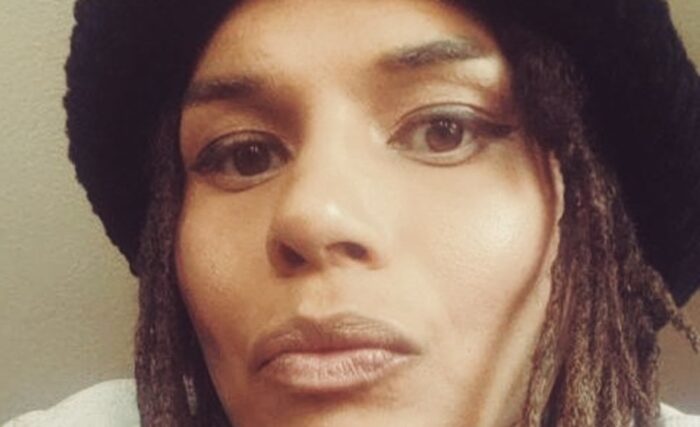 Jemma Decristo, an American studies professor at the University of California, Davis, went even farther, threatening journalists supportive of Israel. On her X account on October 1o, she wrote, "One group of (people) we have easy access to in the U.S. is all these zionist journalists who spread propaganda and misinformation. They have houses, addresses, kids in school." Gary May, the president of Davis, issued a bland statement in support of "our Jewish and Muslim communities," but he has not so far disciplined Decristo. A day after Hamas terrorists broke past the security fence along the border, Joseph Massad, a professor of Middle East Studies at Columbia University, wrote an article for the anti-Zionist website
Electronic Intifada
hailing their attack as "innovative." Calling it a "major achievement," he confessed it was a source of "jubilation and awe."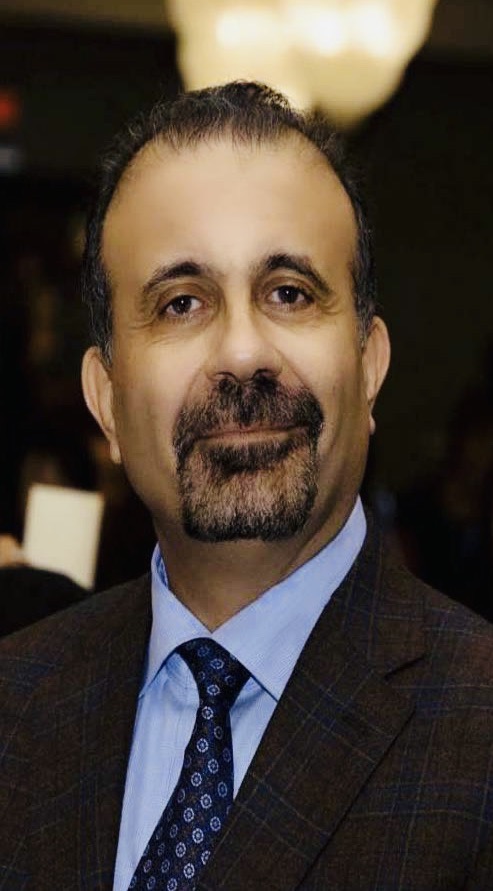 Several hundred Columbia students, faculty and alumni signed an open letter backing Massad's "academic freedom," but another petition called for his removal. It remains to be seen what will happen next, but these visceral manifestations of anti-Israel hatred and loathing are extremely disturbing, clearly indicative of how Israel is perceived by Palestinian and Arab intellectuals and their fellow travellers in the United States. Yet Israel has come under fire by anti-Zionist American Jews as well. Last week, during President Joe Biden's visit to Israel, Jewish Voice for Peace and IfNotNow organized a rally in Washington, D.C. with the express purpose of condemning Israel. They demanded an end to the "genocide" in Gaza and called for the "dismantling" of "Zionism, apartheid and colonialism that brought us to this moment."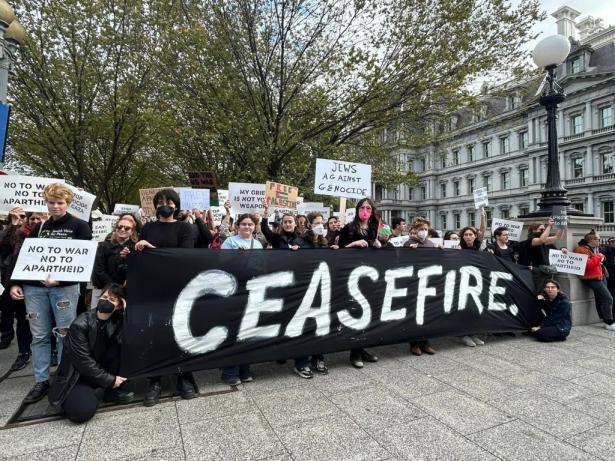 Rashida Tlaib, the sole Palestinian American in the U.S. Congress, delivered a speech, as did two other members of the Democratic Party's "progressive" wing, Cori Bush and Ayanna Pressley. At around the same time, a group of American Jewish writers, academics and artists signed an open letter addressed to Biden blasting Israel's ongoing air campaign in Gaza and Hamas' "actions," and calling for an "immediate ceasefire."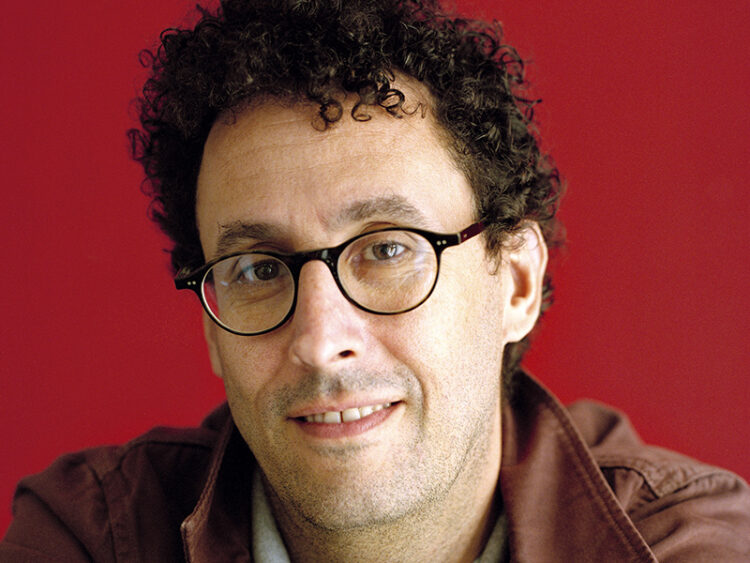 Among the signers were Tony Kushner, the playwright; Masha Gessen, a journalist; Michael Chabon, a novelist, and Judith Butler, a University of California, Berkeley, professor. These anti-Zionists resemble the Bundists of Poland before World War II. While they are entitled to their jaundiced views, they represent no one but themselves. Their ideas are reviled in the mainstream Jewish community. They are outliers, Hamas stooges in every sense of that word. They play right into the hands of the miserable, blood-soaked Hamas leadership that started this awful war.