Morris Dees, an American civil rights litigation lawyer and the co-founder of the Southern Poverty Law Center, has been fighting hate organizations in the United States for some 50 years now. In what he describes as an epiphany, he decided that the most effective way of bringing down neo-Nazis and their ilk was to hit them hard in their pocketbooks and, if possible, to bankrupt them.
In accordance with this tactic, he successfully sued the Ku Klux Klan and other white supremacists groups for financial damage, thereby undermining or destroying their operations.
Dees' pragmatic stratagem was adopted by Integrity First for America, a non-profit civil rights organization that sued the racist organizers of the 2017 Unite the Right rally in Charlottesville, Virginia, for compensatory and punitive damages.
The game plan devised by Dees worked.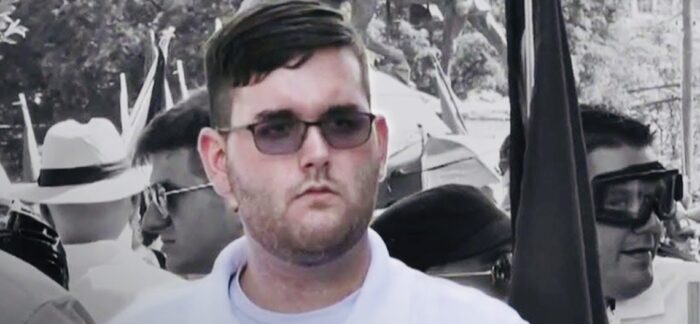 On November 23, following a month-long trial in Charlottesville, a jury awarded nine plaintiffs — five women and four men — more than $25 million in damages. Four of them were injured when James Fields, one of the defendants, rammed his car into a crowd, killing counter-protester Heather Heyer. The other plaintiffs suffered psychological injuries ranging from panic attacks to post-traumatic stress disorders.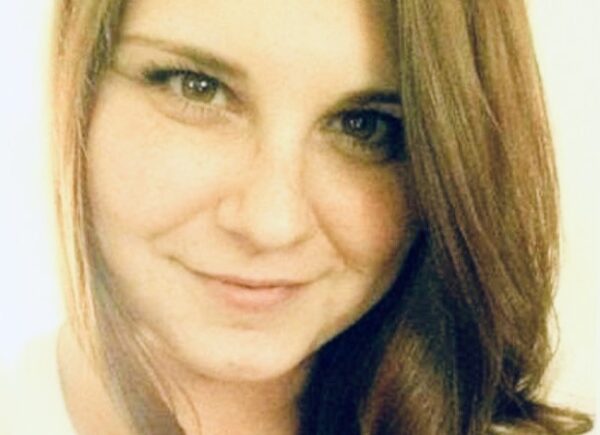 Apart from Fields, who is currently serving multiple life sentences in prison, the defendants included Richard Spencer, one of the gurus of the alt-right; Jason Kessler, the chief organizer of the rally, and Christopher Cantwell, a neo-Nazi podcaster presently in jail in connection with different case.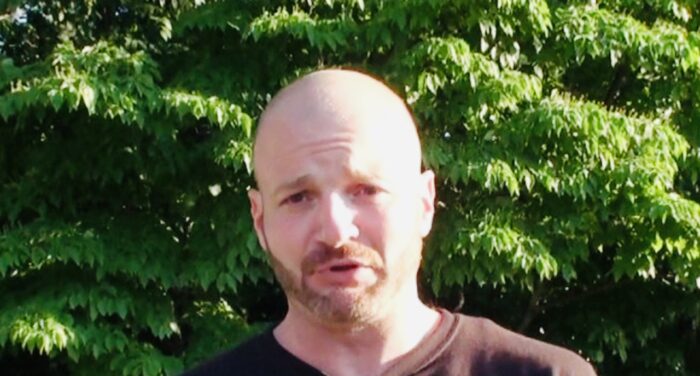 The jury ordered 12 of the defendants to pay $500,000 apiece, while five white supremacist organizations were each slapped with $1 million fines. Fields is on the hook for at least $12 million in damages.
As expected, the defendants' lawyers will try to whittle down these financial penalties on the grounds that their clients are destitute. "None of them have any money," said Joshua Smith, one of their lawyers.
This may well be true, particularly in Fields' case. Spencer has called the legal proceedings against him and his fellow bigots "financially crippling."
It remains to be seen whether most of the defendants can or will pay for their crimes. But one suspects that the plaintiffs' lead lawyers, Roberta Kaplan and Karen Dunn, will find a way to make some of them cough up the money.
In any event, the Charlottesville verdict is an important landmark in the battle against racial hatred in America, notwithstanding the jury's decision not to convict the defendants on two federal conspiracy charges.
With its verdict, the jury, in effect, condemned the violence orchestrated by the radical right. The defendants argued that the First Amendment protected their right to free speech, that the police were responsible for failing to keep the two antagonistic sides apart, and that they did not anticipate what Fields, a total stranger, intended to do. Thankfully, these arguments fell flat.
More importantly, the outcome of the trial may well have a chilling effect on vermin like Spencer, Kessler and Cantwell.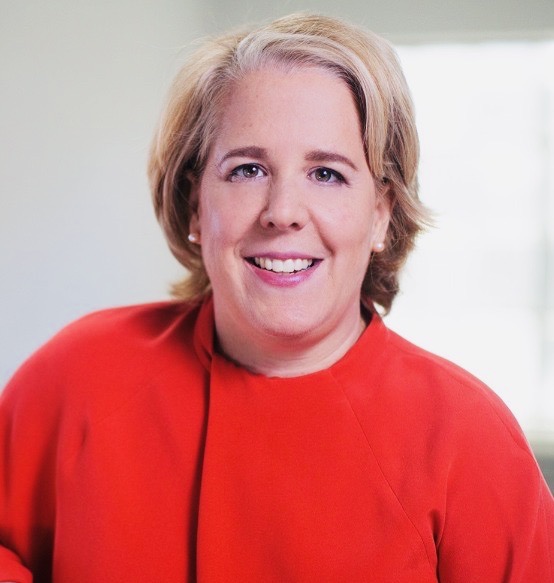 As Kaplan put it, "I think this verdict is a message that this country does not tolerate violence based on racial and religious hatred in any form, and that no one will ever bring violence to the streets of Charlottesville ever again."
One can only hope her assessment is correct.