Asylum City, a gritty Israeli series bound to unsettle the average viewer, takes place in Tel Aviv's African refugee community.
Now available on Chaiflicks, a streaming network specializing in Jewish and Israeli content, Etan Zur's drama unfolds in the dark underbelly of an impoverished neighborhood.
Michal (Mali Levi), an Israeli activist who works with Eritrean refugees, witnesses an assault on an African man on a sidewalk and courageously records it on her cell phone. The Israeli man standing nearby warns her to stop or face the consequences.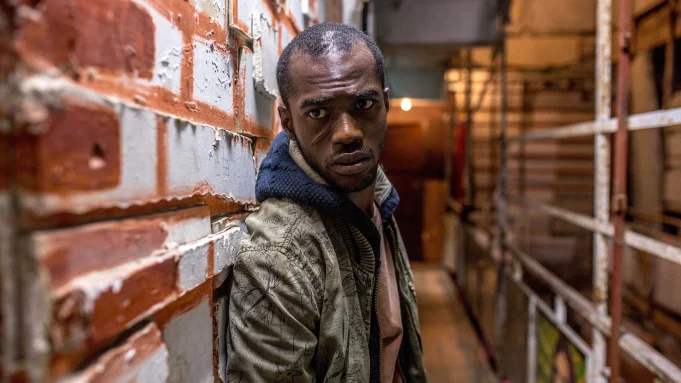 In the next scene, Gabriel (Chancela Mongoza), an Eritrean restaurant worker, receives an intimidating phone call from an unidentified person who demands $25,000 for his sister in captivity. If he doesn't pay the ransom, she will be killed. Gabriel will have to borrow the money to save his sister.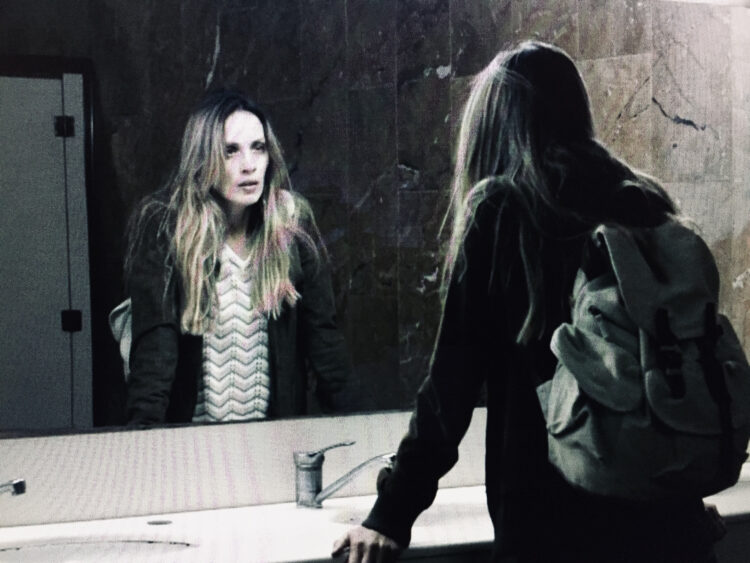 Meanwhile, Michal learns that a refugee she once assisted has been deported to a mythical African country called Narundi. She discusses the case with two friends, Itay (Doron Ben-David), a lawyer who runs a refugee hostel, and Ermi, an Eritrean who knows Itay.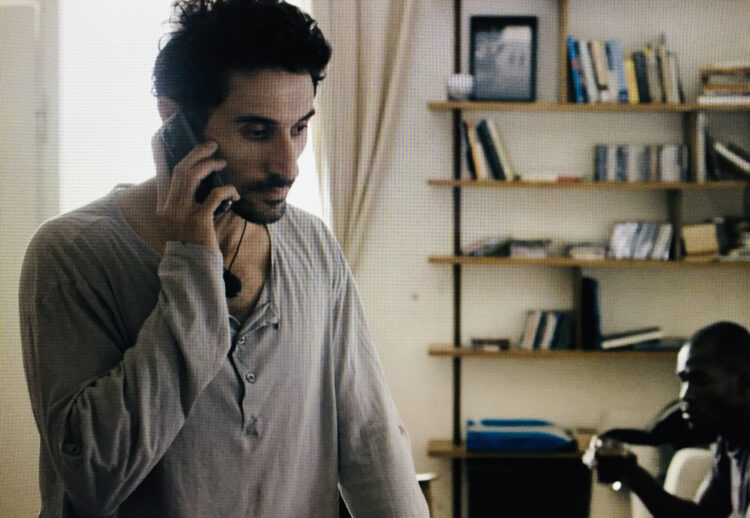 Ironically, Michal's ex-boyfriend, Yariv (Dan Kastoriano), a lawyer employed by the government, is on the other side. He's in the business of deporting illegal refugees from Israel.
A new character, a high-ranking police detective, is introduced in the second episode. Anat (Hani Furstenberg) is investigating the murder of a young woman. Gabriel is a suspect because he was seen leaving her apartment just before she was bludgeoned to death. Itay is convinced that Gabriel is innocent, but Anat is coming under pressure from her boss to arrest him.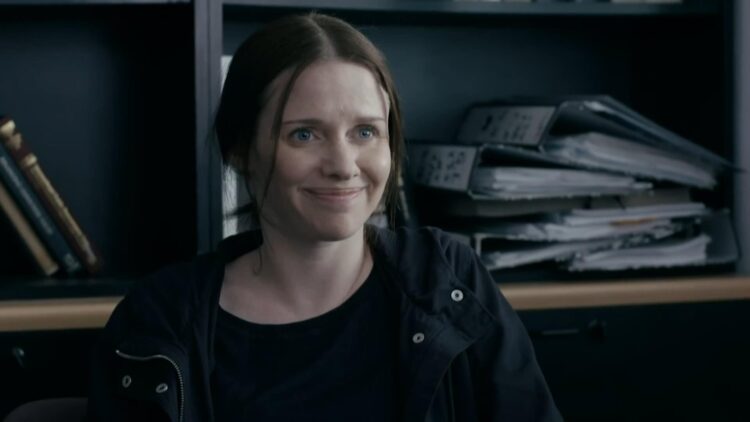 Asylum City becomes more complex when a right-wing Israeli municipal politician, Ehud Regev, is inserted into the plot. He's running for reelection on a platform to "restore" the neighborhood in which the refugees live to their original Israeli residents. It's clear there is a lot of local resentment against the African newcomers.
Asylum City grows yet more complicated and convoluted when two new elements are thrown into the mix.
First, viewers learn that an illegal "bank" is ruthlessly exploiting refugees in desperate need of loans to tide them over. The "bank" is run by Israelis connected to the Mossad, Israel's external intelligence agency.
Second, a shady Israeli entrepreneur recruits a former Israeli army officer to arrange a lucrative weapons deal with Narundi, which is under a United Nations arms embargo. This officer has ties to the "bank."
What we're dealing with here seeps into Israel's foreign relations and transcends the issue of African refugees in Israel.
Zur knits these sub-plots seamlessly together and, thanks to a plausible script and a fine cast, produces a fast-paced contemporary drama that should engage viewers.
For more information on Chaiflicks, click on: www.chaiflicks.com