Once again, Hamas has displayed a blatant disregard for the basic fundamentals of democracy.
Hamas, the undisputed ruling authority in the Gaza Strip since its violent coup in 2007, recently arrested seven peace activists who participated in a video conference with their counterparts in Israel.
The Palestinian detainees were members of Skype With Your Enemy, a bridge-building initiative founded by the Gaza Youth Committee, a 10-year-old organization established by local activist Rami Aman.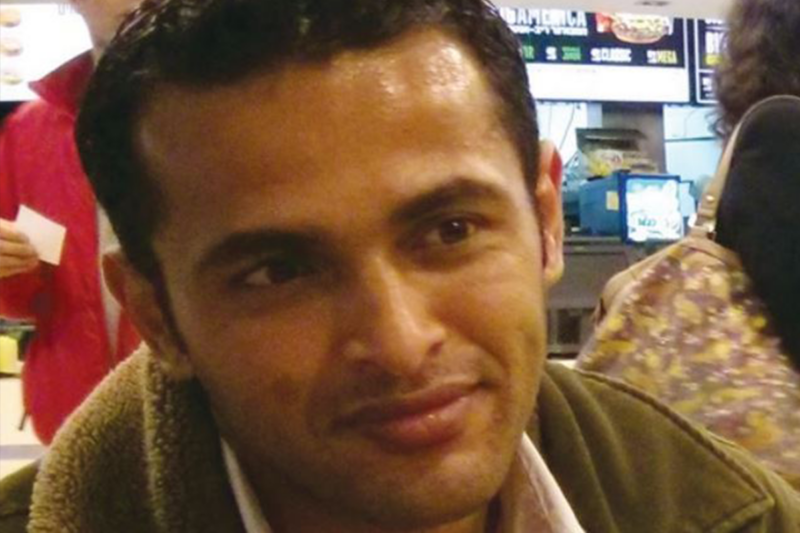 Aman and about 200 supporters spent almost two hours talking with Israelis on Zoom, the teleconferencing platform whose popularity has reached incredible heights since the outbreak of the coronavirus pandemic a few months ago.
By all accounts, they chatted about COVID-19, life in Gaza, and the land and sea blockade that Israel and Egypt have imposed on Gaza for the past 13 years.
These were not incendiary topics, but some Palestinians in Gaza who listened in on the conversations thought otherwise, causing a public uproar. Hind Khoudary, a journalist and former Amnesty International activist, reportedly played a role in Aman's arrest by virtue of her criticism of him on her Facebook page.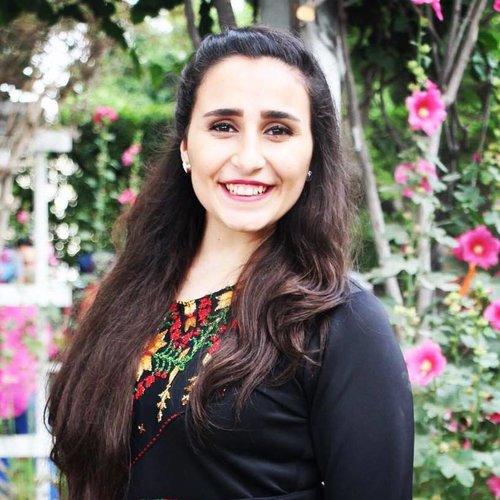 Shortly afterward, Hamas accused Aman and six others of treason. They were charged with promoting a "normalization activity" with Israelis, a "crime" tantamount to the "betrayal of our people and their sacrifices," according to the Interior Ministry.
In short order, Aman and his "co-conspirators" in Gaza City were detained. They have not been heard from since the second week of April.
By way of response, the deputy director of Amnesty International's Middle East department, Saleh Hijazi, condemned Hamas. As he told the London-based Asharq al-Awsat newspaper, "We absolutely condemn arrests of individuals because of practicing their right to peaceful expression and assembly."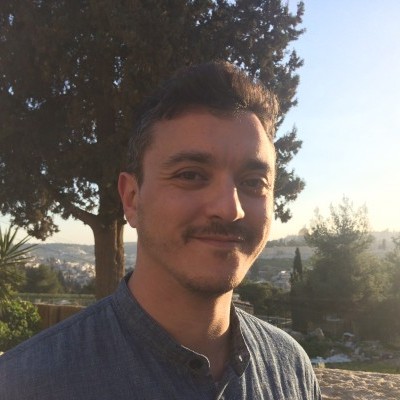 It's not the first time that Aman, 36, has run afoul of Hamas, having been repeatedly questioned by the authorities. Last year, he was imprisoned for more than two weeks after having organized a bike ride with Israelis along both sides of the Israel-Gaza border.
Hamas' suspicion of and hostility to Aman converges with its vehement opposition to normalizing relations with Israel, its chief enemy. Hamas' national charter calls for Israel's destruction and its replacement by an Islamic state within the borders of historic Palestine.
Sharply diverging from this ideological and religious doctrine, Aman's Gaza Youth Committee is dedicated to the proposition that a new generation of Palestinians and Israelis should explore the possibility of peace, which has tragically eluded both sides.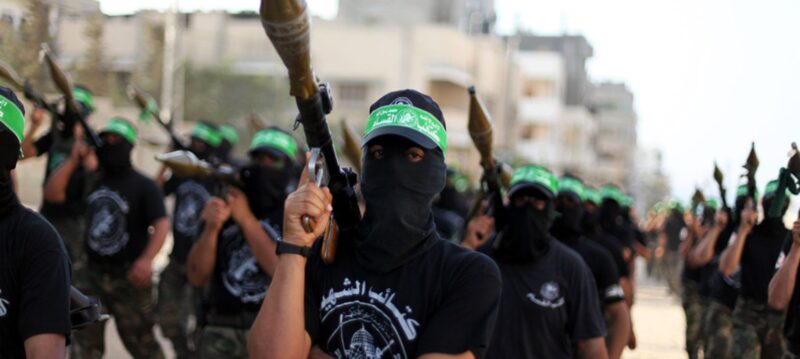 Gaza has always been a cauldron of anti-Israel feeling, but since Israel's unilateral withdrawal from Gaza in 2005, the situation has grown worse due to Hamas rocket and mortar attacks against Israel. Since 2008, Israel and Hamas have fought three wars and have engaged in countless skirmishes, leaving Gaza all the poorer in terms of its development and future.
To Gaza's detriment, the Hamas leadership, headed by Ismail Haniyeh, is far more interested in stoking tensions and waging war on Israel than in providing economic benefits for its largely impoverished population.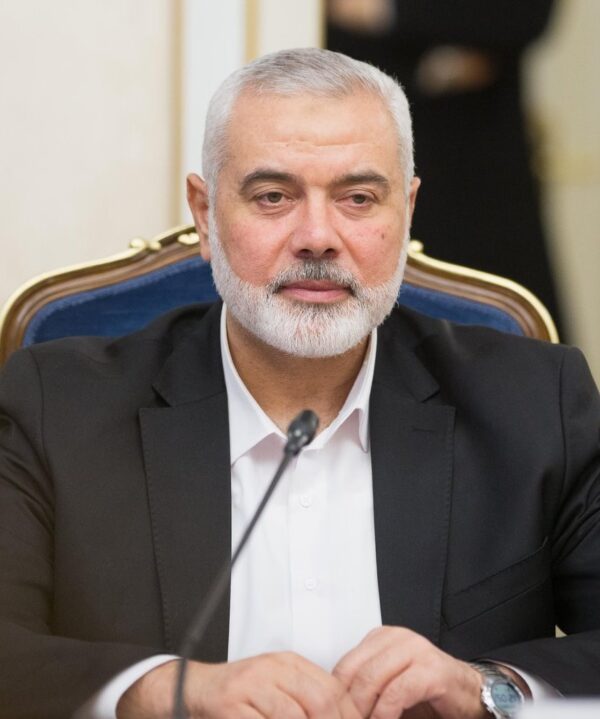 To their credit, courageous and principled Gazans such as Aman have rebelled against this useless and counter-productive cycle of violence and fear, thereby endangering themselves.
Hamas' heavy-handed response to his legitimate activities is in keeping with its utter distaste for the norms of democracy. Last year, hundreds of demonstrators in Gaza were subjected to beatings, arbitrary arrest, detentions, torture and other forms of ill-treatment after they took to the streets to protest against the rising cost of living and deteriorating conditions.
It's abundantly clear that Hamas cannot tolerate any form of dissent, whether by protesters complaining about the abysmal state of Gaza's economy or by idealists like Aman calling for an open and honest dialogue with Israelis.
Hamas and its sister organization, Islamic Jihad, are not only a threat to Israel, but an obstacle to much needed constructive change in Gaza itself.