Israel's worst political crisis since the advent of statehood in 1948 was defused on April 20 when Prime Minister Benjamin Netanyahu and his chief rival, Blue and White Party leader Benny Gantz, broke a year-long impasse and agreed to form an emergency government for the next 36 months.
A day later, the leader of the center/left Labor Party and Israel's former defence minister, Amir Peretz, announced he would join forces with Netanyahu and Gantz.
Israel has had three inconclusive elections since last April, with the two biggest parties, the right-wing Likud and the centrist Blue and White, having failed to cobble together a viable government. With neither party being unable to muster a majority in the 120-seat Knesset, Netanyahu governed as the caretaker prime minister.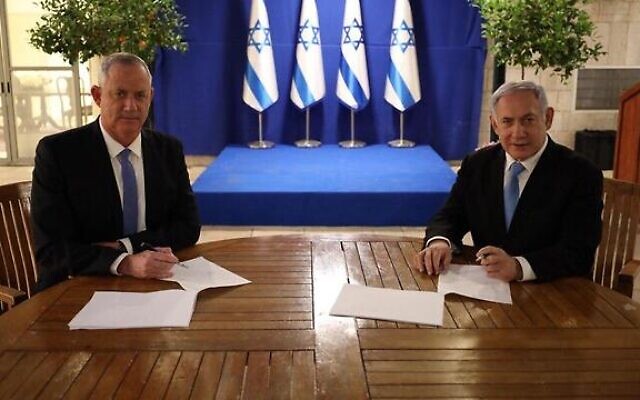 A fourth election, in August, would have been necessary had the power-sharing talks between Netanyahu and Gantz failed.
Under their rotation agreement, Netanyahu will remain in his current post for the first 18 months, while Gantz, the former chief of staff of the Israeli armed forces, will become deputy prime minister and defence minister. When the interim period ends, Netanyahu and Gantz will switch roles.
Likud and Blue and White will share the spoils, splitting up ministries on an equal basis. Gantz's associate, Gabi Ashkenazi, who was also chief of staff, will serve as foreign minister during the initial 18-month phase. His successor will be drawn from the Likud.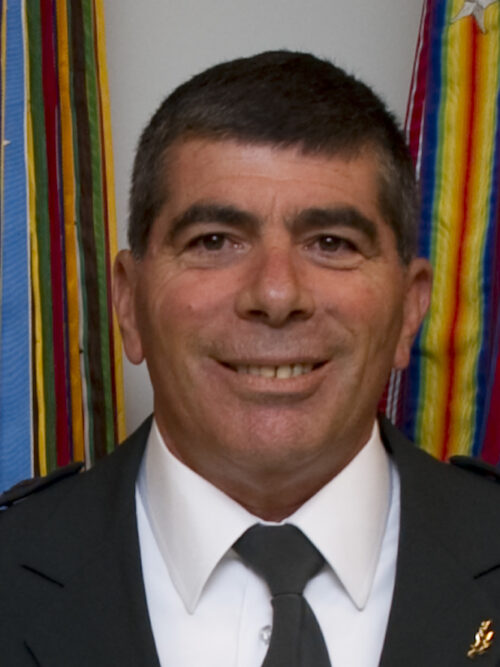 Israel's newest government was set to be established after weeks of rancorous wrangling and shortly after President Reuven Rivlin informed Gantz that his three-week mandate to form a government had ended.
In theory, Gantz and his allies from the Labor Party and the Meretz Party could have formed a government with the outside support of the Arab Joint List Party, but in practice this proved to be impossible.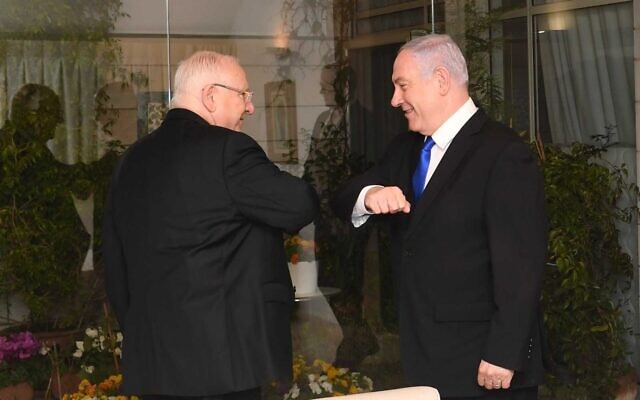 Netanyahu and Gantz cast their deal as a response to the coronavirus pandemic, which has already claimed the lives of 184 Israelis, infected 14,000 and forced the country into a national lockdown that has virtually shut down Israel's economy.
Two days before the final breakthrough, Gantz told reporters that he and Netanyahu were "on the brink of a deal," saying he saw no reason why it could not be finalized. Netanyahu, for his part, continually urged Gantz to take the plunge.
Avigdor Liberman, the leader of the right-wing Yisrael Beytenu Party, Gantz's potential ally and Netanyahu's former defence minister, was not as sanguine about the possibility of an alliance between Gantz and Netanyahu. Liberman, having twice blocked Netanyahu's path to the premiership following elections in April and September, claimed in a Facebook post on April 19 that Netanyahu was merely stringing along Gantz.
"As someone who knows Netanyahu better than anyone, I assess that he won't sign a coalition deal with you, not today and not tomorrow," he wrote. "Meanwhile, all he's done is buy time."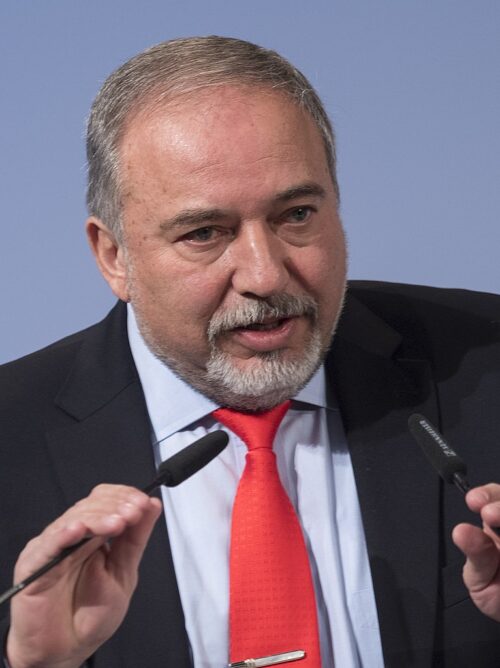 In Liberman's view, Netanyahu was deliberately prolonging coalition talks with the intention of forcing yet another election. The latest polls forecast that the Likud would fare better in a fourth election and would win upwards of 40 seats.
As negotiations dragged on, Liberman warned Gantz that legislation was the only way to prevent Netanyahu, Israel's longest-serving prime minister, from remaining on the job.
Several weeks ago, Gantz considered tabling legislation barring anyone facing criminal charges from forming a government and limiting a prime minister to a maximum of two terms. By all accounts, he had the support of 61 parliamentarians, including 15 from the Arab Joint List.
Netanyahu, having been indicted by the attorney-general on charges of fraud, bribery and breach of trust, is scheduled to go on trial on May 24. He is Israel's first sitting prime minister to face such criminal charges.
One of his predecessors, Ehud Olmert, resigned before he was indicted. Subsequently, Olmert had the dubious distinction of being the first Israeli prime minister to be imprisoned. He spent 16 months in jail.
With Olmert's fate in mind, Netanyahu categorically rejected Gantz's demand that he be the first in line to serve as prime minister in a unity government. Netanyahu knew full well that, as prime minister, he could negotiate a more advantageous plea bargain agreement with the attorney-general.
Gantz had pledged never to serve with an indicted prime minister, having accused Netanyahu of being corrupt, divisive and dangerous to Israel. Netanyahu, in turn, denigrated Gantz as a leftist.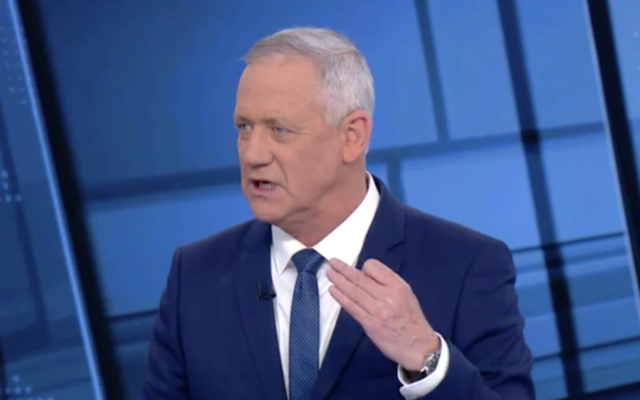 In a shocking reversal, Gantz reneged on his promise following the outbreak of the pandemic. He appears content with his volte face. As he recently put it, "I'm at peace with myself."
Gantz's decision, widely regarded as a betrayal by most of his supporters, led to the collapse of his relatively brief partnership with his former Blue and White colleagues, Yair Lapid of the Yesh Atid Party and Moshe Ya'alon of the Telem Party. Until this development, Blue and White posed the most serious threat to Netanyahu's political longevity.
On April 21, a livid Lapid accused Gantz of perpetrating "the worst act of fraud in the history of this country" by joining forces with  Netanyahu
By all appearances, Gantz's marriage of convenience with Netanyahu is tilted in Netanyahu's favor.
Netanyahu, having secured veto power over the appointments of the next attorney general and state prosecutor, is now in a stronger position to fend off the prospect of prosecution. Judging by his agreement with Gantz, Netanyahu would be permitted to call a new election should the Supreme Court rule that a criminal defendant cannot be prime minister. This maneuver would give Netanyahu more leeway to stave off imprisonment should he be found guilty in a trial.
Netanyahu, too, is closer than ever to fulfilling his election campaign promise "to uphold the principles of the national camp" and to annex the Jordan Valley, a policy that would spell finis to the notion of Palestinian statehood and perhaps even endanger Israel's peace treaties with Jordan and Egypt.
The Israeli government is supposed to consider the issue of annexation no later than July 1.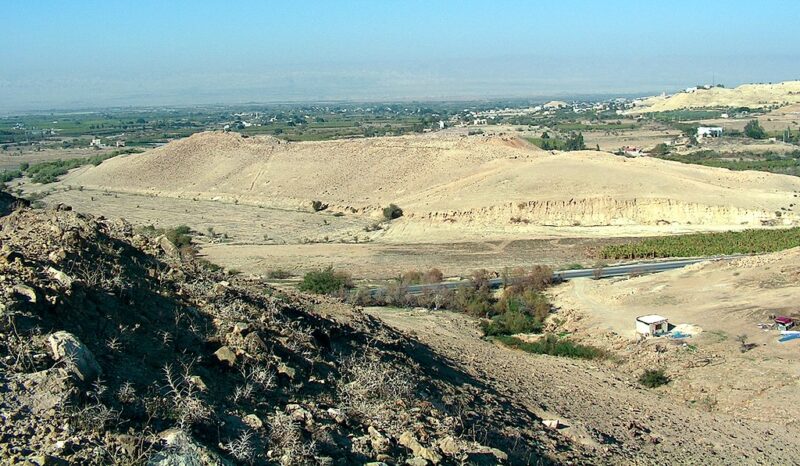 Gantz, who has never formally endorsed a two-state solution, has expressed support for annexation only in coordination with an international consensus. Gantz's position is open to interpretation because no such consensus has ever existed. The  vast majority of nations are fully behind a two-state solution and would vocally oppose Israel's annexation of territory in the West Bank.
Only one country, the United States, currently endorses the annexation of the Jordan Valley, which constitutes about 30 percent of the West Bank. U.S. President Donald Trump and his ambassador to Israel, David Friedman, have voiced support for such a land grab.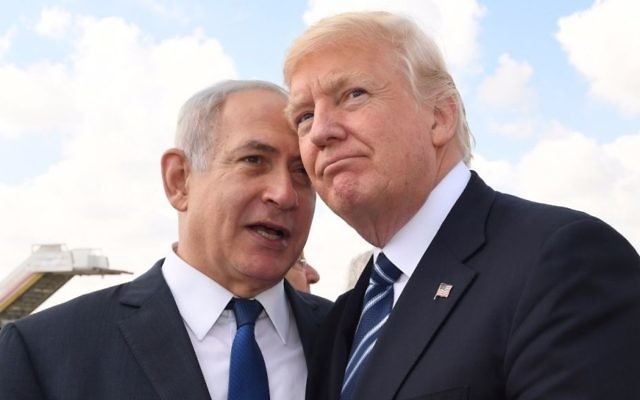 As per his agreement with Netanyahu, Gantz is entitled to consult with him on the utility of annexation, but Gantz lacks the right to veto a decision by the cabinet to annex the Jordan Valley.
It would appear that Netanyahu has outsmarted Gantz.