Pedro Almodovar's Julieta, which opens in Canada on December 23, is a brooding, intricately-layered film exploring the vulnerabilities and fragilities of personal relationships. Adapted from three short stories by the Canadian author Alice Munro, and set mostly in Madrid, it spans a 30-year period.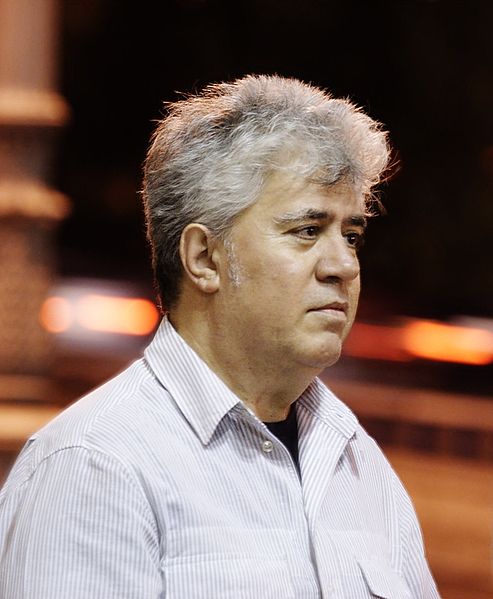 Undercurrents of melancholy, even dread, course through it, and Alberto Iglesias' soundtrack captures its mood perfectly.
Julieta, the main character, is played by two alluring Spanish actresses. Adriana Ugarte, the epitome of youthful exuberance, portrays Julieta in her mid-20s, while Emma Suarez, the apotheosis of maturity, plays the older version.
We first meet Julieta when she's in her 40s, a ravishingly beautiful woman who seems unsettled. She and her boyfriend, Lorenzo (Dario Grandinetti), have agreed to go to Portugal on a vacation, but at the last moment she changes her mind, not only about Portugal but about Lorenzo himself. Lorenzo, having thought he and Julieta would grow old together, looks like a disappointed man.
Lorenzo instinctively knows that Julieta harbors a secret. But because he respects her boundaries, he does not broach the subject. And now that she's decided to part ways with Lorenzo, Julieta remains just as tight-lipped.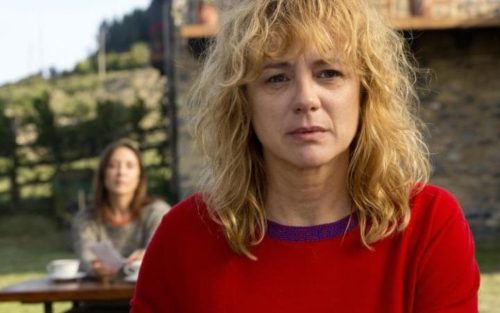 Julieta's secret unravels in a series of flashbacks when she begins writing a letter to a very special person, her daughter Antia (Priscilla Delagado), whom she has not seen in more than a decade. In one of the flashbacks, she's on a train, sitting next to an older man who wants to engage her in conversation. Feeling uncomfortable in his presence, she moves to another carriage and starts talking to Xoan (Daniel Grao), a fisherman whose wife has been in a coma for five years.
Attracted to each other, they make love. Before too long, she visits Xoan, who introduces her to his fussy housekeeper (Rossy de Palma) and childhood friend, Ava (Inma Cuesta). In short order, Julieta becomes pregnant with Xoan's child, Antia.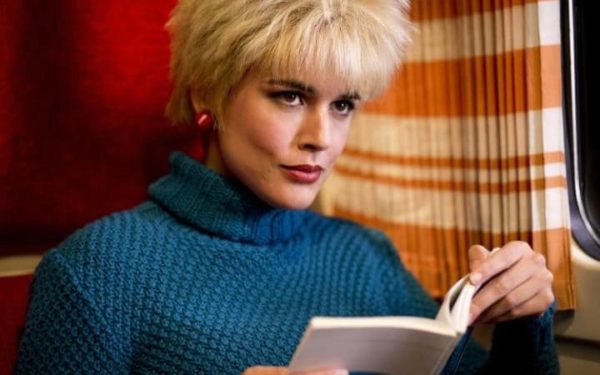 Julieta , in a questionable digression, cuts to Julieta's father's farm. Samuel (Joaquin Nota), her dad, is having an affair with a young Moroccan Arab woman who's caring for his ailing wife.
Returning to its primary theme, Julieta's relationship with Xoan and Antia, the film grows emotionally more complex as she discovers he has been intimate with Ava.
Its complexity deepens when Xoan has an accident at sea and Antia blames her mother for it. In the meantime, Antia finds spiritual solace in a rural retreat, an experience that prompts her to chart a new path and sever her ties with family and friends, including her closest friend, Bea (Michelle Jenner).
Julieta, distinguished by commanding performances from Suarez and Ugarte and by Almodovar's vision, is a richly satisfying film. It's Spain's 2017 Academy Awards entry in the foreign language category, and I suspect it will be a serious contender come February.