Some people simply can't adapt to change.
Case in point: Residents of the southeastern Polish town of Pruchnik, which had a prewar Jewish population of about 800, recently staged an antisemitic Easter ritual known as Judgment over Judas, which dates back to the 18th century and was regularly performed throughout Poland until about World War II.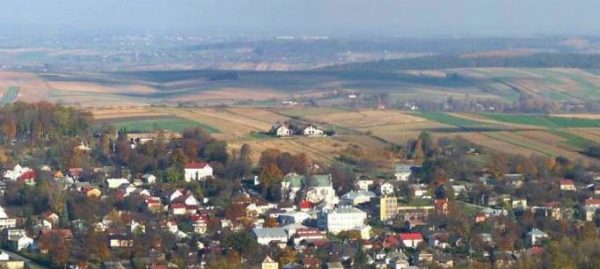 This primitive ritual, which Poles have largely abandoned, requires adults and children to hang, beat, drag and burn an effigy of Judas Iscariot, a disciple of Jesus who betrayed him, according to the New Testament.
The effigy in Pruchnik, sporting a hooked nose, a black hat and sidecurls, was designed to represent an ultra-Orthodox Jew.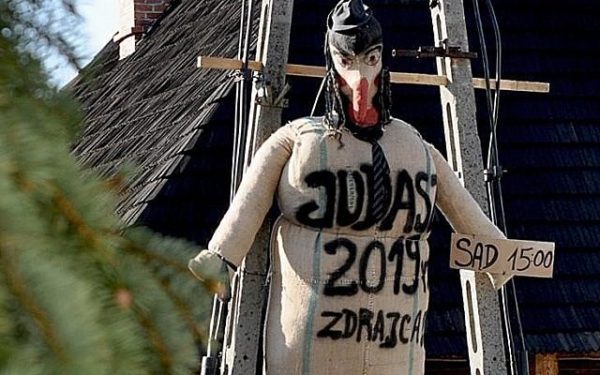 Robert Singer, the chief executive officer of the World Jewish Congress, was absolutely correct in voicing "disgust and outrage" over the stomach-turning spectacle that unfolded in this small town in the province of Jaroslaw. "Jews are deeply disturbed by this ghastly revival of medieval antisemitism, which has led to unimaginable violence and suffering," he said in a statement.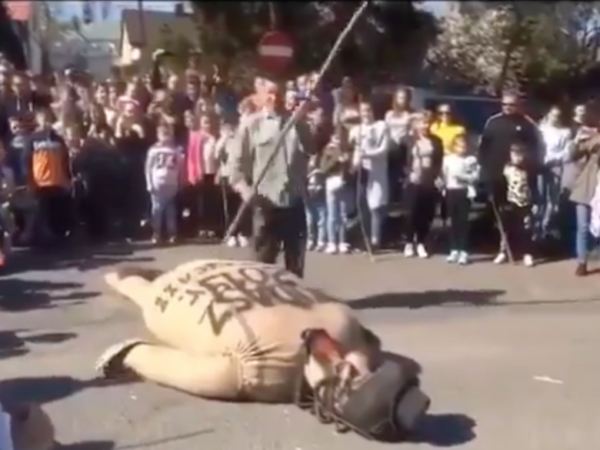 He added, "One can only wonder how John Paul II, who taught Catholics in his native Poland and all over the world that antisemitism is a sin against God and man, would have reacted to this flagrant rejection of his teachings. We can only hope that the church and other institutions will do their best to overcome these frighful prejudices, which are a blot on Poland's good name."
Such abominable religious customs are outmoded and unacceptable because they reinforce deeply-ingrained antisemitic stereotypes and stir national division. The Roman Catholic church in Poland  is acutely aware that this Good Friday tradition should be scrapped and consigned to oblivion.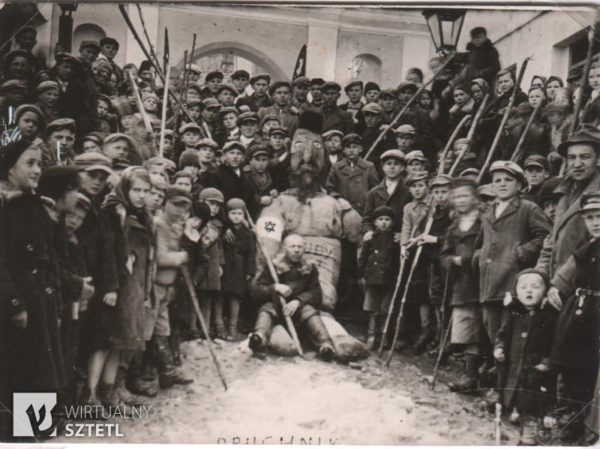 As Bishop Rafal Markowski, chairman of the church's Committee for Dialogue with Judaism, said, "The Catholic church will never tolerate manifestations of contempt towards members of any nation, including the Jewish people."
This ritual may well be a hate crime, Jaroslaw's attorney-general, Agnieszka Kaczorowska, haas acknowledged. "Based on the videos I've seen, I decided there is a basis to open an investigation on suspicion that a hate crime occurred there." Evidence is currently being gathered about the incident, she said.
To his credit, Polish Interior Minister Joachim Brudzinski described the ritual as "idiotic, pseudo-religious chutzpah."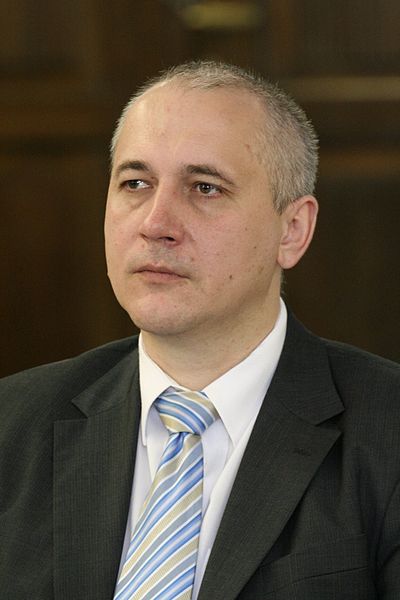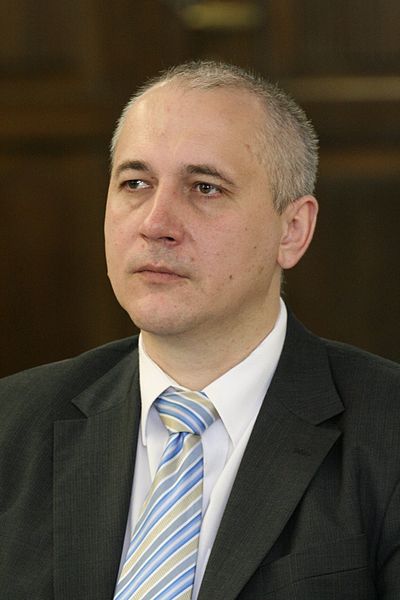 These words best summarize what happened in Pruchnik last week.
The Roman Catholic church, a powerful institution in Poland, should ensure that this atavistic ritual is jettisoned once and for all. It feeds into anti-Polish prejudice, tarnishes Poland's international image, blackens the name of the church, and demonizes Jews.
Authorities in Pruchnik must understand that such a blatant expression of antisemitism is shameful and harmful and should not be repeated.