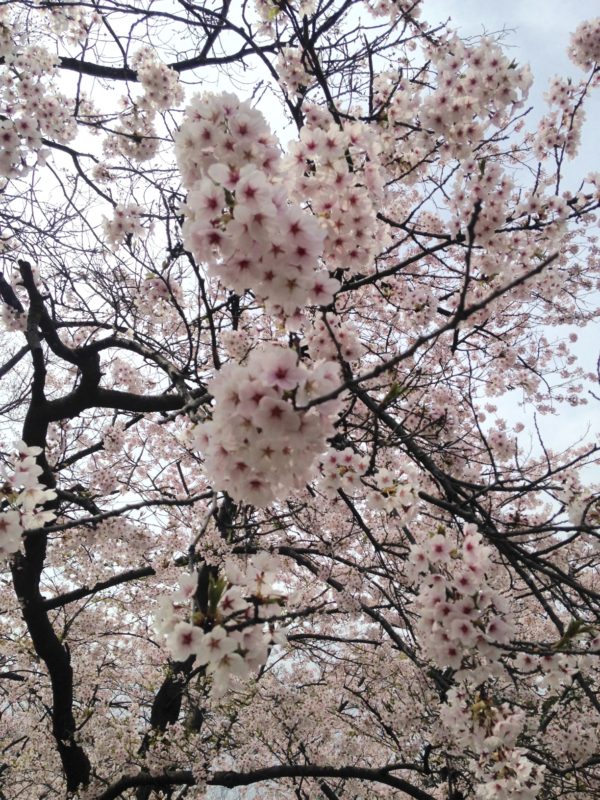 I never cease to marvel at the arrival of spring in Toronto.
It's not a sudden, overnight event, but rather a gradual process that unfolds over several weeks, teasing and tempting us about warmer, sunnier days that lie tantalizingly ahead.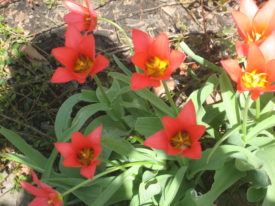 Although March 20 is the first official day of spring, the calendar is really playing a sneaky trick on us. In keeping with our fickle and often disappointing weather, the third week of March is still mostly cold or cool, with only a dusting of warm days to be enjoyed.
And in case you've forgotten, snow is a very likely possibility as March eases into April. Toronto, I recall, was pummelled mercilessly by a monster snow storm toward the end of March in 1976. At least a week elapsed before mounds of snow finally melted, turning lawns into mini lakes and roads into go-slow zones.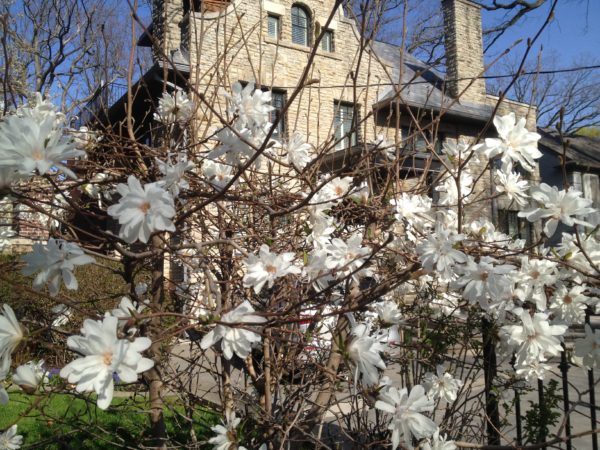 Still, April is definitely the month that heralds the coming of spring, despite the incessant rain and the wild temperatures fluctuations. By mid-April, I can finally feel the soothing softness of a new season in the air. The icy blasts of winter are behind us, the snowbanks, salted streets, bitter winds and grey skies now a fading memory.
One of the first harbingers of spring are the bluebells breaking through the moist soil. A little later, bright yellow dandelions pop up on lawns and in the most unexpected places. I like the fresh and abundant look of dandelions, but let's face it, they're weeds that play havoc with the symmetry of a well-tended garden. Like many others, I spend hours on my knees uprooting them from my backyard.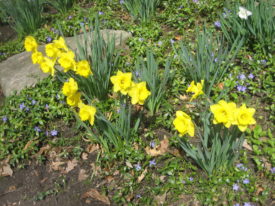 Spring has truly arrived when the trees in my ravine blossom and miraculously yield a tapestry of shiny leaves. From a window in my kitchen, I watch this incredible transformation with a sense of wonder and awe.
Spring brings on an assortment of additional miracles.
The grass undergoes a remarkable metamorphosis, changing from a dull tan to a lustrous green. The ferns unfurl, giving off an unmistakable earthy scent. The tiny red shoots of peonies, one of my favorite flowers, push through the brown earth and develop into stems. When they're in full bloom in June, their heavy white and pale rose petals drooping lazily toward the ground, peonies are a matchless work of art.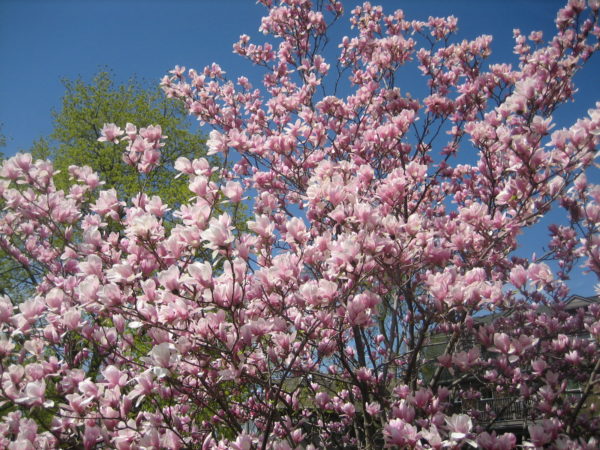 As I cycle around my neighborhood and to points beyond, the sight of daffodils and tulips fill me with a sense of optimism that the long and blissful days of summer are imminent. Every so often, I stop to admire impressive magnolia or cherry blossom trees, their intricate flowers glowing in the sunshine.
By now, the lilac trees on my street are on the cusp of producing intoxicating purple blooms, whose life span is regrettably far too short.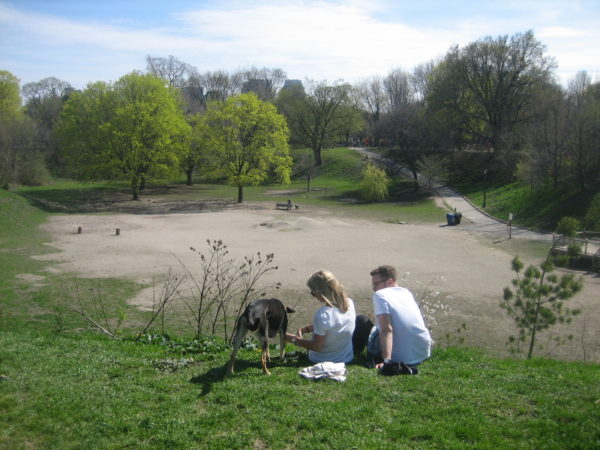 In parks around the city, young men and women in their 20s and 30s lounge on the grass or sit on benches, their bicycles and/or dogs beside them, and contentedly soak up the rays of the sun. Couples sit under a cluster of trees bearing shimmering white blossoms, savoring wonderful moments in time. People with dogs are out and about.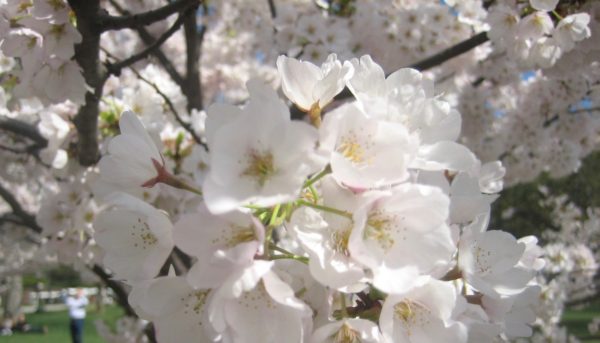 Ultimately, spring is what you make of it. If it's just another seasonal signpost, it'll slip away unobtrusively. But if you immerse yourself in the beauty and diversity of its colors and aromas, you'll be blessed and fulfilled.