Shimon Hayut, alias Simon Leviev and David Sharon, is a notorious swindler.
Posing as the son of a prominent Israeli diamond dealer, he wormed himself into the lives of guillable single European women and cheated them out of millions of dollars in what can only be described as a romantic Ponzi scheme.
Hayut's career as a jet setting crook is exposed in Felicity Morris' captivating two-hour Netflix documentary, The Tinder Swindler.
It's unclear how many women he has seduced for illicit financial gain. But in this film, three of his victims are identified and come forward — Cecillie Fjellhoy, a Norwegian from Oslo living in London; Pernilla Sjoholm, a Swede from Stockholm, and Ayleen Charlotte, a Czech from Prague.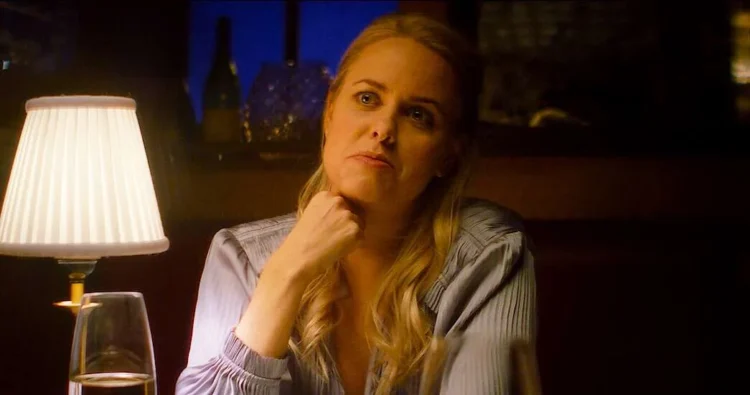 A wily criminal, Hayut recruited his victims from the Tinder dating site. Typically, he would invite a promising candidate to a fancy hotel, where he would identify himself as the son of billionaire diamond merchant Lev Leviev.
He would then invite the woman to join him on a trip to a European city on his private jet, wine and dine her in fine restaurants and cafes, and sleep with her.
Having impressed the woman with his generous behavior and lavish lifestyle, he would rope her into what she thought was a loving relationship. Having won her trust, he told her he had enemies and could he please use her credit card so that he would not be traced. He would then ask his newly-acquired girlfriend to take out loans on his behalf, assuring her he would repay the debt.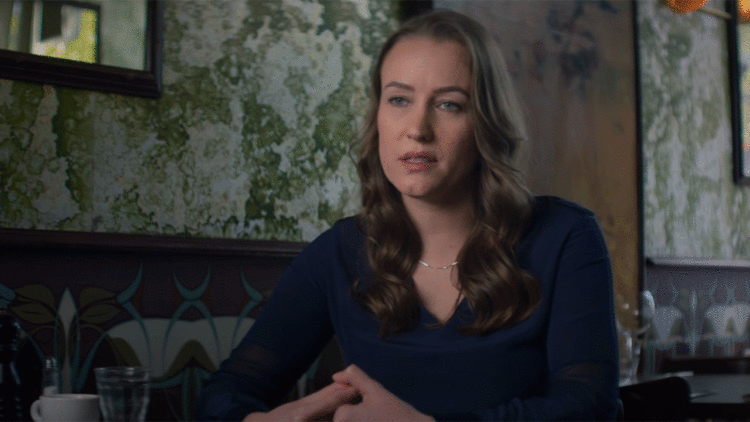 Hayut used the same slick formula to trick a long list of other impressionable women. By Morris' estimate, he has swindled $10 million from his victims.
When Fjellhoy discovered she had been duped and financially ruined, she contacted a large Norwegian newspaper, which dispatched two reporters to Israel to fill in gaps in Fjellhoy's story.
Born in 1990, Hayut was raised in the ultra-Orthodox enclave of Bnei Brak. His father was apparently a rabbi. With the assistance of an Israeli interpreter, they meet Hayut's mother outside the door of her flat. She is less than keen to answer their questions, but says she has not heard from her son in several years.
Morris does not bother with Hayut's biographical details, but says he fled Israel in 2011 and again in 2017 to avoid prosecution on fraud-related charges.
Hayut was arrested in Finland in 2015 and in Greece in 2019 when he was charged with various crimes, including the use of  a forged Israeli passport. He was extradited to Israel, sentenced to 15 months in prison, but was released after five months due to the Covid-19 pandemic.
Although he declined appear in this film, he has heatedly denied any wrong-doing and claims his ex-girlfriends are nothing less than gold diggers.
Today, Hayut lives in Israel, a free man who has yet to be charged with scamming women out of their savings. In the meantime, they are stuck with huge debts.
Hayut is not only a shameless fraudster, but an unrepentant scoundrel who tarnishes Israel's image and blackens the reputation of Jews.