A
s the Israel-Hamas war grinds on, claiming yet more lives, Canadians are sharply divided over one explosive issue in particular. Should Canada, one of Israel's best friends, support an immediate ceasefire? Canadian Prime Minister Justin Trudeau has so far declined to adopt this controversial position, knowing full well that a truce would benefit only Hamas, which Canada has branded as a terrorist organization. Yet Arabs and their fellow travellers in Canada have been demanding a truce almost from the beginning of the war. When Trudeau visited a mosque in Toronto recently, a woman berated him. "Shame on you," she shouted. "How many more Palestinian children need to be slaughtered? How many more before you call for a ceasefire?" Like the United States, Britain and the European Union, Trudeau has called for "humanitarian pauses" to allow aid to reach Palestinian civilians in the Israeli-besieged Gaza Strip, but he has stopped short of advocating a truce. Canadian Foreign Minister Melanie Joly, however, appears to have broken ranks with Trudeau. Asked a few days ago whether she agreed with French President Emmanuel Macron that a ceasefire was necessary, she replied, "In the immediate term, we need to work on protecting civilians. To do that, we need a humanitarian pause very quickly, and we must work toward a ceasefire."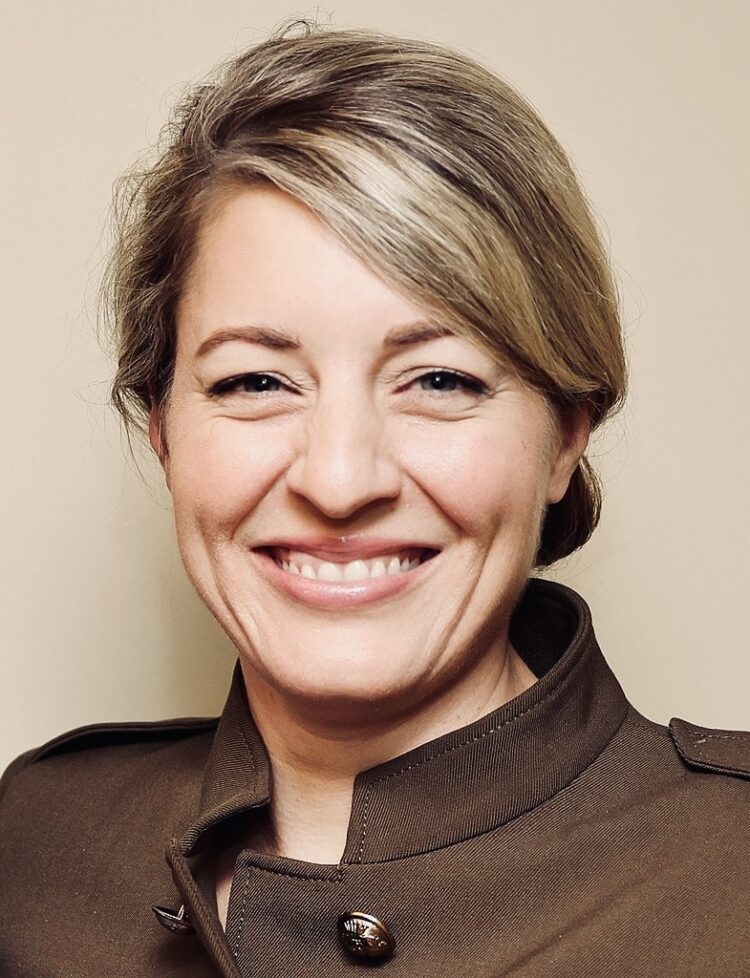 Joly's openness to a ceasefire, which Israel regards as a denial of its right to defend itself and crush Hamas once and for all, comes as no surprise. Last month, three days before Israel launched its ground offensive in Gaza, Joly called for a deescalation. As she said, "Gaza is right now one of … the worst places on Earth to be living. That is why we are engaging many partners in the region. I think it is important that we send a clear message of deescalation, but also that we are able to talk about peace and stability." In the wake of her comments, Ann Flanagan Whalen, the director-general of Middle East affairs in the Department of Global Affairs, said that Canada supports Israel's right to defend itself in accordance with international law. "The government of Canada has not called for a ceasefire," she said.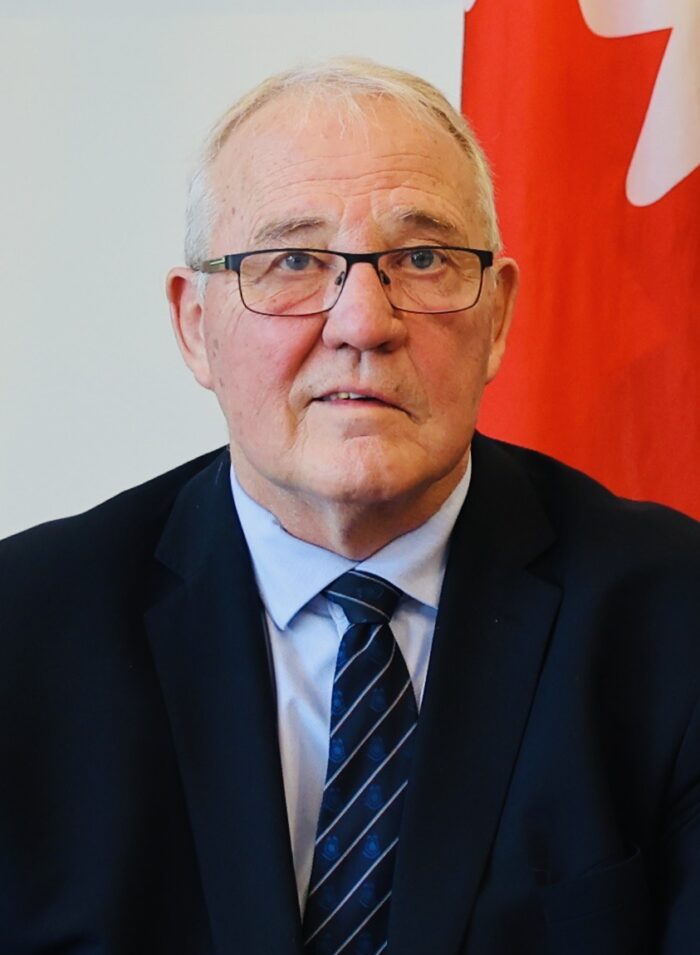 Unlike Joly, Defence Minister Bill Blair has cast doubt on the need for a ceasefire. Having declared that Hamas must be "eliminated as a threat, not just to Israel but to the world," he went on to say, "I have no expectation that a terrorist organization (like Hamas) would respect international law or any call for a ceasefire." Israeli Prime Minister Benjamin Netanyahu, who has vowed to destroy Hamas as a military and political force, has made it clear there will be no ceasefire until Hamas releases Israeli and foreign hostages. Netanyahu has vowed to "dismantle Hamas" and "bring hostages home." Israel's Arab neighbors, including Jordan, Egypt, Saudi Arabia, Qatar, Bahrain and the United Arab Emirates, have all demanded an immediate ceasefire. Iran, Israel's deadliest enemy and Hamas' and Hezbollah's chief ally, has endorsed one as well. Last month, the United Nations General Assembly passed a non-binding resolution in favor of an "immediate, durable and sustained humanitarian truce." One hundred and twenty member states voted for the resolution. Canada abstained, considering it flawed because it did not explicitly condemn Hamas, which on October 7 launched a terrorist attack in southern Israel that claimed the lives of 1,200 Israelis and foreigners and resulted in the abduction of 242 Israelis and foreign nationals. (Vivian Silver, a Canadian-born Israeli who lived in Kibbutz Be'eri, was among the 859 civilians murdered by Hamas).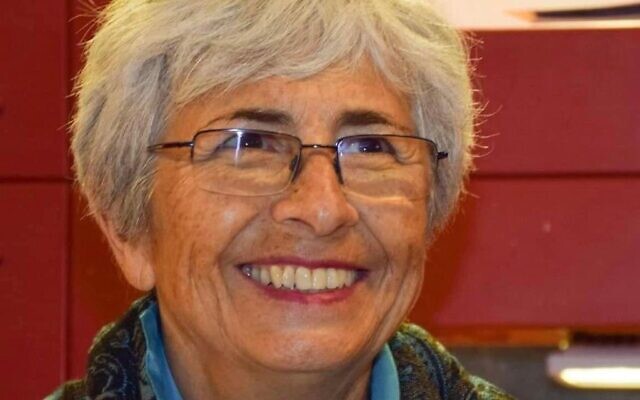 According to a recent poll released by the Angus Reid Institute, 35 percent of Canadians think that a temporary ceasefire should be called immediately to facilitate the delivery of humanitarian aid to Gaza. An additional 30 per cent are supportive of an immediate ceasefire. One in five Canadians believes that a ceasefire is unnecessary, while 16 per cent of Canadians are unsure or will not say whether a ceasefire should go into effect. Pro-Palestinian groups, such as Canadians for Justice and Peace in the Middle East, have urged Trudeau to withdraw Canada's support for Israel's "genocidal war." Thomas Woodley, its president, claims that "the only way to achieve peace and security is to end the butchery in Gaza" and "protect Gazans from the genocidal policies of Israel's far-right government. When will Trudeau?" Not surprisingly, this volatile issue has divided federal parliamentarians.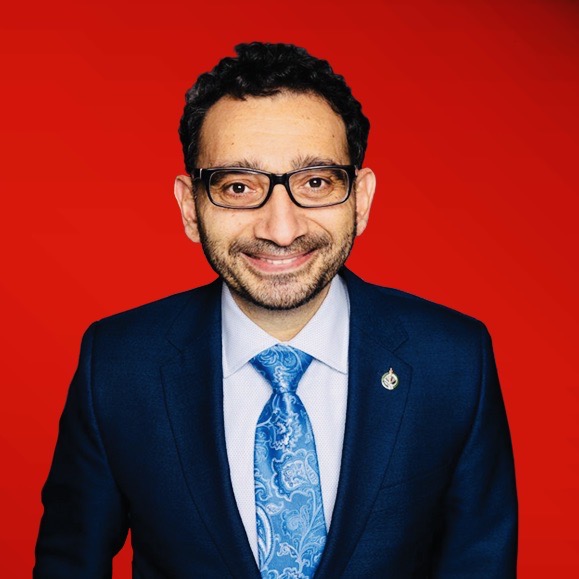 Within Trudeau's ruling Liberal Party, 23 parliamentarians are in favor of a ceasefire. Among them are Omar Alghabra — a former cabinet minister — Sameer Zuberi and Salma Zahid, all of whom are of Arab or Muslim descent. In addition, six current parliamentary secretaries have called for a ceasefire. (In the 2021 federal election, 11 Muslim Liberal Members of Parliament and one Muslim Conservative party MP were elected). Yet a substantial number of Liberals, notably Anthony Housefather and Ben Carr, both of whom are Jewish, have spoken out against a ceasefire, arguing it would give Hamas an opportunity to regroup, rebuild and rearm and deny Israel the right to deal with the terrorists militarily. (There are nine Jewish MPs in Parliament. Of those, six are in the Liberal caucus, two are Conservative, and one is in the New Democratic Party). Last month, Trudeau received a letter from 33 MPs asking him to endorse a truce. "Canada has long been a voice for peace," they wrote. "The longer this conflict goes on, the more innocent civilians will pay with their lives. We demand that Canada join the growing international call for an immediate ceasefire. Canada must act before more innocent children are killed." Until several days ago, only two opposition political parties — the New Democratic Party and the Green Party — supported a truce. Last week, the leader of the Bloc Québécois, Yves-Francois Blanchet, joined their ranks, calling for an end to Israel's military offensive in Gaza. The leader of the New Democratic Party, Jagmeet Singh, said that a "peaceful resolution" of Israel's conflict with Hamas is "the only way forward." But he did not explain how this objective is attainable in light of Israel's widely supported campaign to wipe out Hamas, which has flouted a succession of ceasefires and destabilized the region since its takeover of Gaza in 2007. Elizabeth May, the leader of the Green Party, justified her position on the grounds that international law cannot be "respected" without a ceasefire. "But that doesn't mean we're telling Israel it can't defend itself," she added. "Far from it."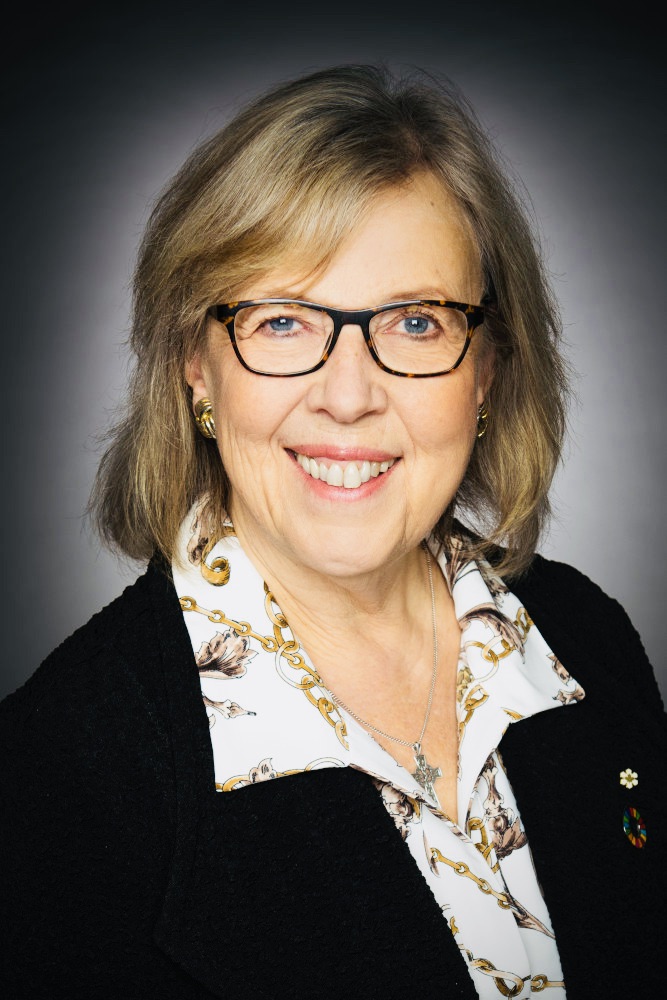 May glossed over a crucial point: Israel cannot protect its citizens, much less live in peace, unless Hamas — an Islamic fundamentalist organization dedicated to Israel's destruction — is decapitated and deposed as Gaza's governing authority. The Conservative Party, the second largest in Parliament, has not endorsed a ceasefire. Its shadow foreign minister, Michael Chong, said that Canada "should resist" calls for a ceasefire until Hamas is "eliminated." Judging by recent surveys, most Canadians supportive of a ceasefire tend to be sympathetic to the Palestinian cause and critical of Israel. An EKOS poll conducted in September found that almost 48 percent of Canadians aged 18 to 34 regard Israel as an apartheid state, compared to 39 percent in the 45 to 54 age group and 29 percent between the ages of 55 to 64. Public opinion in Canada has been gradually shifting toward the Palestinian point of view, not only because of the rapid growth of the Arab and Palestinian population, but also because more Canadians object to Netanyahu's policies with respect to settlements and the Palestinians in the West Bank. As a result, the size and frequency of pro-Palestinian protests across Canada have shocked Israel's supporters.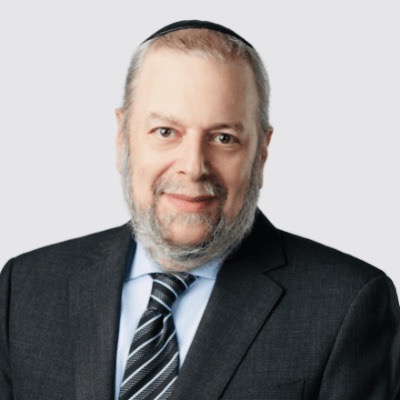 "I'm stunned by the level of support being expressed for Hamas,"  Shimon Fogel, the director of the Centre for Israel and Jewish Affairs, told CBC News earlier this month. "It's not just a perception. It's real. It's measurable, and it centers around this notion of transnational progressivism. Young people are very attracted to it because it uses the language of human rights and intersectionality." This perception of Israel's conflict with the Palestinians is reflected in Canadian university campuses. Last month, for example, 74 students from Toronto Metropolitan University's Lincoln Alexander School of Law signed an open letter declaring "unequivocal support" for "all forms of Palestinian resistance" without condemning Hamas'  atrocities. Their letter drew a sharp rebuke from Michael Mostyn, the chief executive officer of B'nai Brith Canada: "Our law schools who are training the next generation of officers of the court must not tolerate students who publicly justify the most heinous acts of terrorism." Mostyn is right, but he surely knows that, under the banners of progressivism and free speech, ugly manifestations of antisemitism have emerged at an alarming rate on university campuses.