S
urprise, surprise! Rashida Tlaib, the only Palestinian member of the U.S. Congress, hates Israel with a passion. What else is new on this crazy planet? Yesterday, as the Israel-Hamas war in the Gaza Strip escalated, she was censured by the House of Representatives for "promoting false narratives" and "calling for the destruction of the state of Israel." The Republican Party censure motion, tabled within the context of Hamas' surprise attack against Israel on October 7 which claimed the lives of 1,400 Israelis and foreigners, was introduced  by Representative Rich McCormick of Georgia. It passed by a margin of 234 to 188, and was supported by only 22 Democrats and opposed by four Republicans.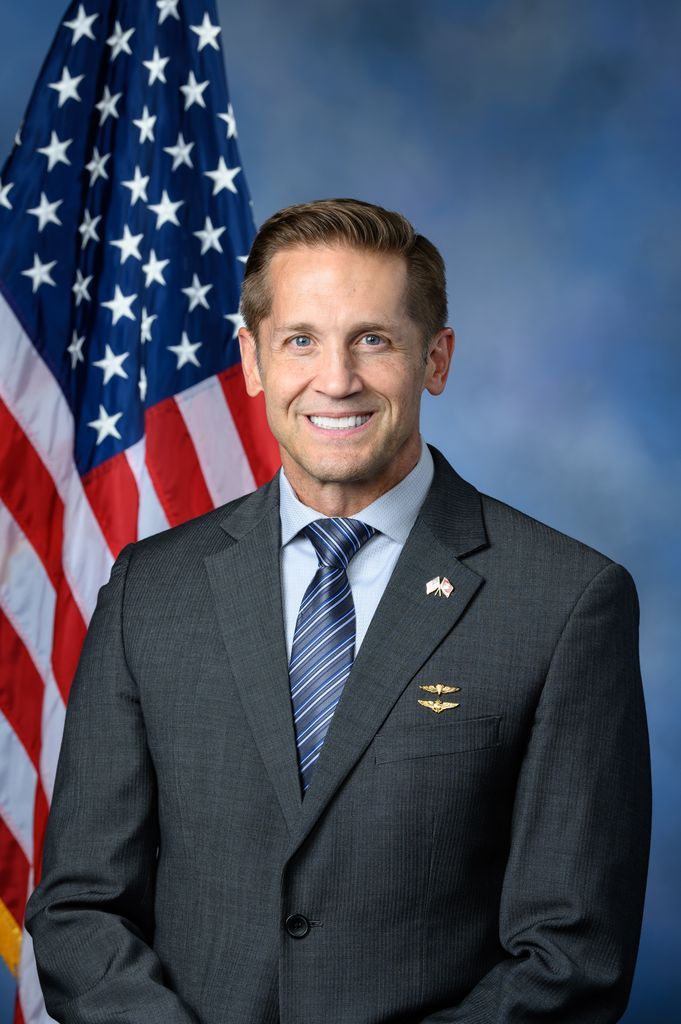 It does not augur well for Israel that most Democrats declined to support McCormick's resolution. Tlaib's censure, a public reprimand just one step below expulsion, underscored the increasingly stark divisions in the Democratic Party over two interlocking issues — the war in the Gaza Strip, the fifth since 2008, and the degree to which the United States should support Israel, its chief ally in the Middle East.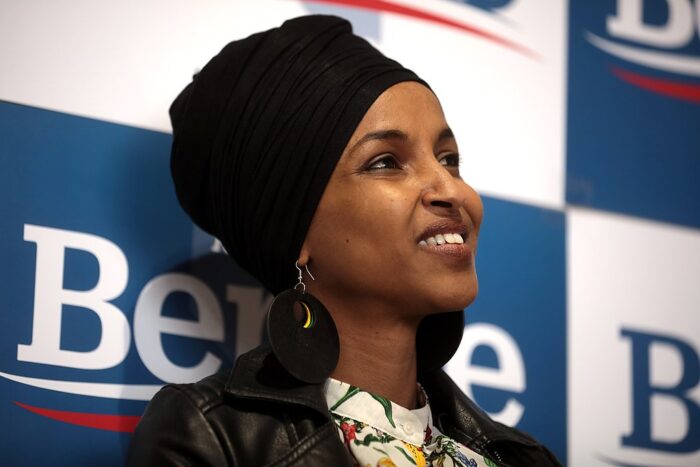 The debate in the House of Representatives that culminated with Tlaib's censure pitted mainstream Democrats against progressive Democrats, many of whom, such as Ayanna Pressley, are African American women and one of whom, Ilhan Omar, is of Somali Muslim descent. To no one's surprise, Omar rose from her seat during the debate to comfort Tlaib, while Pressley condemned the resolution as "blatantly Islamophohic, anti-democratic and an utter waste of time." After it was passed, progressives embraced Tlaib in an unmistakable show of support, underscoring the split over Israel that has riven the Democratic Party in recent years.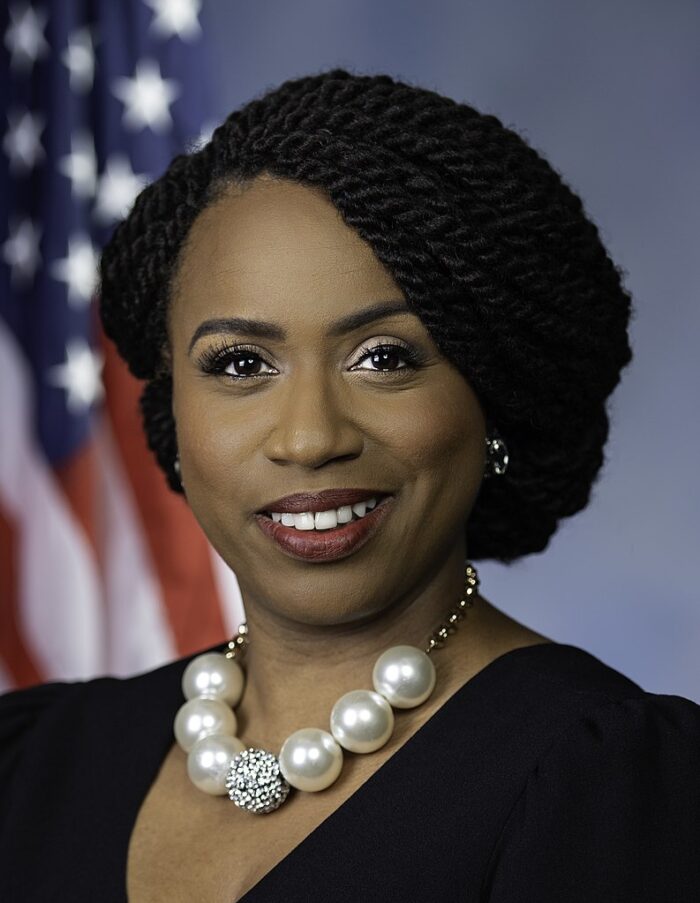 Be that as it may, Tlaib's comments in the hours and days following Hamas' massacre were truly reprehensible and indicative of her tacit support of Hamas, which Western countries, including the United States, have branded as a terrorist organization. Exercising her right of free speech, Tlaib referred to Israel as "the apartheid system that creates the suffocating, dehumanizing conditions that can lead to resistance." In condoning Hamas' pogrom-like slaughter of civilians, she was tacitly defending terrorism. And in another unsavory remark, she hailed the incendiary phrase "from the river to the sea," which, as the censure motion correctly noted, is "a genocidal call to violence to destroy … Israel and its people (and) replace it with a Palestinian state extending from the Jordan River to the Mediterranean Sea." Lest it be forgotten, Hamas, in its 2017 reversed covenant, "rejects any alternative to the full and complete liberation of Palestine, from the river to the sea." Hamas leader Khaled Mashaal, in a speech eleven years ago, declared, "Palestine is ours from the river to the sea and from the south to the north. There will be no concession on any inch of the land." Much to her discredit, Tlaib disingenuously claimed that this phrase is "an aspirational call for freedom, human rights and peaceful coexistence, not death, destruction or hate." Is she living in an alternate universe? We all know, on the basis of irrefutable first-hand evidence, that Hamas' objective is the dismantlement of Israel and the ejection of its Jewish citizens from the region. President Joe Biden's press secretary, Karine Jean-Pierre, agreed that this phase is "divisive," "hurtful" and antisemitic in the eyes of a lot of people. "We categorically reject applying that term to the conflict," she said. Being committed to that plan of action, Hamas ferociously rejects a two-state solution and Jewish-Arab existence. During the early years of the Oslo peace process, Hamas terrorists embarked on a suicide bombing rampage, turning a substantial number of Israelis against territorial compromise, an essential ingredient of a two-state solution. Tlaib also called for an immediate ceasefire to end the war, which would be nothing less than a prescription for a Hamas victory and an acceptance of the malign and totally unacceptable status quo ante in Gaza. Tlaib's rush to implicitly defend Hamas and explicitly demonize Israel falls within her perceptions of the Arab-Israeli conflict. Although she once endorsed a two-state solution, she has been an ardent advocate of a one-state solution for years now. As she perfectly knows, a single state supplanting Israel would eventually morph into a Muslim Arab state, given the higher Arab birth rate. Tlaib, too, is a supporter of the Boycott, Divestment and Sanctions movement, which endorses the unrealistic notion of a "democratic secular" state in place of Israel. Given Tlaib's history as a proponent of the Palestinian national narrative, no one should be taken aback by the disturbing comments she has made since that dark day October 7. She has been remarkably consistent in expressing these views. Let no one be fooled. For all intents and purposes, Tlaib is a Hamas mouthpiece. Her opinions are at odds with the majority of Americans, but in the American Arab community, she is a martyr who stands up for the Palestinian cause and defies conventional wisdom.