A
s they stormed through kibbutzim and towns in southern Israel on that horrendous day on October 7, Hamas terrorists/pogromists and a ragtag assortment of Palestinian civilians kidnapped 242 Israelis and foreigners, dragging them into the depths of the Gaza Strip as hostages. Apart from adults, they grabbed boys, girls and even babies. Never in its wildest and most perverted dreams had Hamas imagined that it would succeed in kidnapping so many Israelis in one fell swoop and hold them for ransom.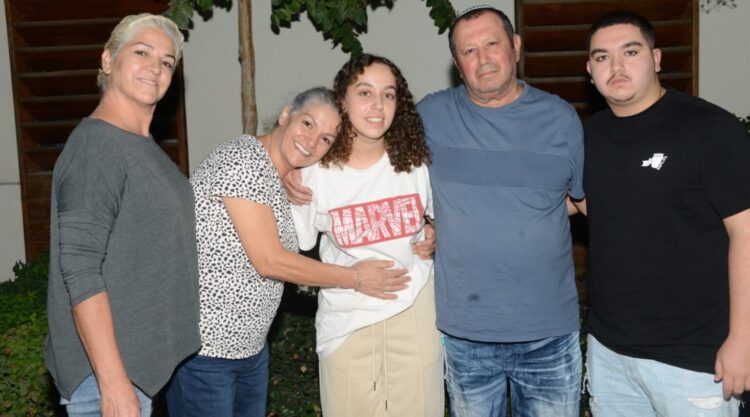 Four of the hostages have since been released and one hostage, a soldier named Ori Megidis, was rescued by Israeli forces in Gaza. Still others have been killed in Israeli air raids, according to Hamas. Yet the rest remain in Hamas' hands, a source of immense pain and anguish to their families in Israel and abroad. Under international law, hostages are entitled to visits from the International Red Cross, but so far it has not been allowed access to any of them. This, of course, is a war crime. Yesterday, Prime Minister Benjamin Netanyahu demanded that the Red Cross visit all the hostages and work to secure their immediate release. "There will not be a ceasefire without the return of our kidnapped," he said, adding that no fuel will be allowed into Gaza unless the hostages are freed. And in another important point, he said that Israel's current offensive there is an integral part of its effort to obtain the release of the hostages. Last week, Israeli Foreign Minister Eli Cohen raised this critical issue when he spoke to the president of the Red Cross, Mirjana Spoljaric, and demanded visits. "The Red Cross has no right to exist if it does not succeed in visiting the hostages," he said. "The Red Cross must act decisively and with a clear voice and utilize all leverage it has to push for a visit to the hostages as soon as possible." He is right, of course. The Red Cross has a clear responsibility to ensure they are safe and receive humane treatment and proper medical care. Ranging in age from nine months old to 90 years old, the hostages, including Holocaust survivors, are most probably in dire need of medical attention and medications to control conditions like diabetes, heart failure, chronic kidney disease, cancer and Parkinson's disease. It is questionable whether they have been given such drugs, or if such medications are even available in the labyrinth of tunnels and private homes in which they are presumably being held. A few days ago, 10,600 physicians signed a petition, addressed to the Red Cross, pointing out the need for immediate visits: "We are shocked, terribly saddened and extremely frustrated that the Red Cross has not yet visited the hostages … This is truly inexcusable. We demand that you take immediate and concerted action to visit the hostages right away to ensure that they are being treated safely and humanely until their release." It is unclear what overtures, if any, the Red Cross has made to Hamas on their behalf. But time is of essence as Israeli land forces push deeper into the Gaza Strip and as Israel's air raids increase in intensity.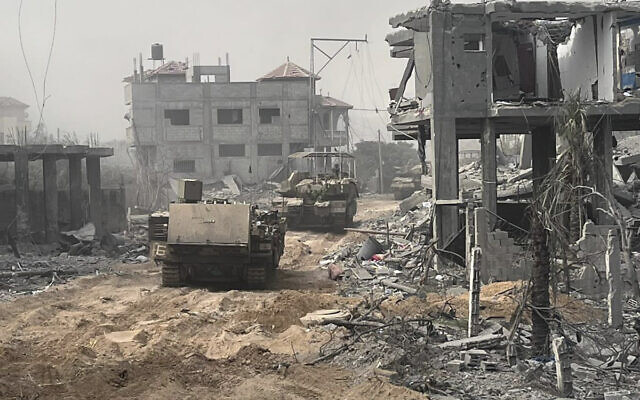 The European Union's foreign policy chief, Josep Borrell, has suggested that Israel should suspend its military operations in Gaza so that the Red Cross can visit the hostages. "I think that a humanitarian pause, counter-balanced by access to hostages by the … Red Cross, (would be) a first step to their release," Borrell said. "Call it a truce, a window, whatever …" A temporary pause could be justified on the grounds that the hostages' lives are at stake. But is Hamas ready to release them unconditionally? This is very doubtful.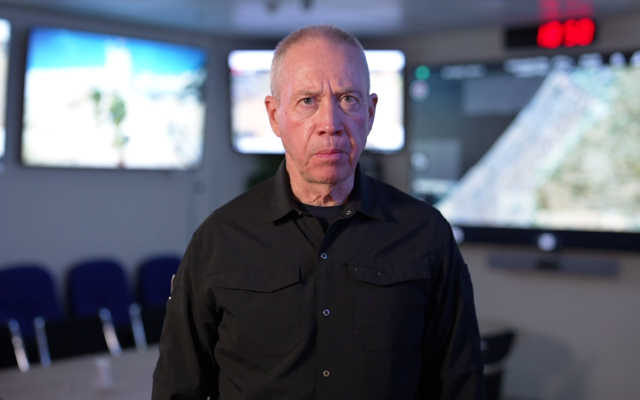 Defence Minister Yoav Gallant, who has described Gaza as "the biggest terror base mankind has ever built, rejects "humanitarian pauses" as long as the hostages remain in captivity. Pragmatically speaking, Israel may have no alternative but to allow for such pauses so that the hostages finally can be released. Their lives hang by a thread as the Israel-Hamas war rages.